Los Angeles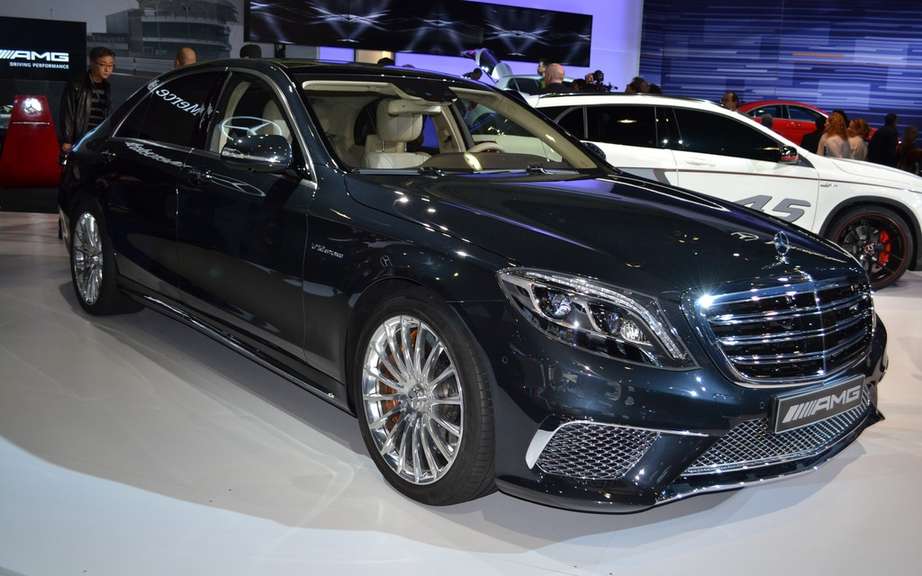 Mercedes-Benz S65 AMG V12 faithful to his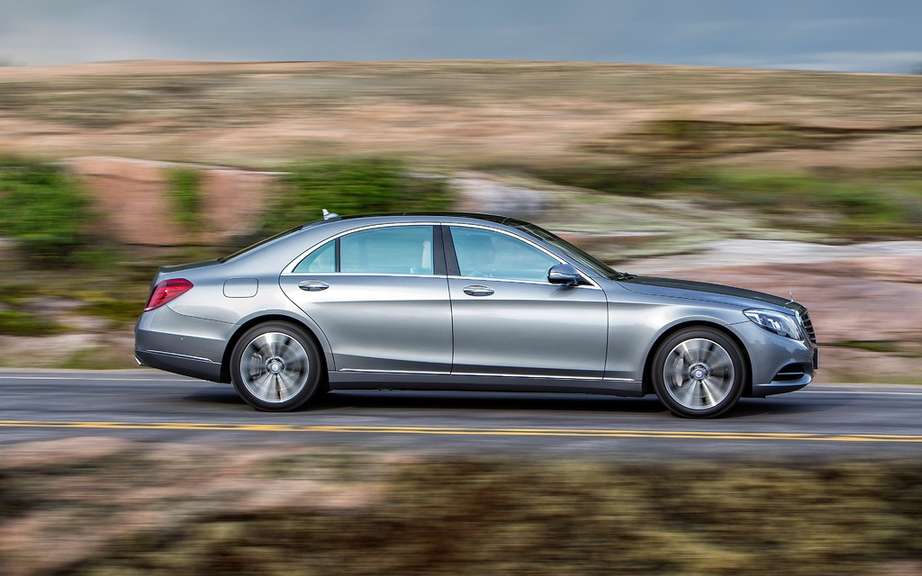 Mercedes-Benz Maybach reuses name
First contacts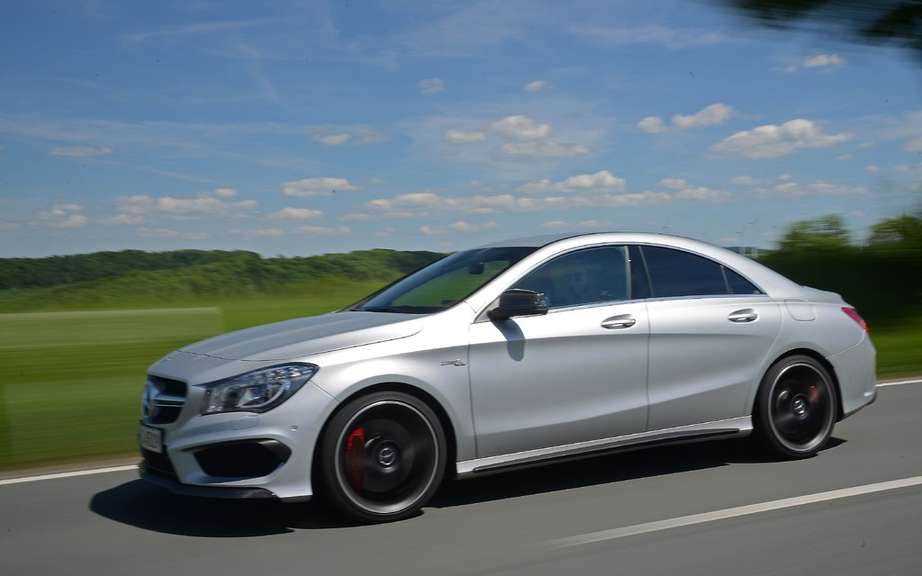 Mercedes-Benz CLA 45 AMG 2014: High performance for the working class
Special Events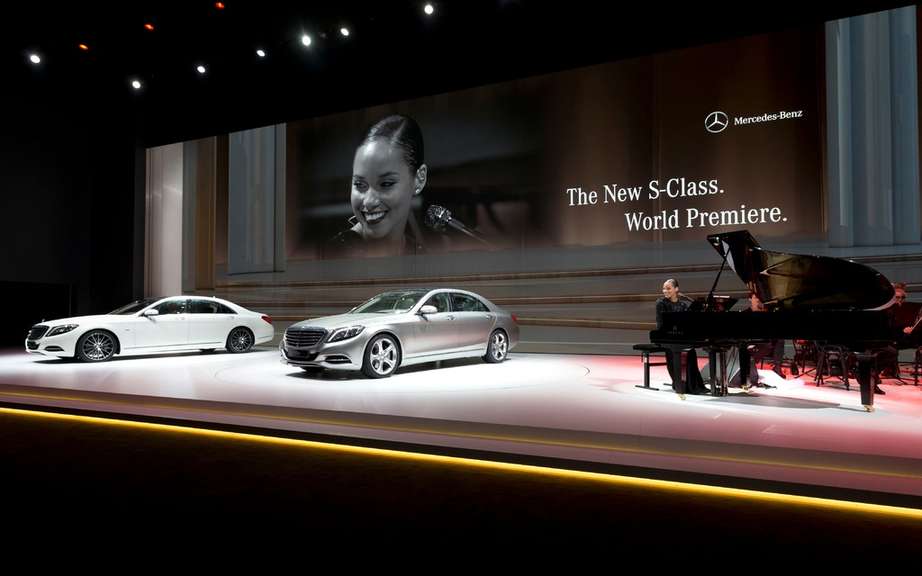 Mercedes-Benz S-Class in 2014, Alicia Keys and Technology Fair
New models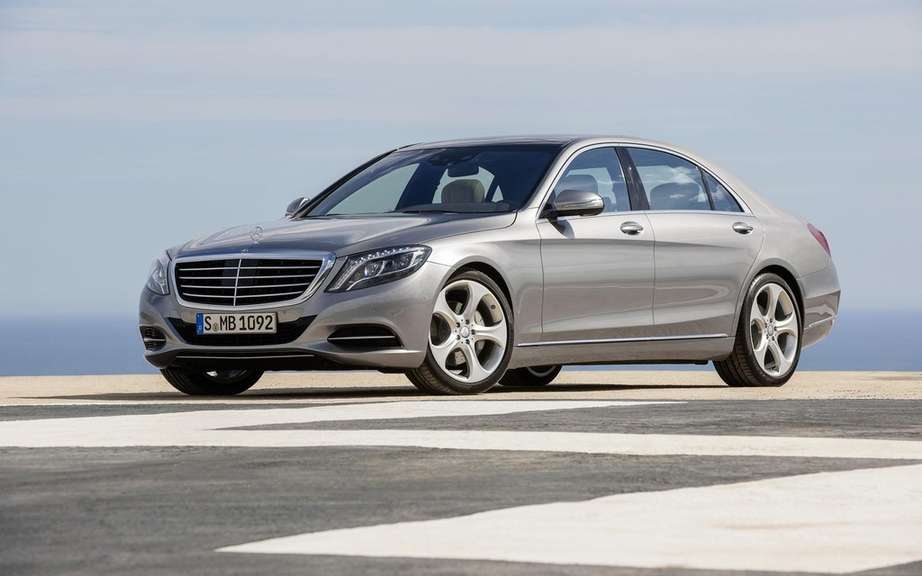 Mercedes-Benz S-Class 2014 finished gossip
This very elongated version of the most luxurious of the new Mercedes-Benz S-Class will be difficult task to fill the void created by the disappearance of the Maybach brand.
A sedan with a wheelbase should hover around 3,800 mm, a length should exceed 6,000 mm.
Mercedes-Benz S Class Common are available in two wheelbases 3,035 mm and 3,165 mm.
On the inside, the future will offer a limousine configuration has three rows of seats, which would include a reserve space armchairs seats face to face.
A model with a section "driver isolates" is expected.
In all likelihood, the Mercedes-Benz S-Class Pullman will be officially presented in May 2014.