Special Events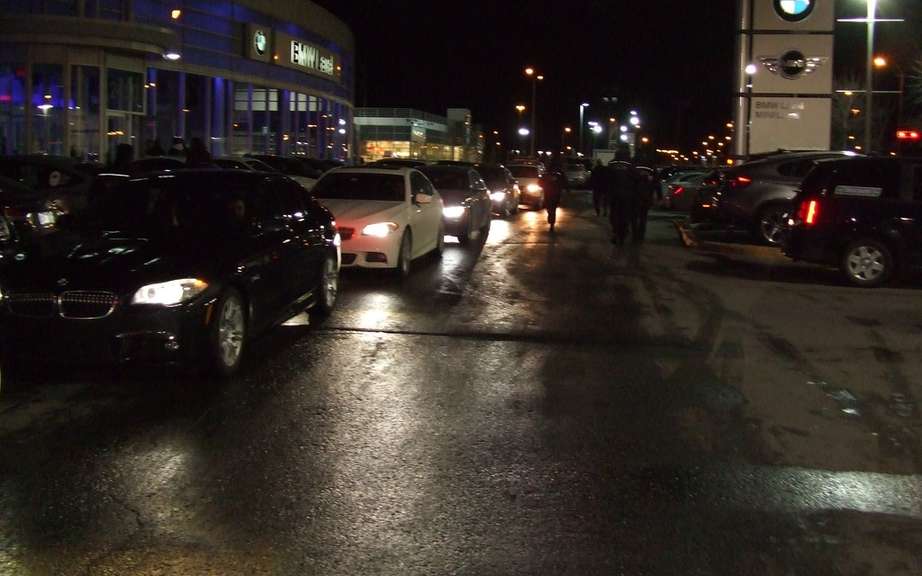 Unveiling of the range BMW i Laval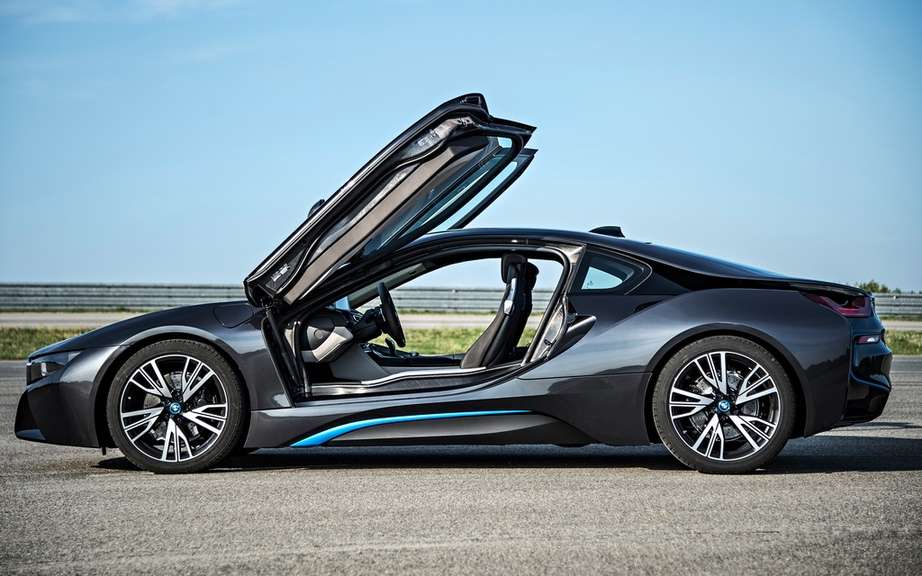 The melody of the BMW i8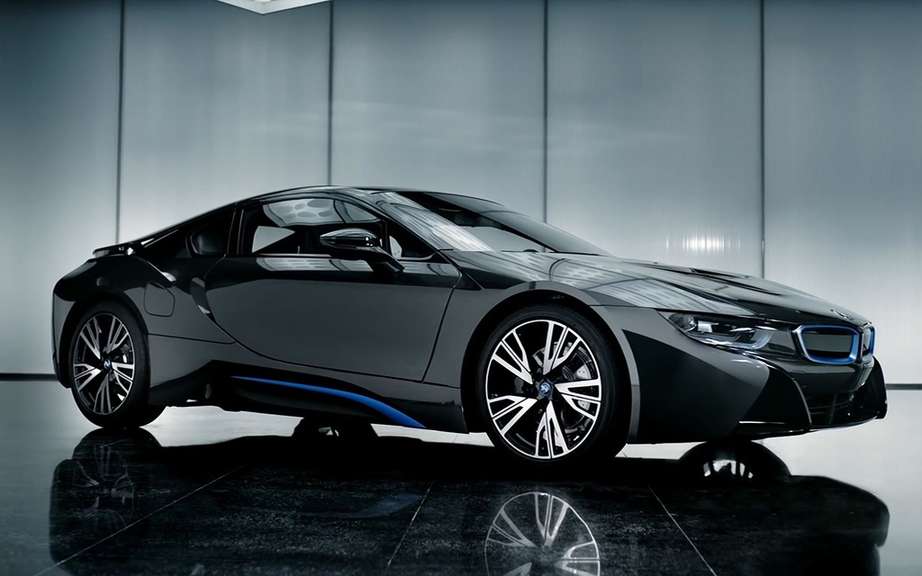 BMW i8: Less fuel, more lasers
Montreal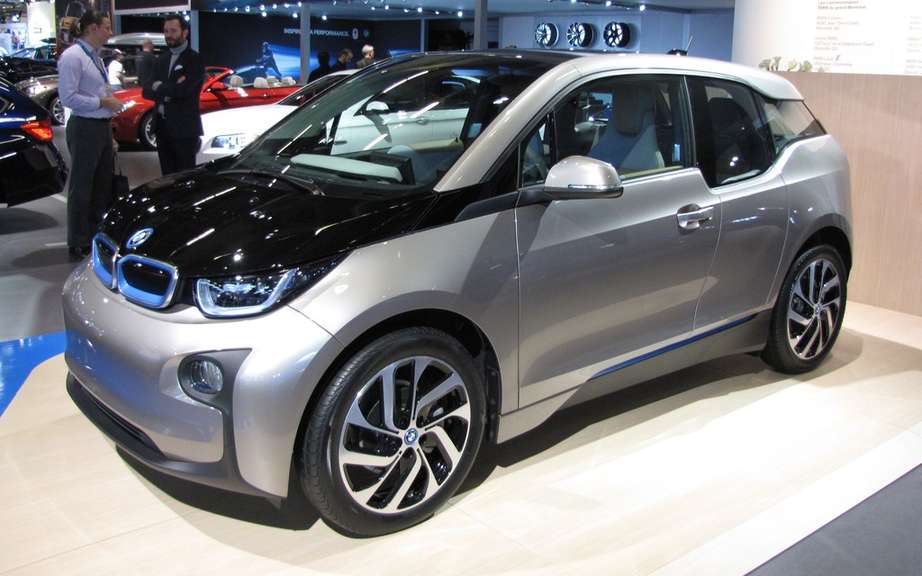 BMW i3: the turn of the Quebecois discover
Los Angeles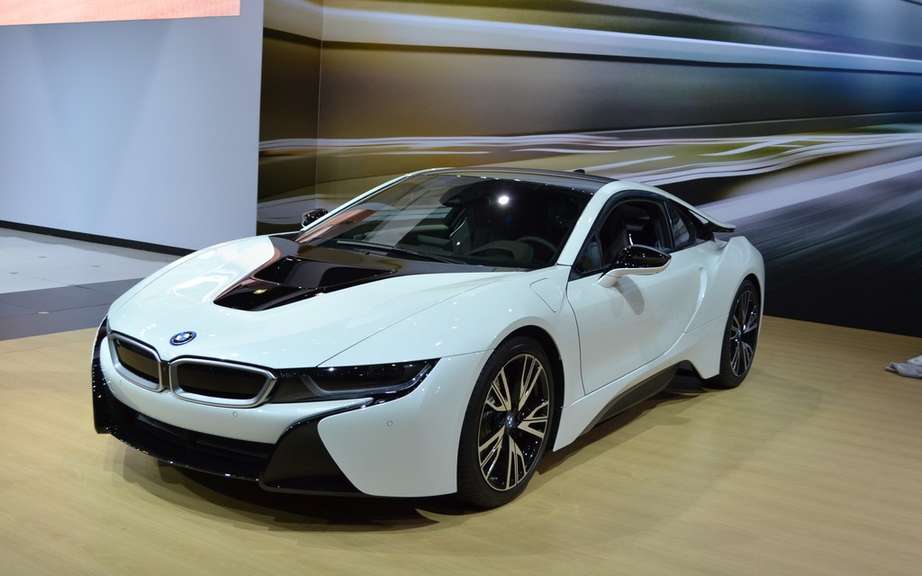 BMW i8 2015 Frankfurt Los Angeles
First contacts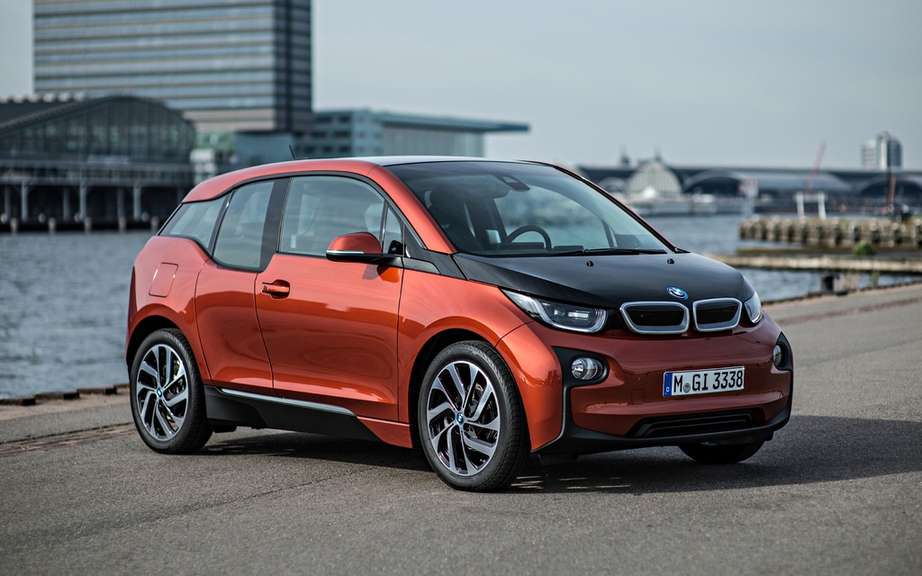 BMW i3 2015 reinventing the wheel
The general director of BMW, Norbert Reithofer announced duty produce more electric cars by 2020 to comply with pollution laws more stringent.
During a press conference, Mr Reithofer stated would be extremely pleased with the reception of the i3 around the world, especially in June, the United States will start in order. The United States represent the largest march electric cars in the world. 
The other model in the range i, the i8 is also a commercial success so far. Indeed, the order book is already full for the first 6 months! However, the CEO of BMW suspect it could become a problem. According to him, potential customers can tolerate a delay of six months for such a vehicle, but a longer period may discourage some buyers.
Mr. Reithofer, production models i reach 100,000 units annually by 2020. This includes the i3 and i8 at the moment, but there is a safe bet that BMW will not stay in the in the field the electric car ...