Records and Advice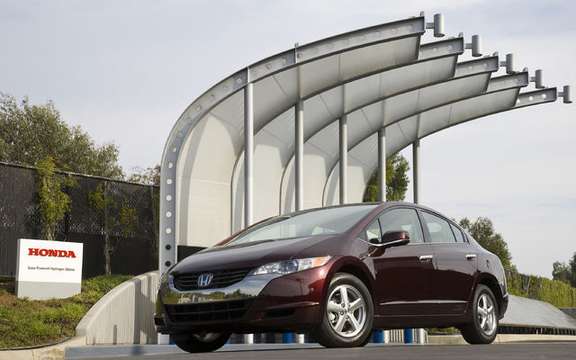 File: green technologies of the future
A Norwegian automaker intends to offer shortly in the United States an electric car that can travel 177 kilometers on a single charge and will cost less than U.S. $ 25,000. The company Think Global revealed Monday that two companies had venture capital finance this adventure in American soil. Think Global America should establish in southern California and the cars will be assembled in the United States.
The first model is expected to hit the market by the end of 2009.
The car, named Think City, sleeps two and has a top speed of 104 km / h, according to the company. It uses sodium batteries is recyclable and has 90 percent.
An official of the company has venture capital Kleiner, Perkins, Caufield & Byers explained that he will be a "vehicle of mass market." The objective is to elapse between 30 and 50,000 vehicles in the next few years.
The president and CEO of Think Global, Jan-Olaf Willums, added that some test models are being imported to the United States in the coming months. A convertible model is also developing.
Think was property of the automobile giant Ford for five years, but he sold it in 2004.
Only a few major car manufacturers, including Nissan and Mitsubishi have announced their intention to produce electric vehicles.