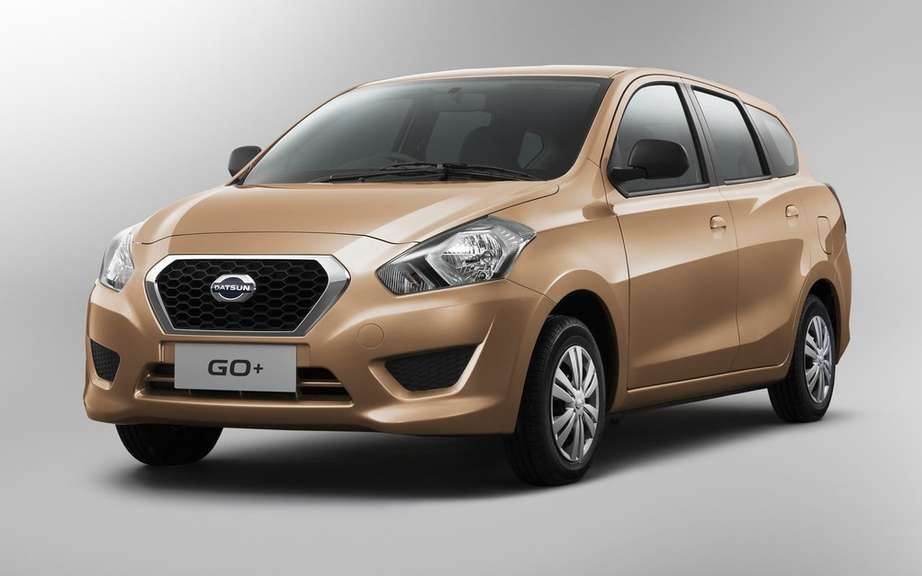 Datsun GO +: a compact entry-level multisegement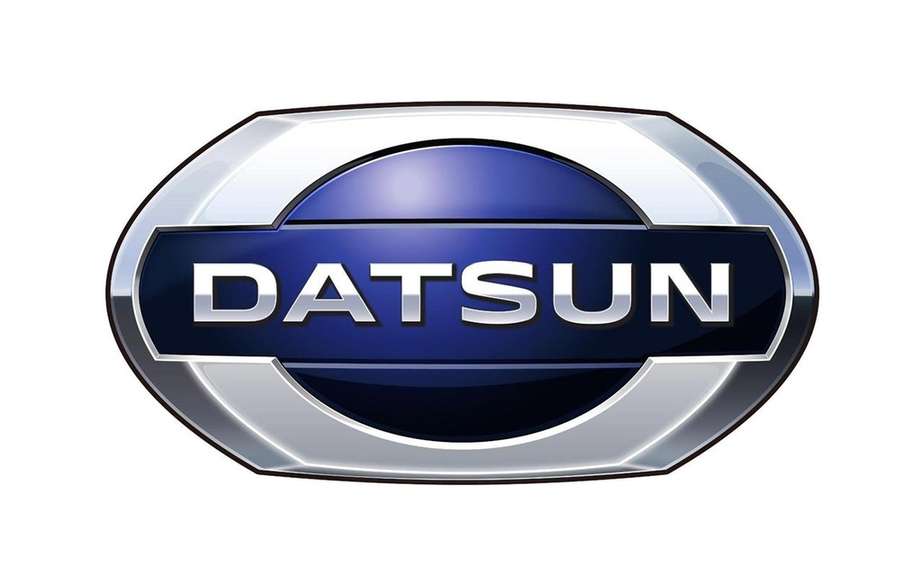 Datsun will present a new model on September 17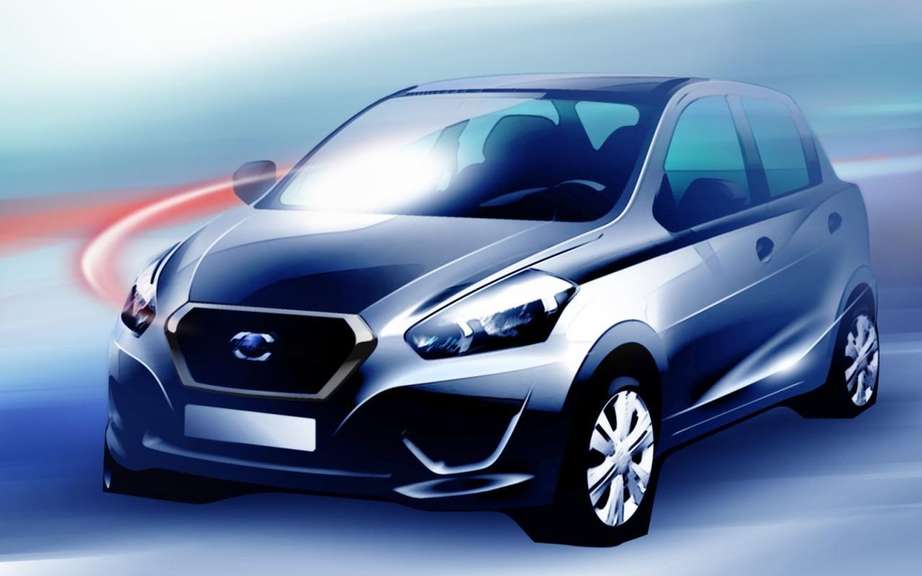 Datsun: more revealing photos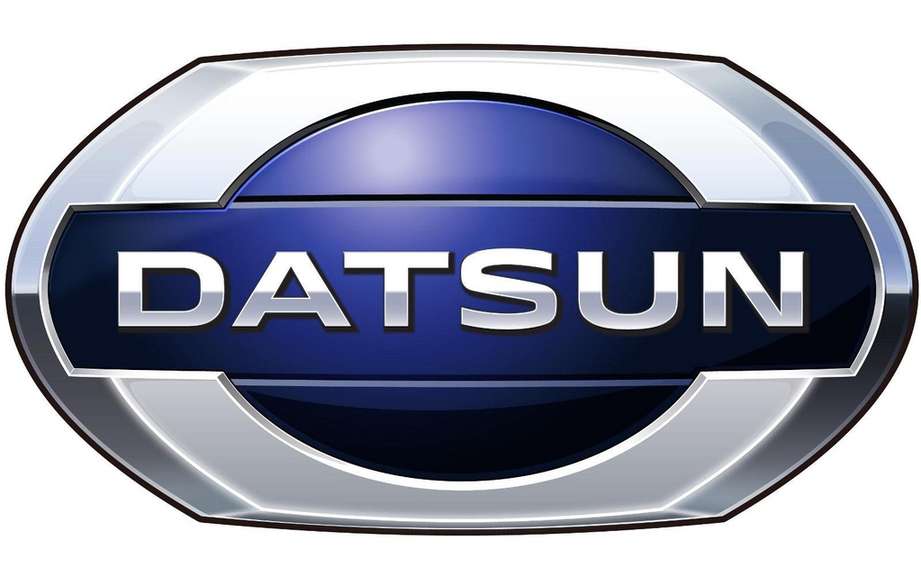 The Datsun brand will rise from the ashes
Datsun, the new division of Nissan's entry-level cars, unveiled its first model, the GO.
It is a small economic car hatchback five-door types, conceived around items of the popular Nissan Micra, which wreaks havoc on the Asian markets.
With its overall length of 3,785 mm, the car announces slightly shorter than is that of the Toyota Yaris template.
Its engine is a 1.2-liter three-cylinder with an output of 80 horsepower, all mates has a manual gearbox five speeds.
At first, the Datsun GO will be produced and available in the Indian car running. Thereafter, it will be sold in Indonesia, South Africa and Russia.
Whew! She will not come in North America.