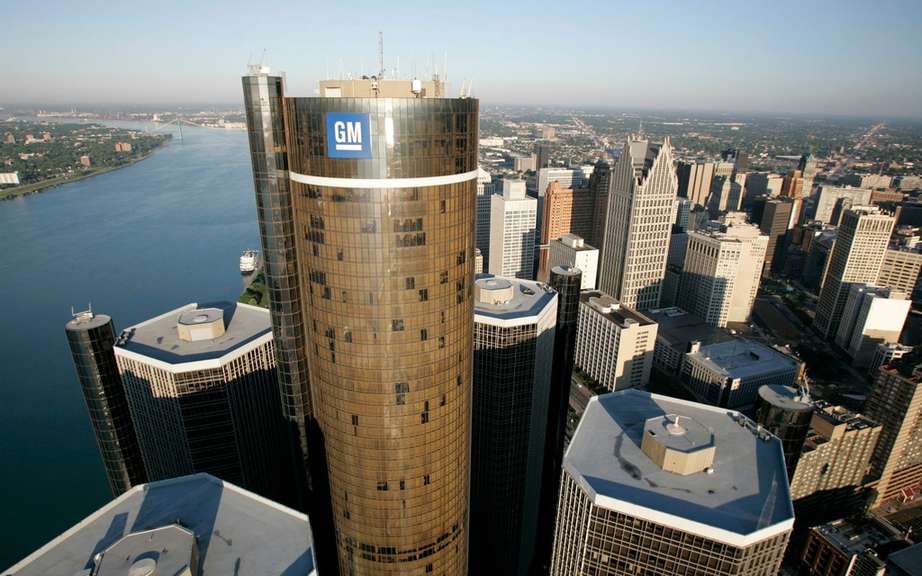 GM will not reimburse the government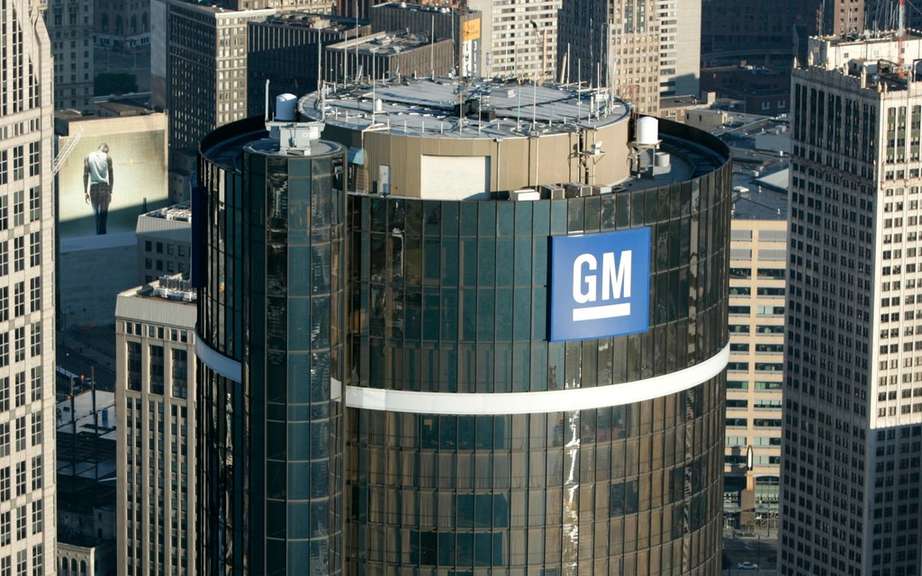 GM withdrew from the capital of PSA Peugeot-Citroen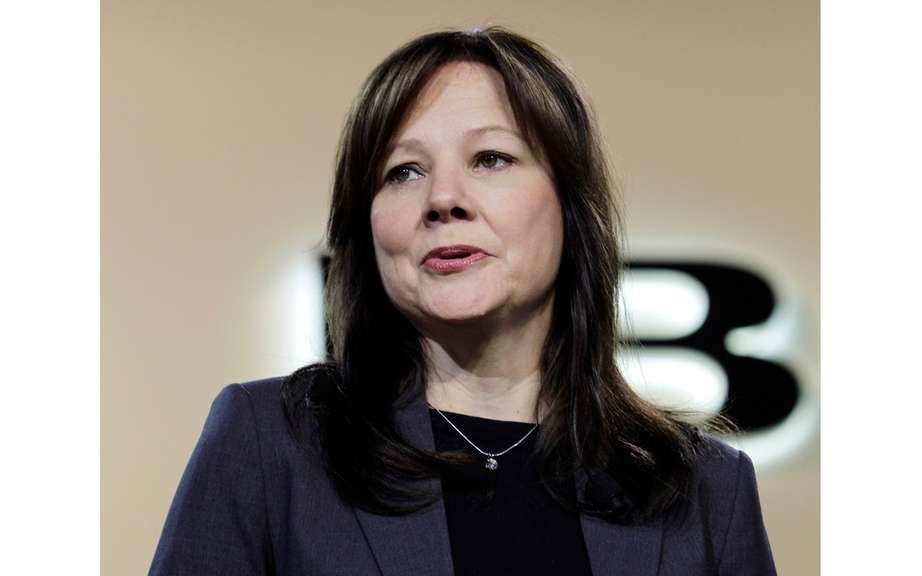 Mary Barra is the new boss of General Motors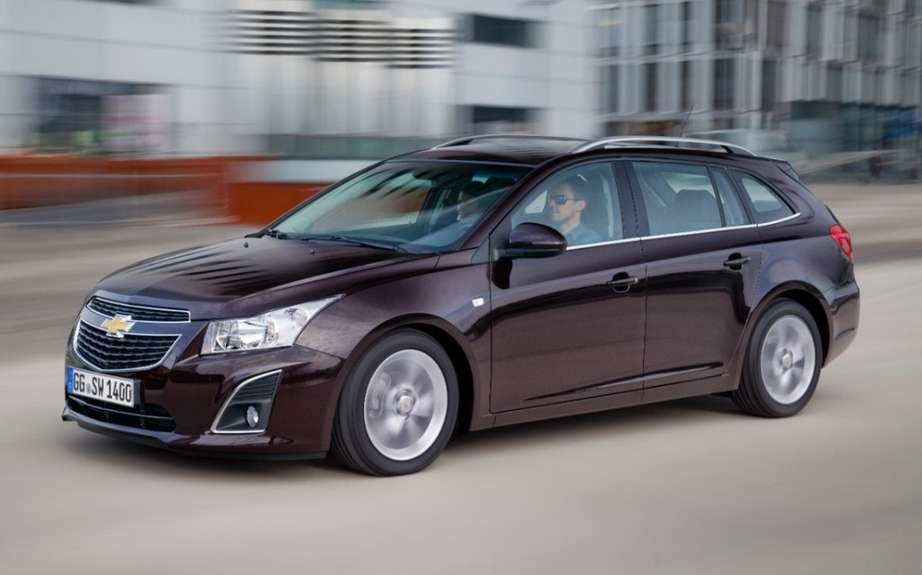 GM no longer distribute Chevrolet Europe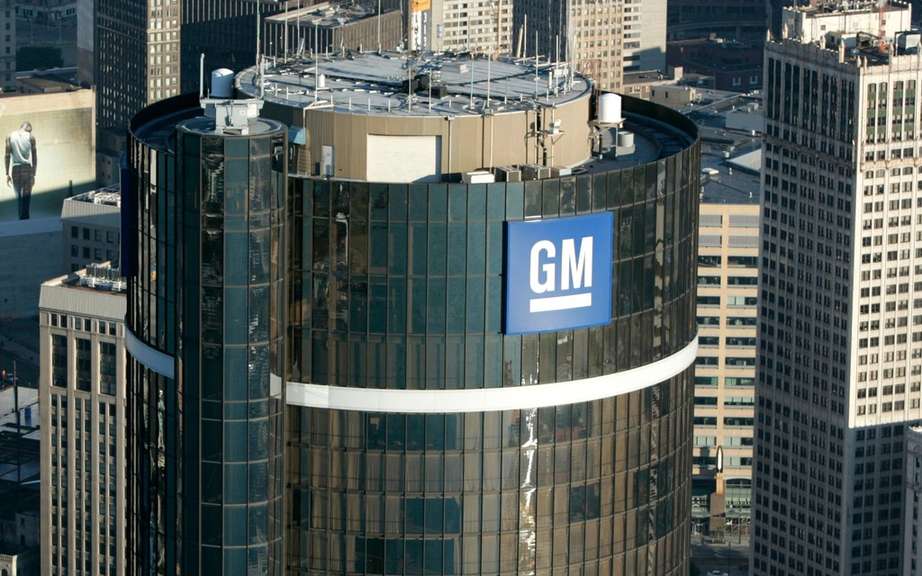 The U.S. Treasury sold $ 1.2 billion shares of GM
After having saved General Motors in 2009, the U.S. government has to cede the last units held in the constructor of Detroit. At the very end of this year, the legislature shows a loss which is around $ 10 billion.
At the time, the Treasury Department had had to pay some $ 49.5 billion to avoid GM goes bankrupt.
It was all the same a wise decision which had allowed to protect more than a million jobs, both at GM Chrysler.
Dan Atkerson, the big boss of GM said "very grateful for this second opportunity has been given to his company, and reaffirmed that everything has been implemented to make the most of this assistance so precious."