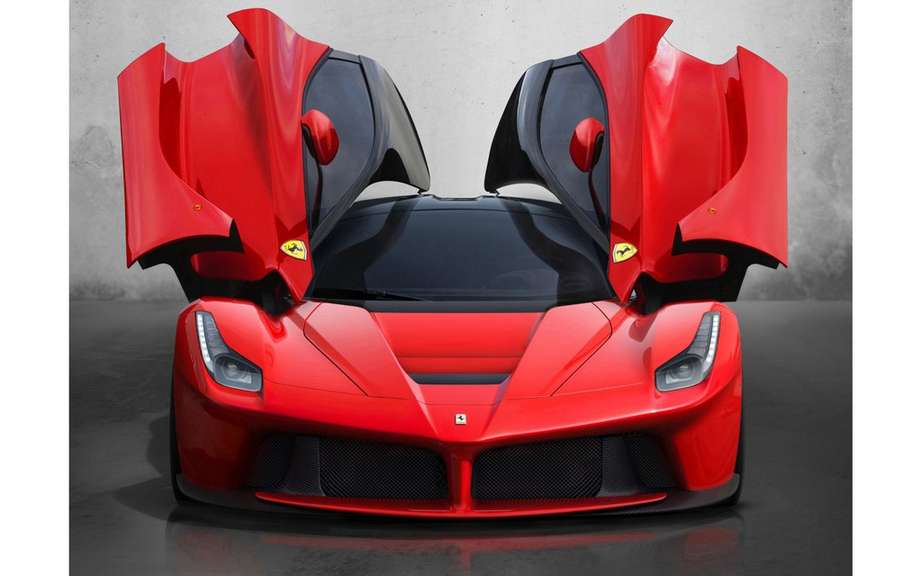 Ferrari will offer more hybrid cars
Comparative Tests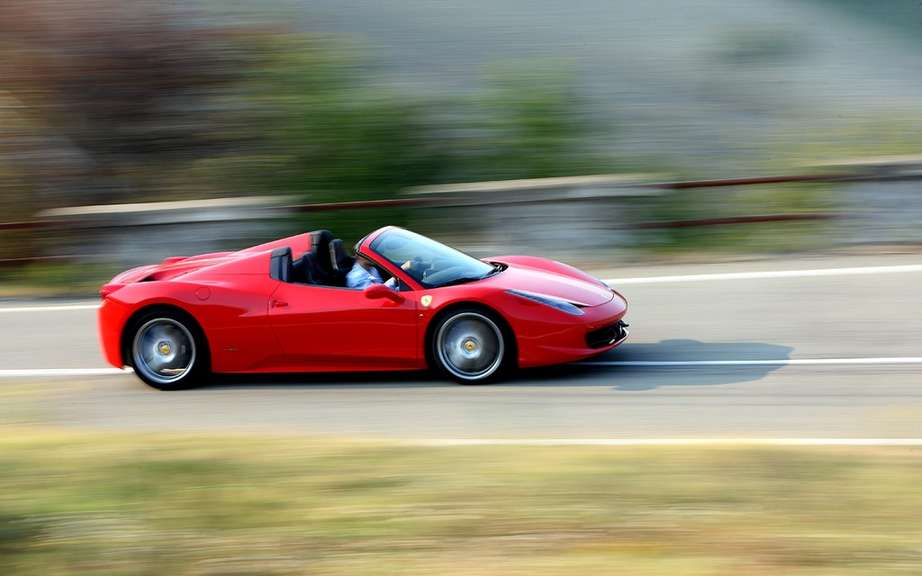 Mercedes-Benz SLS vs Ferrari 458 Spider
The Car Guide 2013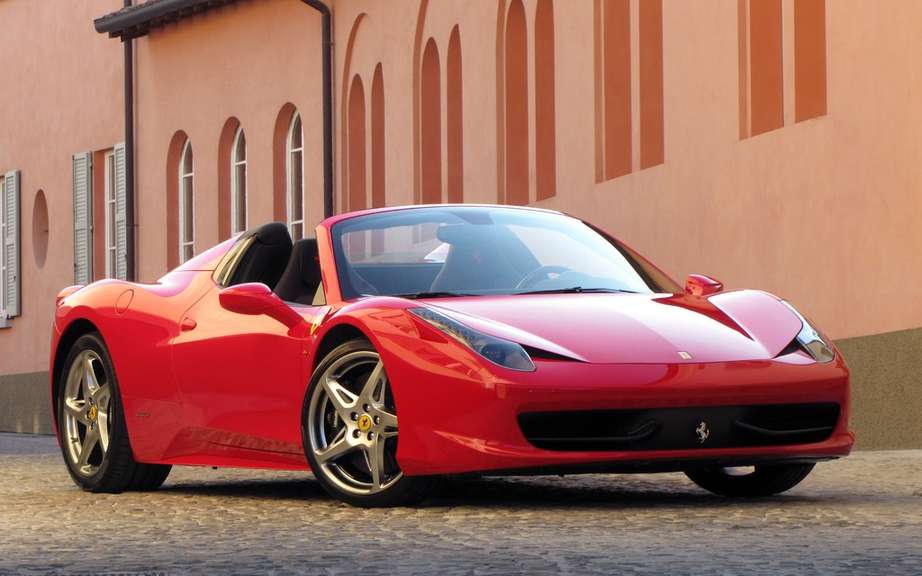 Ferrari 458 2013: captivating virtuosos
If you find that pay $ 2 million for a Bugatti Veyron Grand Sport Vitesse is exaggerated, how can you then consider buying a Ferrari GTO in 1963 for the modest sum of $ 52 million?
Between 1962 and 1964, Ferrari has assembled 36 copies of this icon.
Last year, a similar car had found a buyer for $ 36 million.
The most expensive car in the world
With disbursed $ 52 million this Ferrari 250 GTO racing frame numerote 5111 became the most expensive car in the world, and will be found in the great Book of Records Guinness company.
Ferrari 250 GTO of 60 years was powered by a 303 horsepower V12 engine. She went from 0 to 100 km / h in just 6.1 seconds and reaching a top speed of 255 km / h.