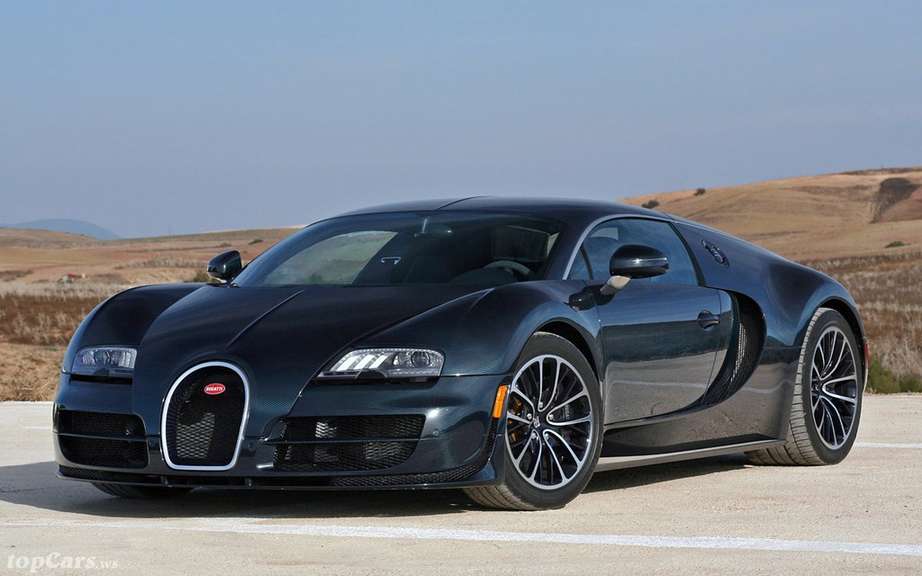 Bugatti Veyron bear waste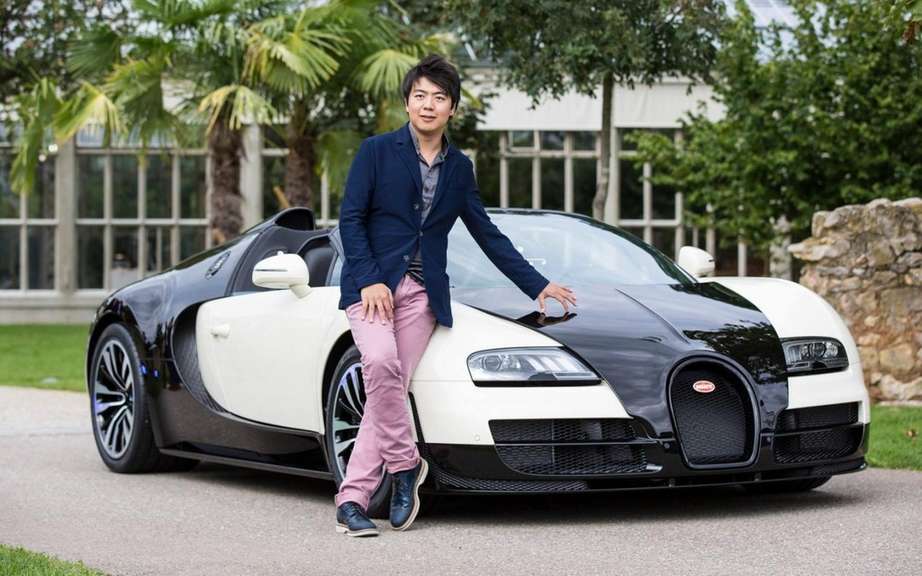 Bugatti Veyron Grand Sport Speed ​​tribute to pianist Lang Lang
Tests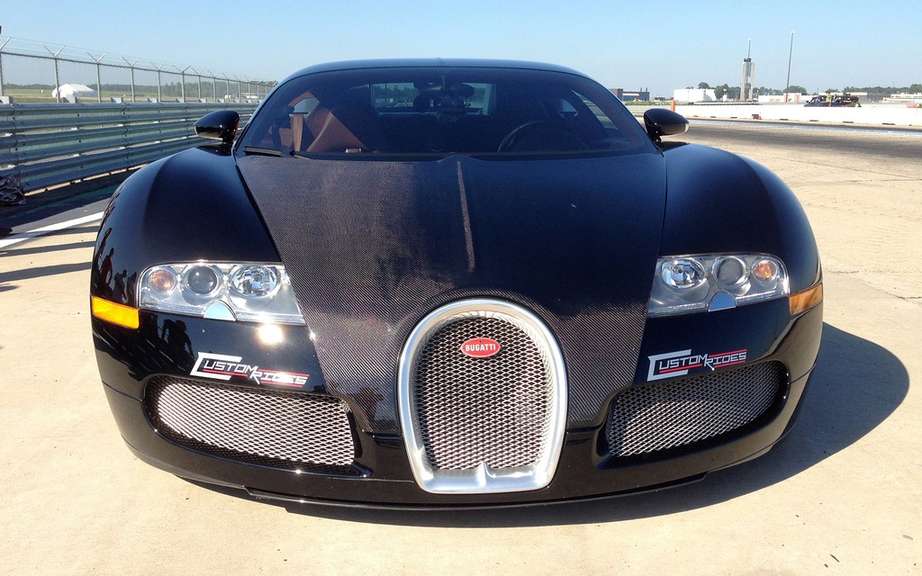 Bugatti Veyron CR: A monster 1500 horses tested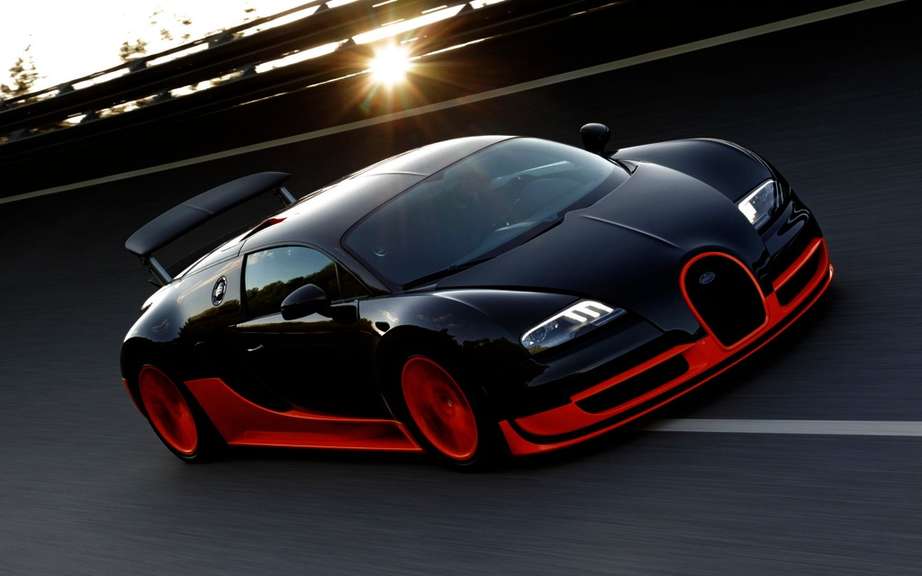 Bugatti, the best car in the last 20 years
Frankfurt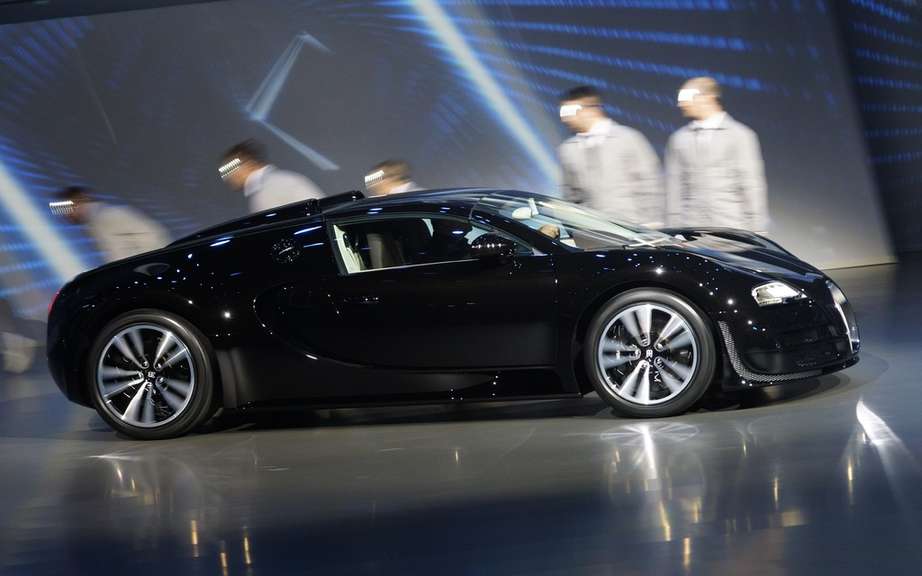 Bugatti Veyron Grand Sport Speed ​​tribute to Jean Bugatti
In fact, it is the Volkswagen group that loses this amount each time a Bugatti Veyron is the lessee.
Here is another proof that several manufacturers of cars and prestige vehicles owe their existence to the fact that they depend on the giants of the automobile. By way of example:
-    Ferrari and Maserati belonging to the Italian Fiat group;
-    Rolls Royce is part of the German automaker BMW;
-    Bentley and Lamborghini are run by Volkswagen.
This is what emerges from a study conducted by Bernstein Research.
There is even another record established by the Bugatti brand, namely to collect the greatest loss for each bolide sold ...
Commercialization of lightning Bugatti Veyron W16 engine of 8.0 liters that develops 1001 horsepower or 1200 debuted in 2005.