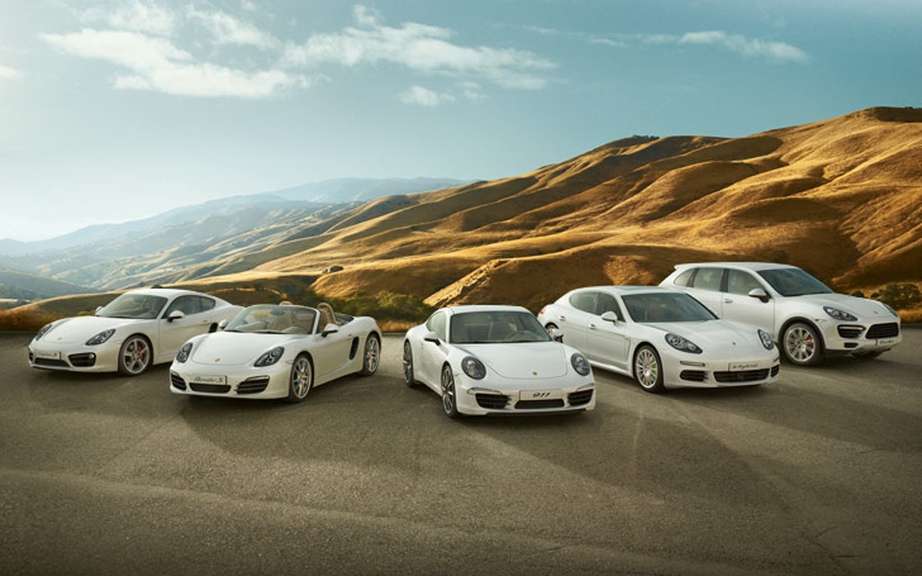 Porsche Canada sales peak in October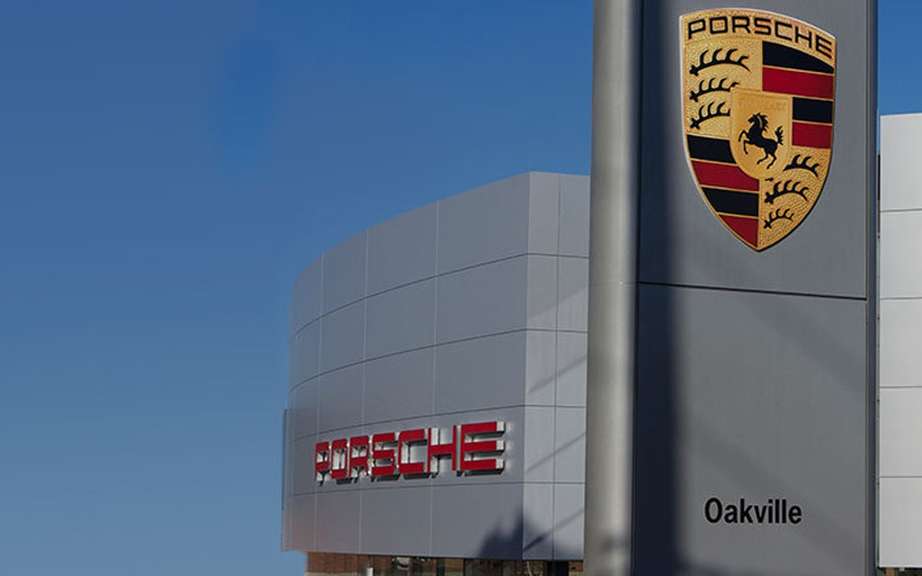 The largest Porsche Centre in Canada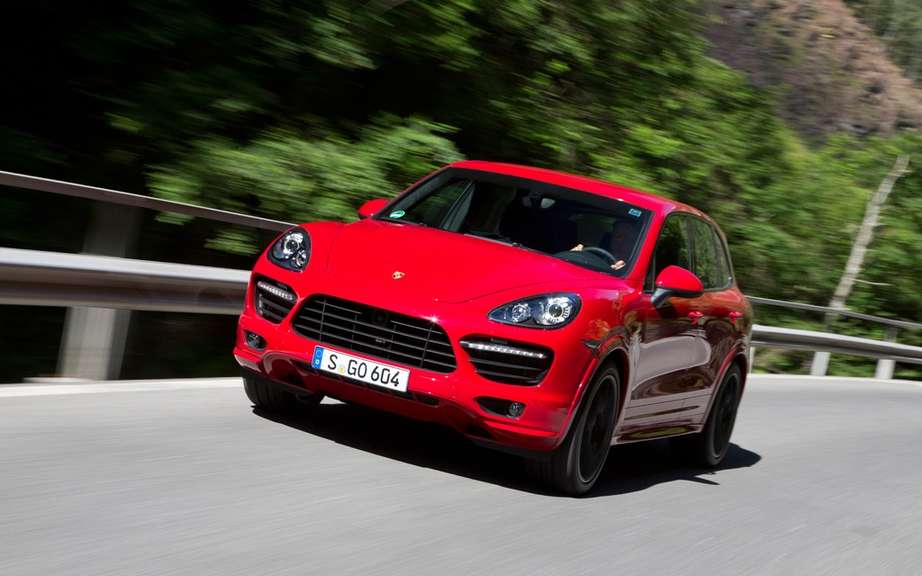 Porsche Canada: interesting sales in August
Porsche Cars Canada (PCL), importer and distributor of Porsche vehicles in Canada, today announced sales of 333 units in September 2013, representing the first time or the 300 units was taken during a month of September. During the first six months of the year, Porsche sold 2,801 vehicles on Canadian soil, or 24.5% more than last year.
"This sales performance is only one reason why we are celebrating last month, says Pollich Alexander, President and Chief Executive Officer of Porsche Cars Canada, Ltee. We soulige the 50th anniversary of the iconic 911 and unveiled the new 918 Spyder, a plug-in hybrid super sports, the International Frankfurt Motor Show. The latter has also Nurburgring Nordschleife loop famous in 6 minutes and 56 seconds, setting a new world record for a production car equipped with tires designed for the road. "
Sales of sports cars performs well in September, especially in the case of models with 58 911 units, in addition to the Boxster and Cayman with 21 units with 18 units. In addition, sales of the Panamera have reached 52 units is an uneven number so far.
As for the Porsche Approved Certified Used vehicles, sales of 69 units were recorded. This therefore represents a total of 735 vehicles this year.
Porsche sales in Canada since the beginning of the year 2013
Model 2013 2012
911537493
Boxster 341 212
Cayenne 1,478 1,170
191 Cayman 88
Panamera 254305
TOTAL: 2,801 2,268
735 uses 573
Source: Porsche Cars Canada