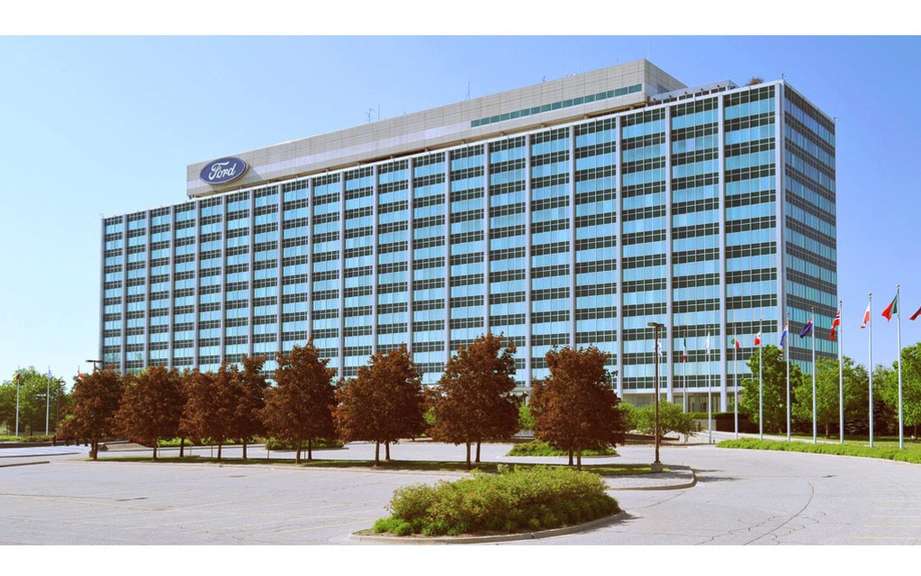 Good third quarter for Ford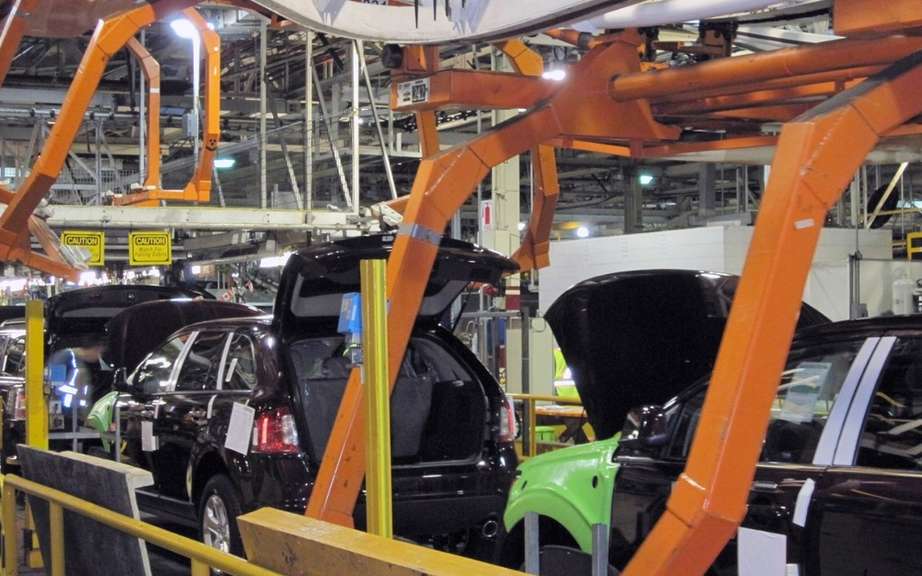 Ontario's auto production is expected to continue to decrease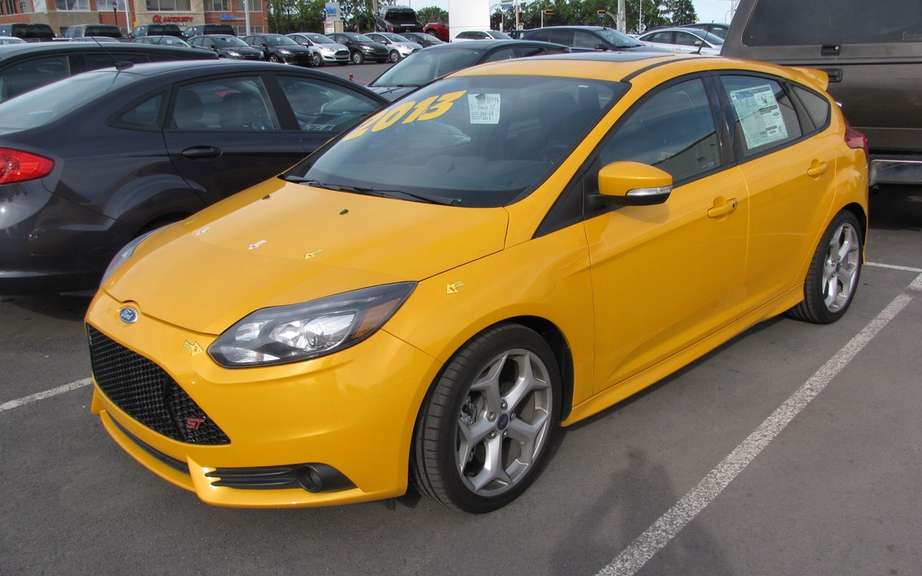 Ford remains head of automakers in Canada in 2013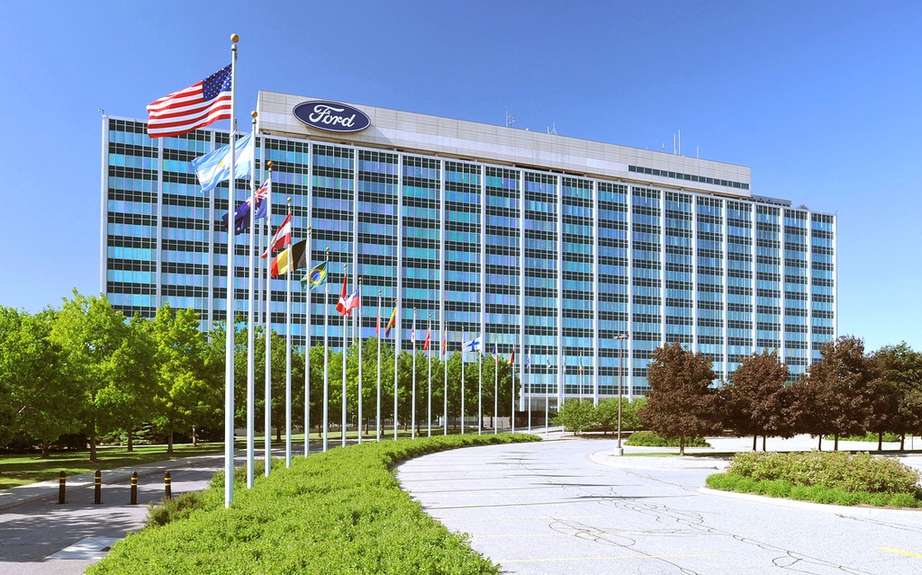 Ford is reported higher than expected profits for its second quarter
Ford of Canada had its second best month of September this year life, its car and truck sales jumped by 10 per cent compared to the same period last year.
The automaker said Tuesday it sold 25,956 light vehicles last month, compared to 23,600 in September 2012.
Growth could be attributed to an increase in truck sales, including those of its F-Series, which have recorded their best sales figures for the month of September.
Ford precise selling 20,237 trucks last month, which represents an increase of 8.8 per cent to 18,606 trucks sold a year earlier.
The Canadian division of Ford was further state strong sales for its Ford Fiesta _ they have increased 64 percent _, while sales of the model Fusion jumped 20 percent compared to last year. Mustang sales were ahead by 10 per cent compared to last year.
In addition, Chrysler Canada posts its best sales for September since 2000.
The manufacturer has sold 19 858 cars and light trucks last month compared to 19,555 vehicles in September 2012.
It was a 46th consecutive month of annual growth for Chrysler. This is the longest sequence of its kind in the history of the company, she has precise.
These gains are due to record sales of Ram trucks, Dodge Dart and Chrysler 200.
Sales of vans Town and Country more than doubled compared to September 2012. They totaled 454, against 162 last year.
Several other automakers would unveil their sales results for September later Tuesday.