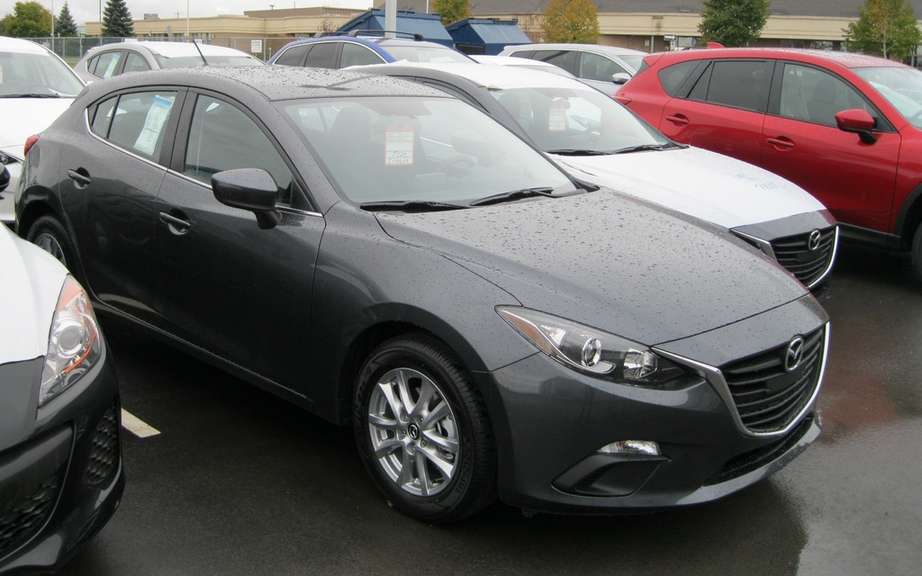 The Mazda3 is selling more than ever!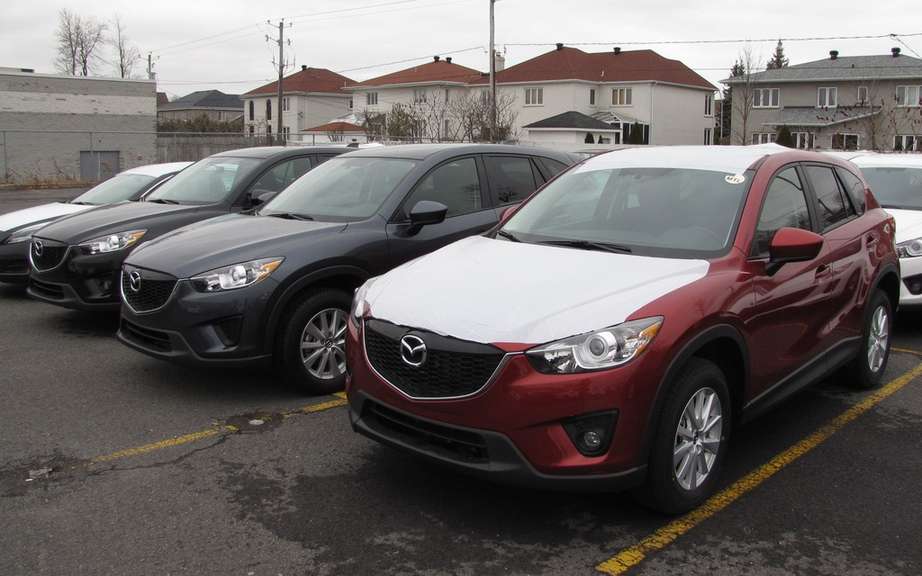 Mazda Canada announces increase in sales for the month of July 2013
Mazda Canada today publishes its figures for the month of August 2013, a total of 7,077 units sold, which represents an increase of 5% compared to August 2012. Total sales YTD of 49,957 units are down 2% compared to 2012.
The CX-5 continues its momentum with the third month of record sales in 2013
In August, sales were dominated by the compact Mazda3 sedan, with 3 916 units sold. More than 60% of all Mazda3 sold in August were equipped with SKYACTIV technology high energy efficiency, which also represents 66% of total vehicles sold in August. With total sales amounting to 1,939 units, the CX-May 2014 beating again its previous monthly sales record for the third time this year, with an increase of 130% yoy and 61% YTD compared to 2012.
"Canadian sales of new vehicles being about to break a record unprecedented in 2013, we are well placed to take advantage of this recovered consumer confidence thanks to our current range of solid fuel-efficient vehicles and pleasant to drive, as the Mazda6 and CX-5 2014, "stated Kory Koreeda, President, Mazda Canada. "The sales momentum as we know thanks to these new vehicles will continue to grow with the launch of the all-new Mazda3 2014 will soon be available at dealerships in the country. It is equipped with exclusive technologies has its category and an impressive fuel efficiency. "
Highlights of August
• The CX-5 sets record sales in August, up 130% yoy
• Sales of the MX-5 are increased by 12% over last year
• Sales of the Mazda6 up 16% YTD
• The CX-9 maintains its up 28% YTD
• Total sales increased by 5% during the month of August 2013
• The dotes vehicles SKYACTIV technology have represented 66% of total sales in August
Source: Mazda Canada