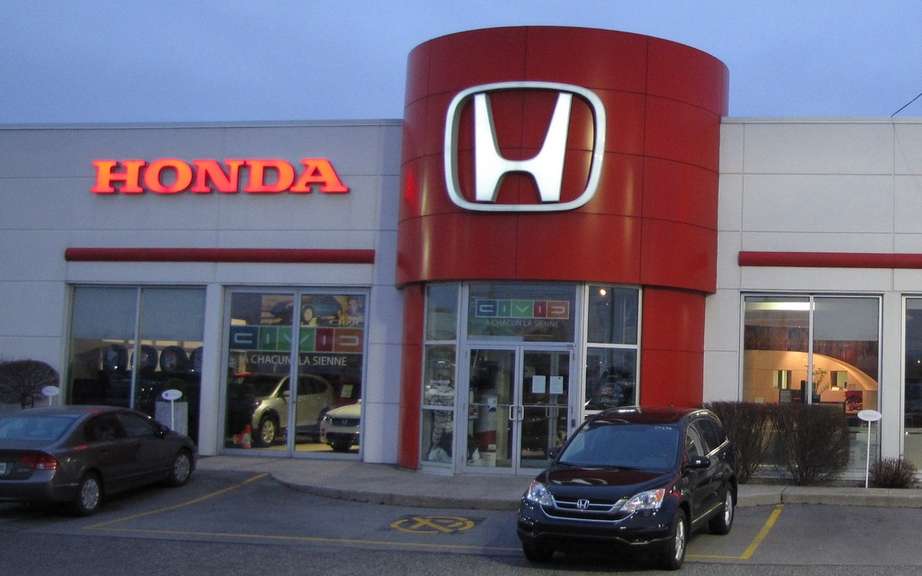 Honda Canada: Sales in March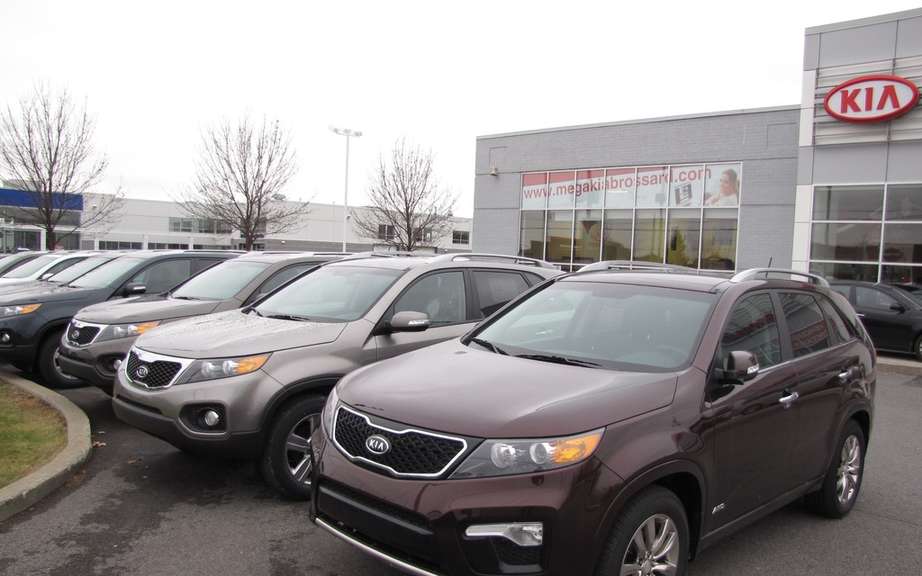 Kia Canada: 5,877 vehicles in March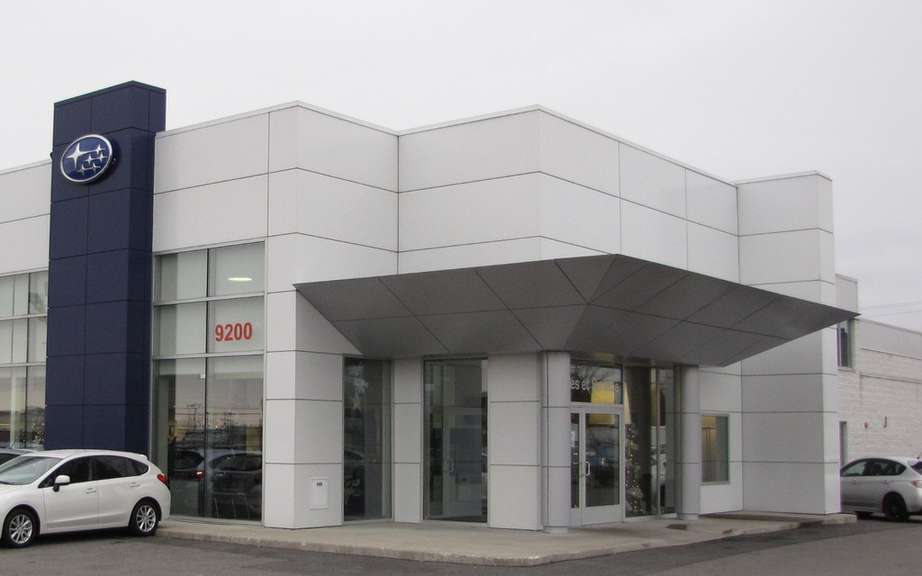 Records the results in March for Subaru Canada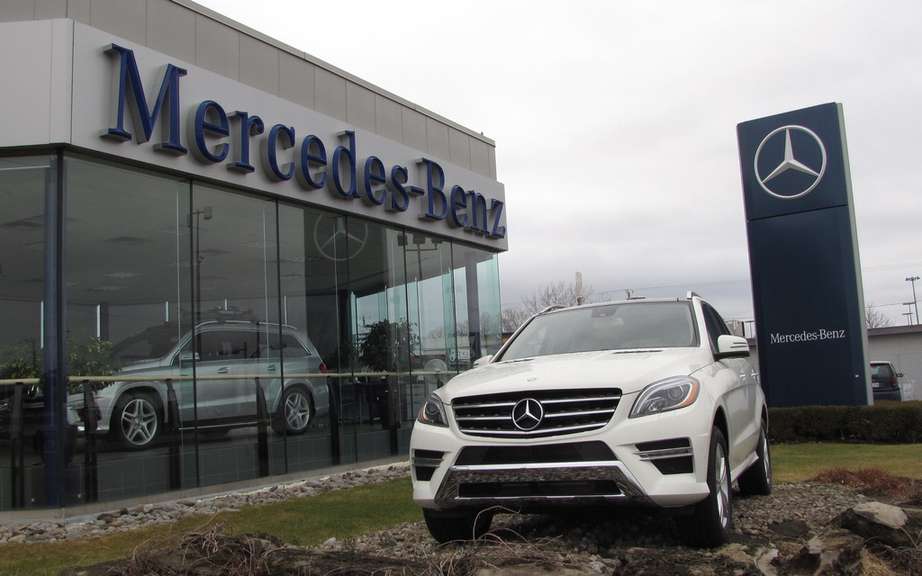 Mercedes-Benz Canada reports its sales in March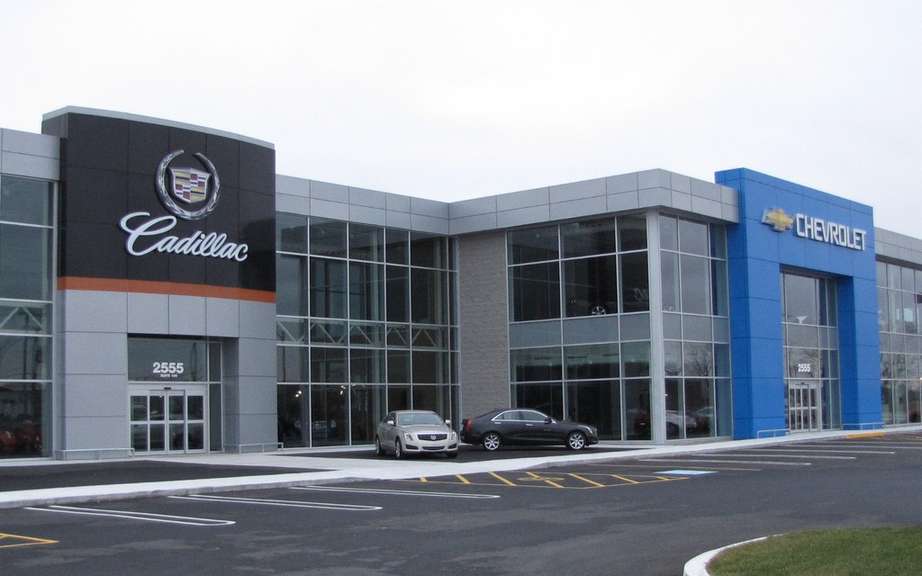 March sales of General Motors Canada
Mazda Canada today publishes its figures for the month of March 2013 a total of 8,153 units sold, which represents an increase of 5% compared to March 2012. Total sales YTD are up 3% compared to the first quarter of 2012.
Last month's sales were boosted by the popularity of the Mazda3, which recorded its best March since 2010 and the second best March ever with 4,848 units sold. Nearly 50% of all Mazda3 sold in March were equipped with SKYACTIV technology energy efficient, which allows consumers to save at the pump, while enjoying an exhilarating driving experience.
"Canadians are big fans of compact cars, and endowed Mazda3 SKYACTIV technology has had a great month of March, allowing Mazda has taken a considerable advance on the market," stated Vito Paladino, Director of Sales, Mazda Canada. "The popularity of new Mazda vehicles equipped with SKYACTIV technology continues to grow over the months of consumers being better informed. "
The CX-5 had its best month in March with 1,771 units sold, an increase of 7% compared to 2012. CX-May 2014 is now available with a new petrol engine 2.5 L 184 developping horsepower and 185 lb-ft, while displaying excellent standards of fuel ESTABLISHED last year by the CX-5 adopts a 2.0L L. Sales of the all-new Mazda6 fully equipped SKYACTIV technology have also increased by 17% in March, which is also its best March since 2010.
Highlights of March
Best month ever for the CX-5, up 7% yoy
The Mazda3 scored his best March since 2010, making up 25% compared to 2012
Overall sales of Mazda Canada represent the best March since 2008
Sales of the Mazda2 has climbed 48% in March
Dowries vehicles SKYACTIV technology have represented 53% of all sales in March
Source: Mazda Canada