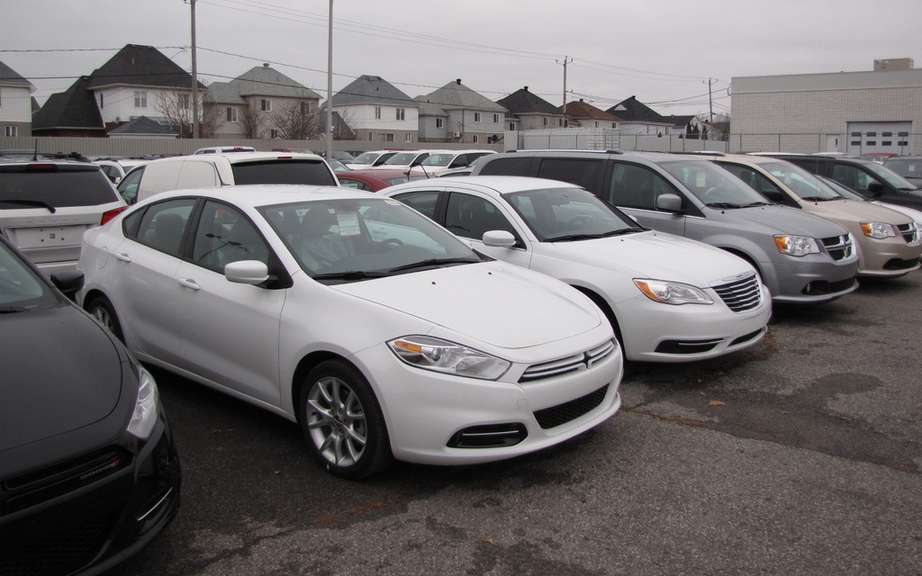 Manufacturers appear even stronger domestic sales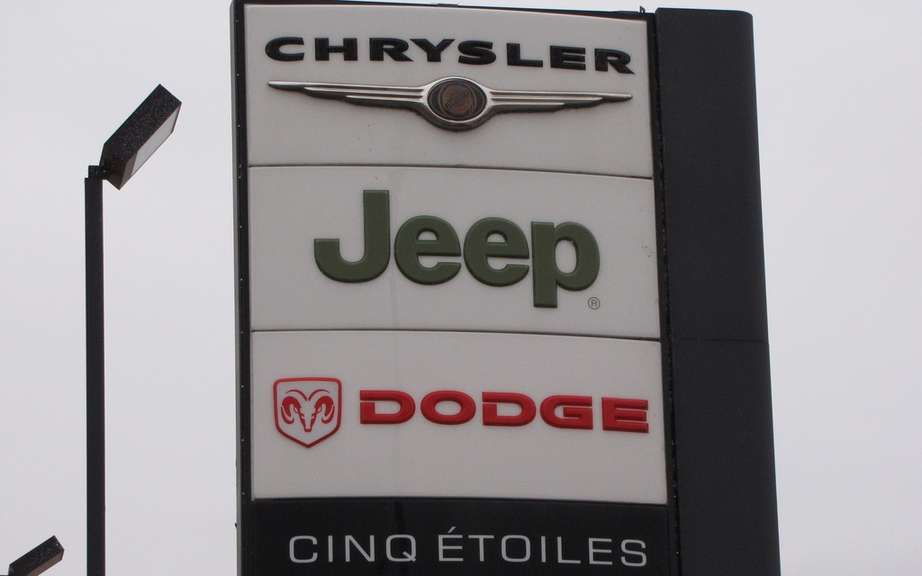 Chrysler and Ford posted gains of 7% of car sales in August
The Big Three automakers in Canada have all state Wednesday to higher sales of light vehicles for the month of August.
Ford of Canada sold 27 268 cars and trucks last month, while the Canadian division of Chrysler Running 21,932 light vehicles during the same period. In each case, this is a seven percent increase.
For its part, General Motors of Canada dealers saw its Chevrolet, Buick, GMC and Cadillac deliver 21,091 vehicles in August, which represents an increase of 0.1 percent compared to the same period a year ago.
Overall, sales have increased by five per cent, while those of the Chevrolet Cruze car have climbed 16 percent, in conjunction with higher than 18 percent of sales Buick Verano thanks to the car and Even the crossover. Cadillac sales have literally exploded, having increased by 54 percent.
For Chrysler, it was a 45th consecutive month of growth from one year to another. Auto sales have the manufacturer advance 20 percent to a total of 36,761 units since the beginning of the year.
Fiesta cars, whose sales rose 84 percent compared to last year, and Fusion, with sales up 57 percent in August, led the charge for Ford.
The company also displays interesting increases for a number of other models, including the Focus, Mustang and Taurus cars, with gains of 16, 13 and 40 percent.
Several other manufacturers have unveiled Wednesday sales of August.
Honda said it had elapsed 16,208 vehicles of its Honda and Acura divisions in Canada, an increase of 19 percent compared to August 2012.
Subaru Canada has also reported a monthly increase, the sixth suite one year to another, Running with 3339 units in August, which represents an increase of 24.6 percent compared to the same period a year earlier.
In addition, Kia Canada has stated that it sold 7502 cars and trucks in August, down 2.3 percent compared to the equivalent period a year ago.