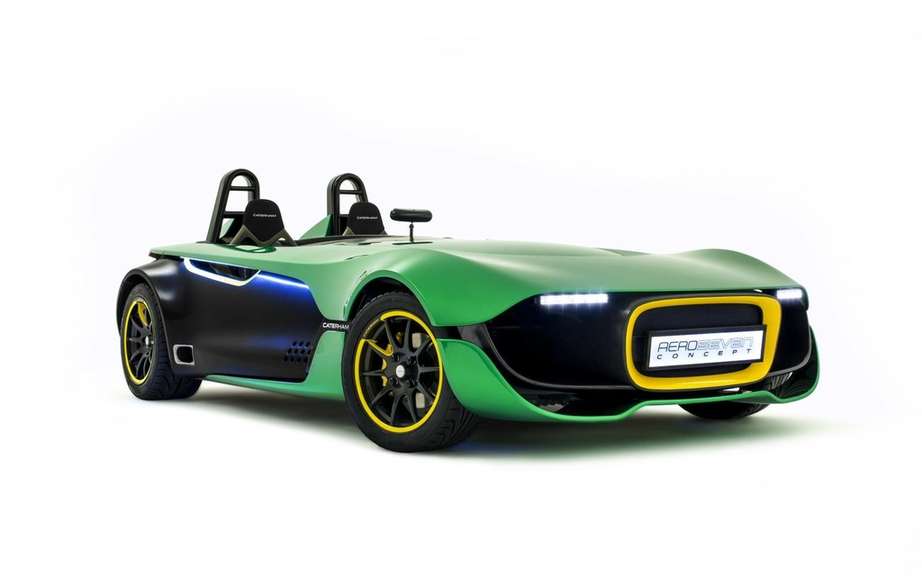 Caterham AeroSeven Concept unveiled in Singapore
Frankfurt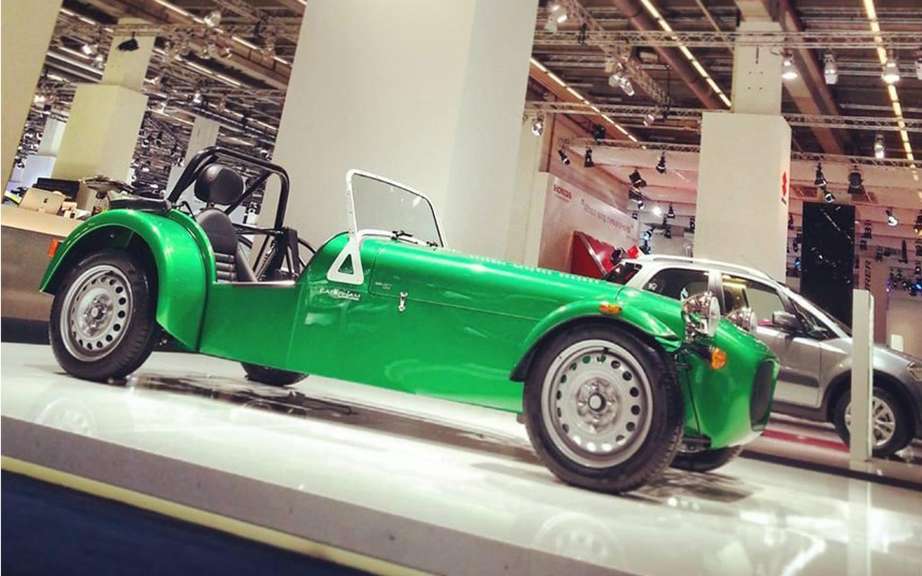 Caterham Seven 165: new entry-level model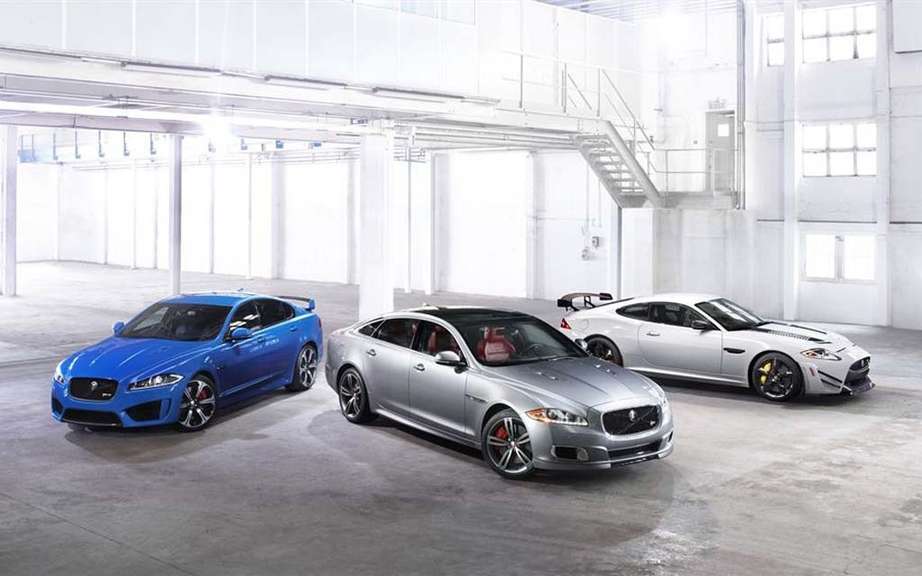 Jaguar at the Goodwood Festival of Speed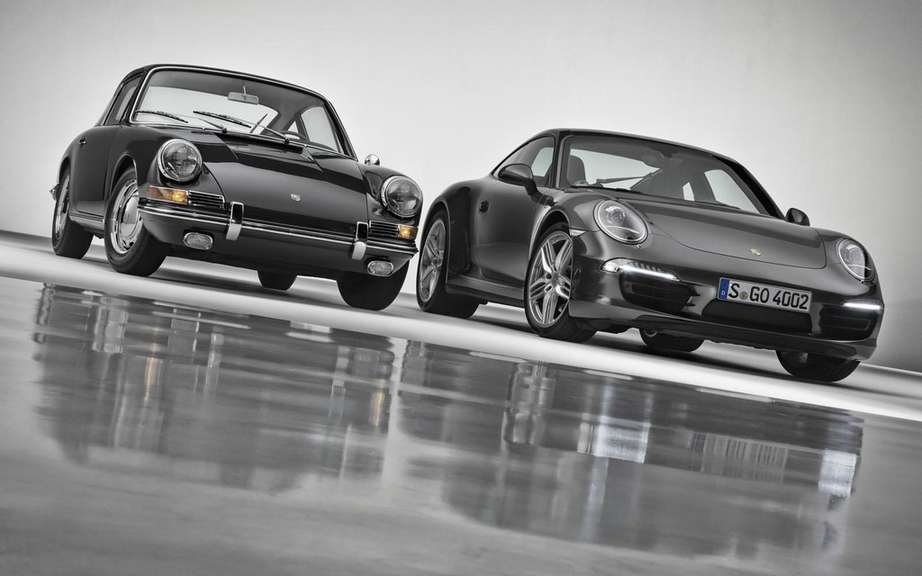 Porsche celebrates 50 years of its 911 Goodwood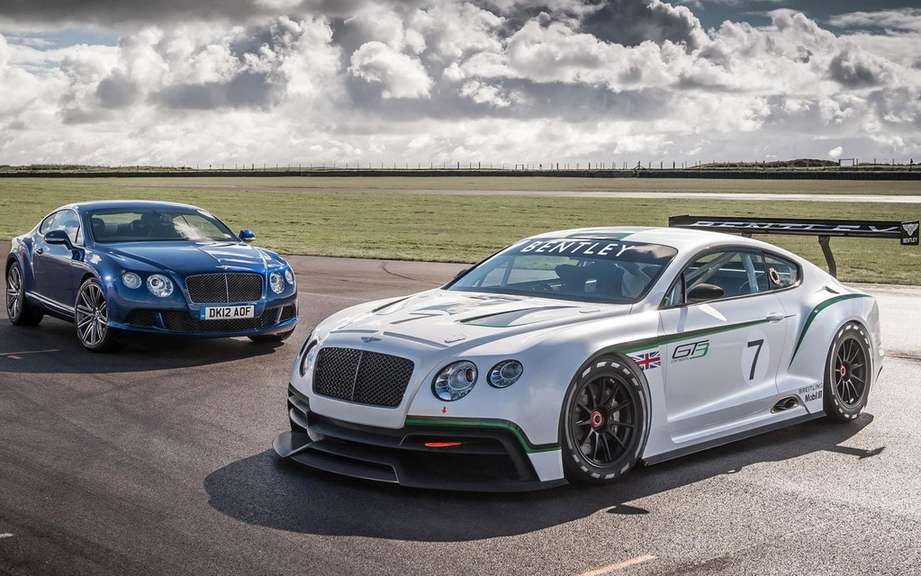 Bentley Continental GT3 at the Goodwood Festival of Speed
Mimicking the Lotus Seven years of superb 60 Caterham benefits of holding the Festival of Speed ​​at Goodwood, to present its new 620R roadster, whose mission is to replace the R500 model.
Caterham 620R Roadster is the most powerful model ever offered by the small British manufacturer. To do this, he was injects a Ford Duratec 2.0-liter supercharged engine that develops 311 horsepower. Ultralight, the roadster takes only 2.79 seconds to reach 96 km / h (60 mi / h).
The car is distinguished by its frame reinforces its front section more demonstrative and cooling system. On the inside, we find bucket seats more enveloping and carbon fiber panels.
At the Goodwood Festival of Speed, the 620R Caterham will be led by Formula 1 driver Charles Pic.
Marketing should begin at the end of this year, and it will cost about 58,000 euros ($ 78,000), to take possession.