The Lamborghini Urus is built in Slovakia
New models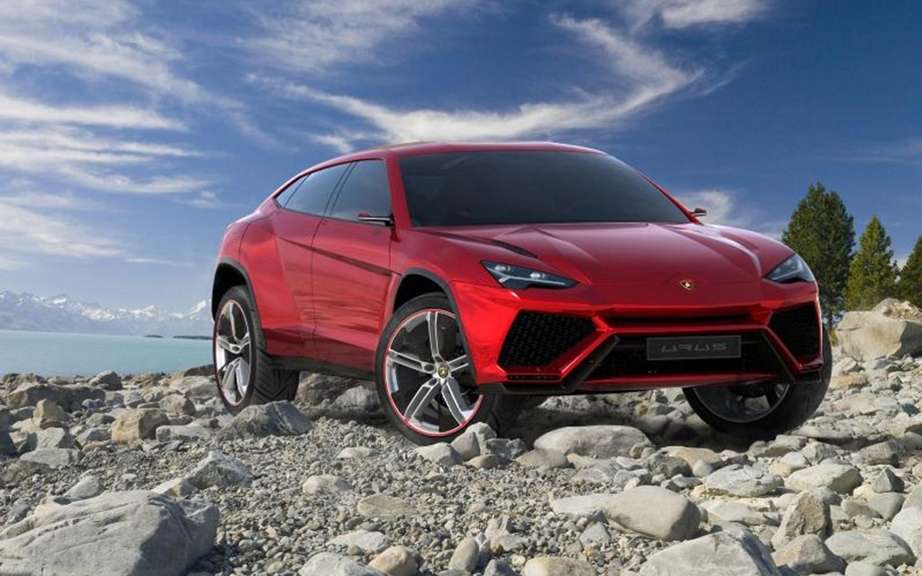 Lamborghini Urus: SUVs from 170,000 euros!
The year passes, the auto show in Beijing, Lamborghini Urus had unveiled its concept SUV to a majestic lines similar to those of an elevated section has five doors. A sort of BMW X6, at least twice as expensive.
Today, the president of the company, Rupert Stadler, confirming the production model Urus.
We also learned that the model will include a series of hybrid drive, which include a V8 engine combines two electric motors. Together they cumuleraient power 680 horses.
Commercialization of this premium SUV is planned for 2017.