The Lamborghini Urus is built in Slovakia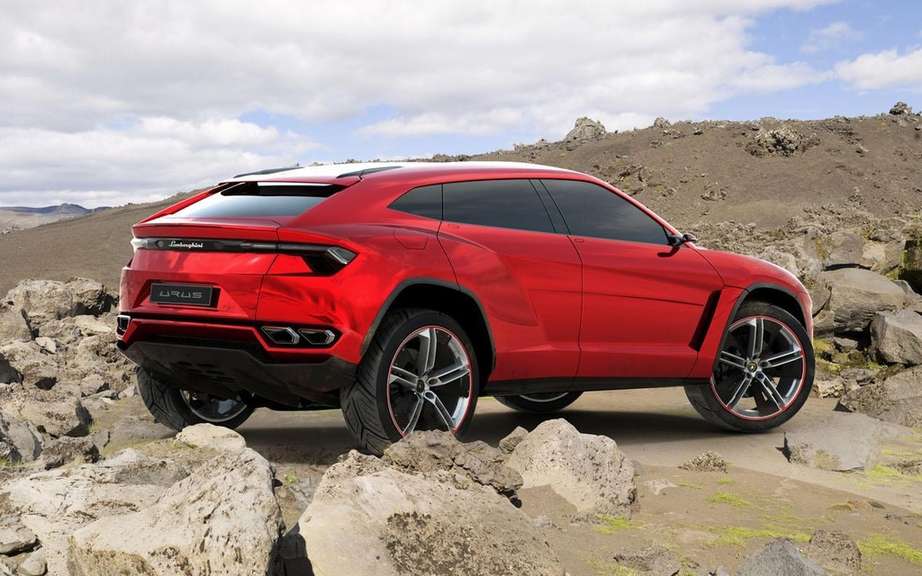 Lamborghini Urus confirms production
Officially unveiled when holding the auto show in Beijing, the Lamborghini Urus is available from € 170 000 or if you prefer nearly 212,000 dollars.
A story that appeared in the British magazine Autocar.
The Lamborghini Urus is a seductive SUV that benefited a figure very close to that of a five-door cut with a ground clearance very tough. His style is much more aggressive than the popular BMW X6. Extremely luxurious, the Urus will spoil its occupants.
It will be developed from the new PL73 platform, which will also be used to design the next version of the popular Audi Q7, Porsche Cayenne and Volkswagen Touareg. In all likelihood, the engine is a 4.2-liter V8, Audi has borrowed, whose power would be around 600 horses.
Lamborghini provides for produce 3 000 copies annually.