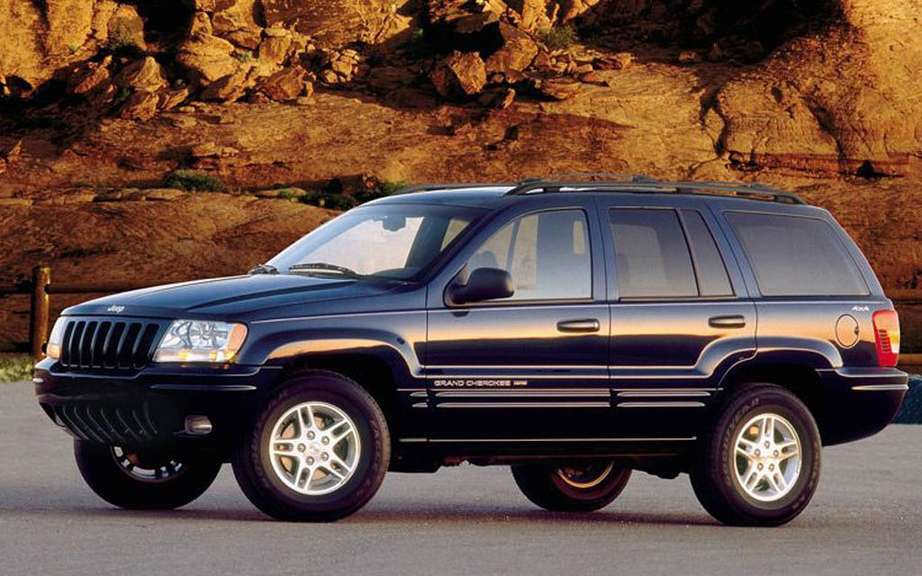 Chrysler folds and recalls 1.5 million Jeep in North America
The automaker Chrysler announces recall of 469,000 vehicles Jeep around the world, due to a computer problem that could raise the transmission in neutral without warning after the boot.
Chrysler says the problem has caused 26 accidents and made two wounded.
The recall affects Grand Cherokee and Commander of the years 2005 2010. More than 28 500 of these vehicles were sold in Canada and 295,000 in the United States.