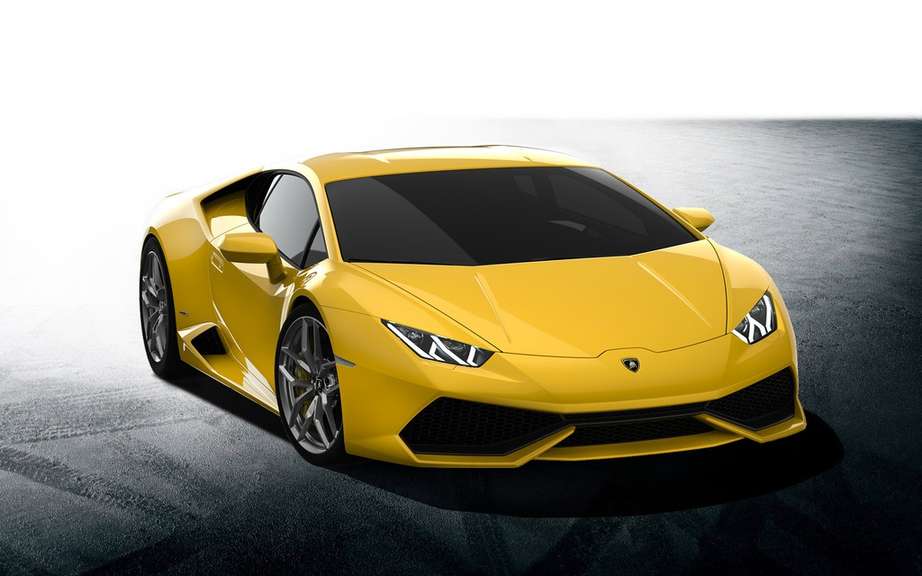 Lamborghini launches the browser of the Huracan LP 610-4
New models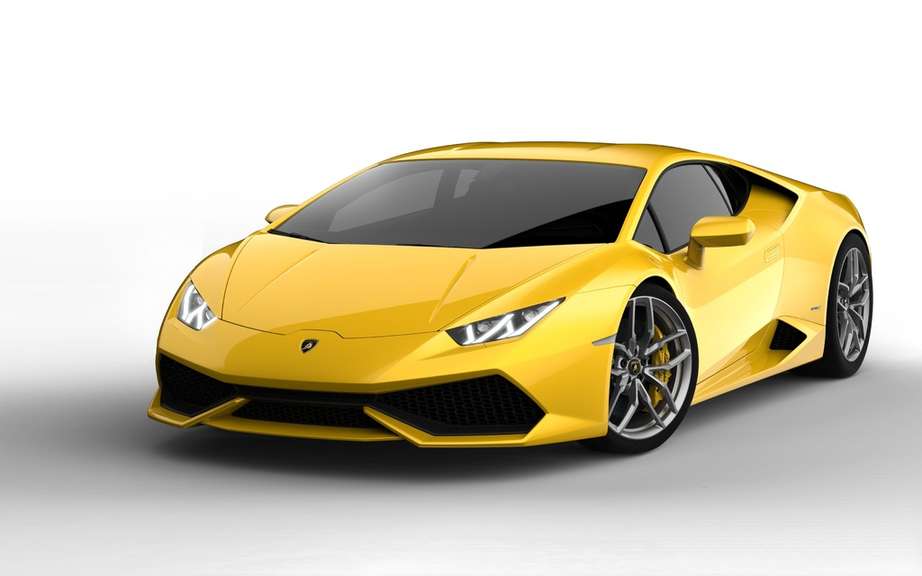 Lamborghini LP 610-4 Huracan: First official photos
Even before the production of the first car and its official unveiling at the International Motor Show in Geneva, Lamborghini Huracan has already bewitched 700 clients. A feat for a car that will display a starting price of over $ 210,000.
However, these customers will have to wait a few months before taking the wheel of their dream car.
Super fireball just take over the Gallardo that derives its reverence. The Huracan LP 610-4 is powered by a 5.2 liter V10 that develops 610 horses for a couple of 413 lb-ft. She also inherited a new dual-clutch gearbox called "Lamborghini Doppia Frizione."
It goes from 0 to 100 km / h in just 3.2 seconds, while its top speed is 325 km / h.