Lamborghini LP 610-4 Huracan: First official photos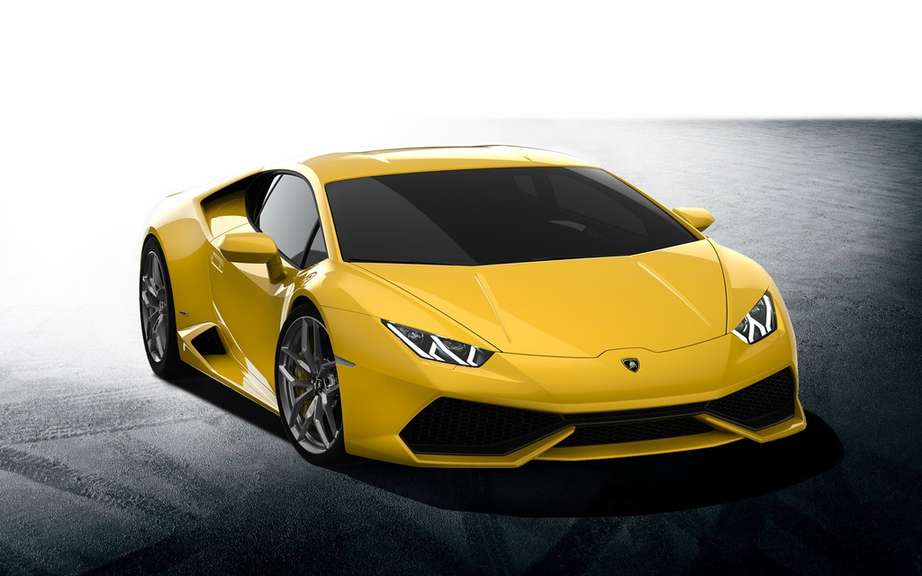 Lamborghini launches the browser of the Huracan LP 610-4
New models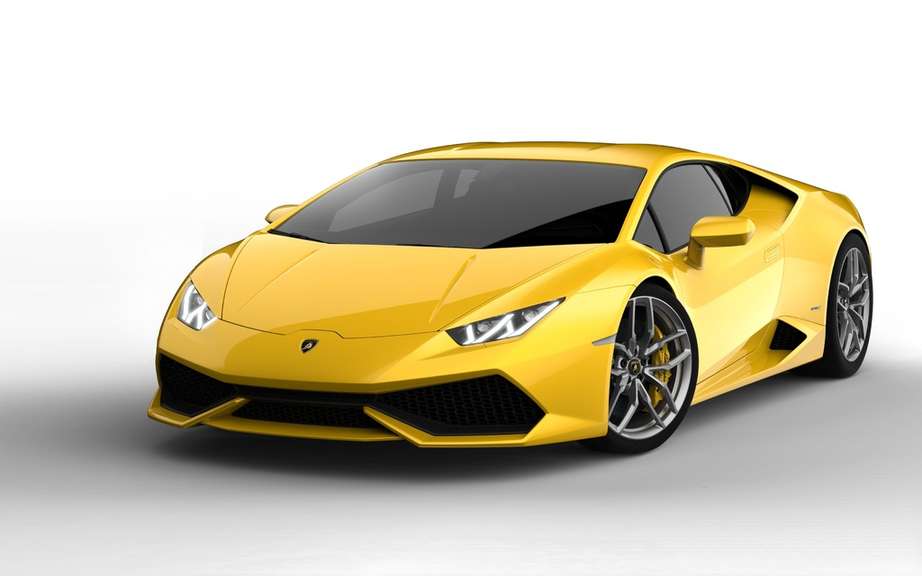 Lamborghini Huracan: 700 firm orders already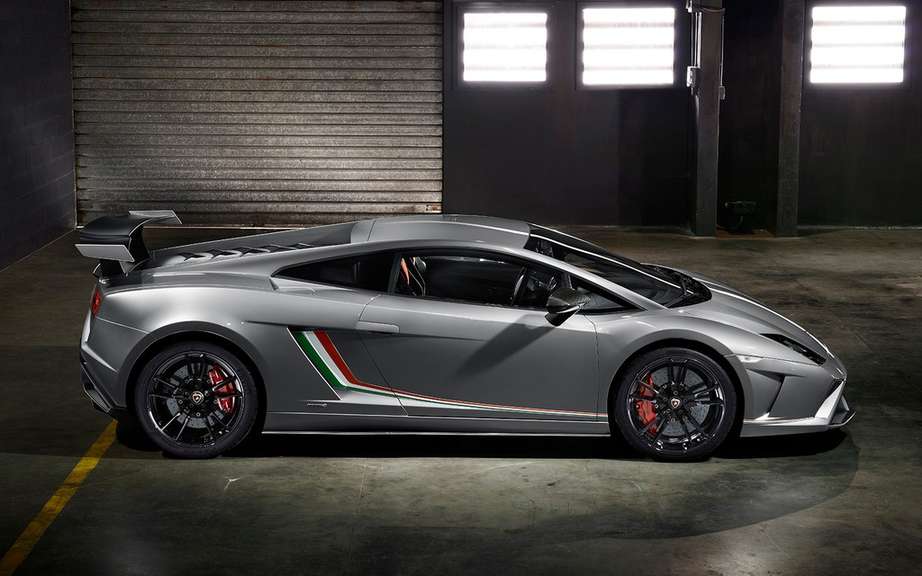 Huracan Lamborghini unveiled in Geneva?
Frankfurt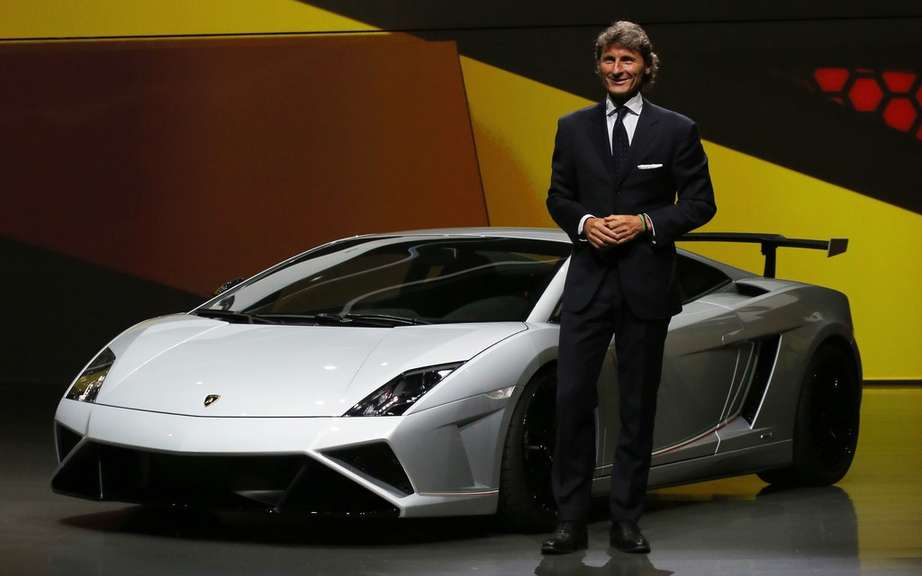 Lamborghini Gallardo LP 570-4 Squadra Corse Frankfurt
It is now confirmed, the successor to the Lamborghini Gallardo will not be named Cabrera, but the Huracan 610-4. Huracan is the name of the Maya god of wind, fire and storm.
The Italian brand has just placed on the net the first official photos of its new racing car.
Aesthetically, we discover a beautiful exotic car with more rounded shapes and lines which remain indeed those of a Lamborghini.
His engine rear center position is a 5.2-liter V10 that generates an output of 610 horsepower, which authorizes a change from 0 to 100 km / h in only 3.2 seconds. Its weight is 1422 pounds. Three driving modes are offered: Strada, Sport and Corsa.
The Huracan will be officially unveiled next March in Geneva.