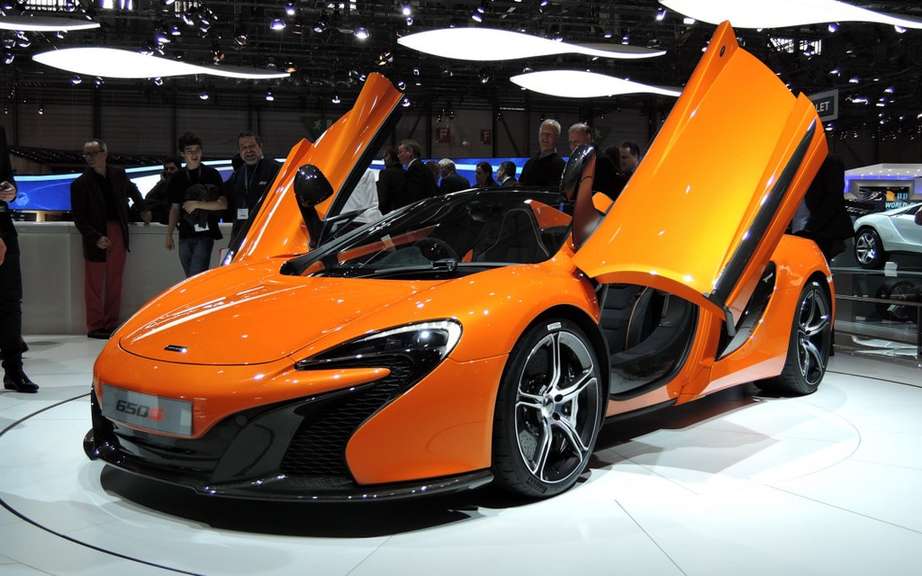 McLaren 650S: faster than a Ferrari 458 Speciale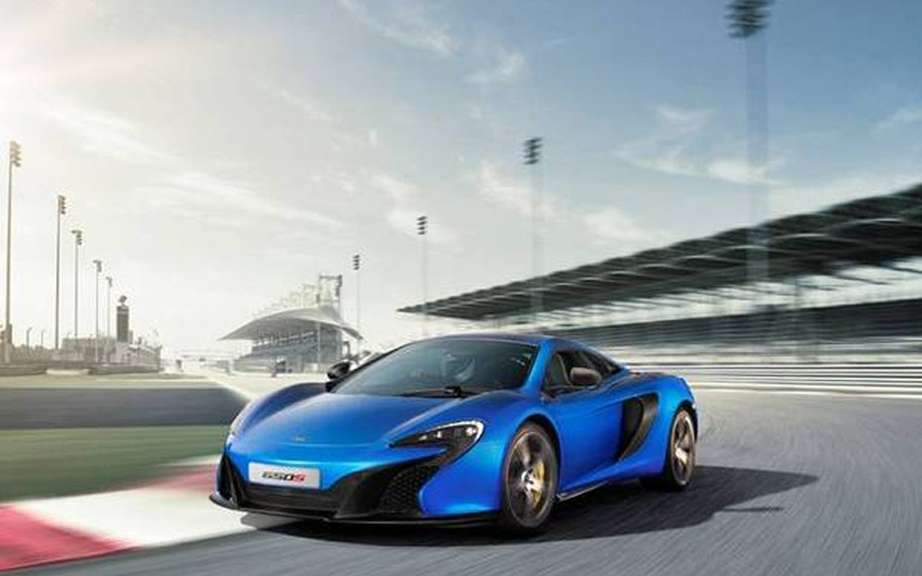 McLaren 650S: between 12C and P1 models
In Geneva, will unveil his McLaren 650S sport coupe its world premiere. This racing car will be positioned between the McLaren 12C and P1, whose forms are a cross between those of these two models currently available.
The inner presentation McLaren 650S is relatively similar to that of 12C, in which we find seats molds made of carbon fiber.
V8 biturbo engine of 3.8 liter rear-center position generates 650 horsepower.
Three very different models
In total, three models will be marketed by the British firm, which each have an exclusive engine, namely:
-    McLaren 12C V8 biturbo 3.8-liter 616 horsepower;
-    McLaren 650S engine has twin-turbo V8 3.8-liter 650 hp;
-    McLaren P1 hybridized with a total output of 903 horsepower engine.
The British brand has announced the starting price of the model 650S, which figure is 232,500 euros, or the equivalent of $ 355,000 CDN.