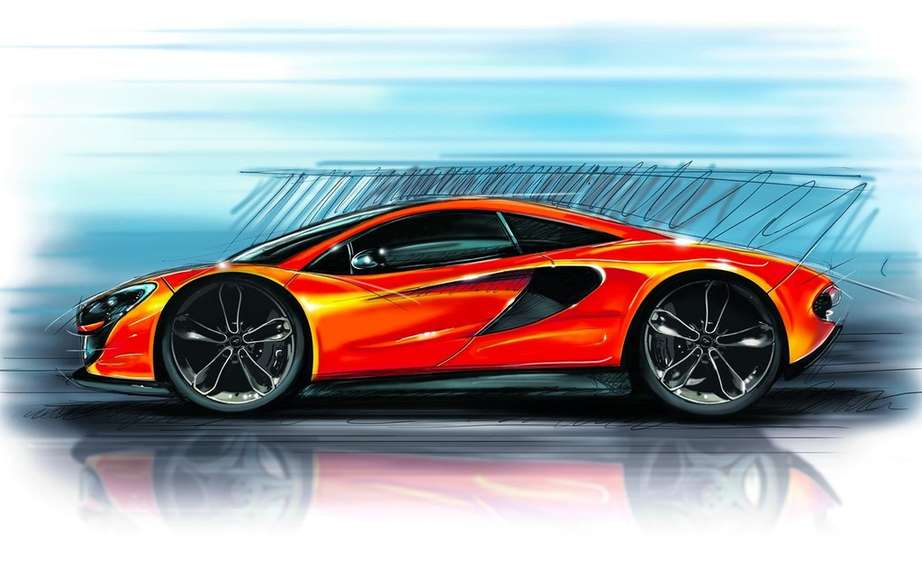 McLaren P13: Even no wipers!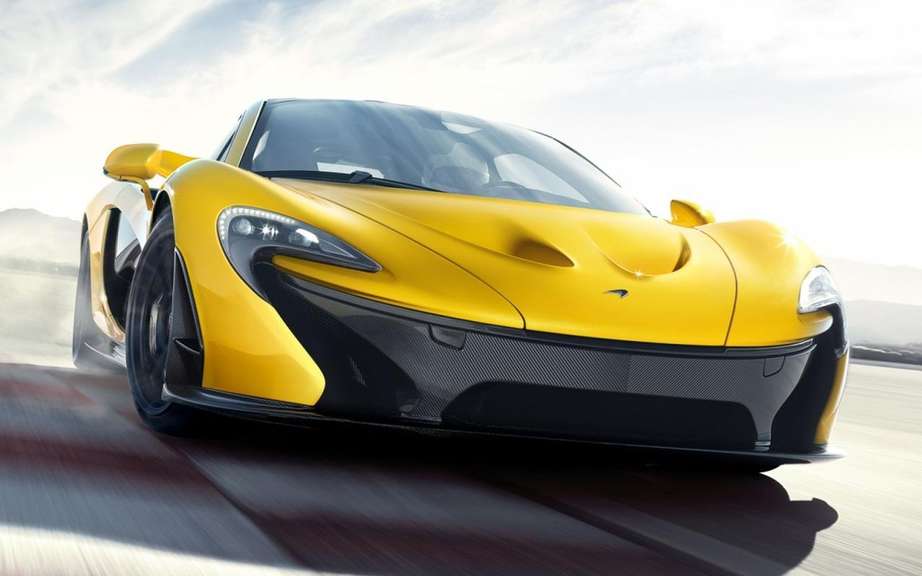 Porsche 911 will have a new competitor
For the British brand, we work very hard to develop a third model, whose mission will be to face the very popular 911.
At the moment, the fireball is called P13 code.
Today, we are present on the canvas a first official sketch, which shows a profile view car bearing the signature style of the P1, but more compact size.
Like the McLaren 12C and P1, the future model will gratifies a carbon fiber chassis.
Its engine has a central position would be a powerful V8 biturbo 3.8-liter would have a power of 450 horses. Robotized transmission host seven reports.
We're talking about an official release of the McLaren P13 for the beginning of October at the Paris Motor Show in Paris.