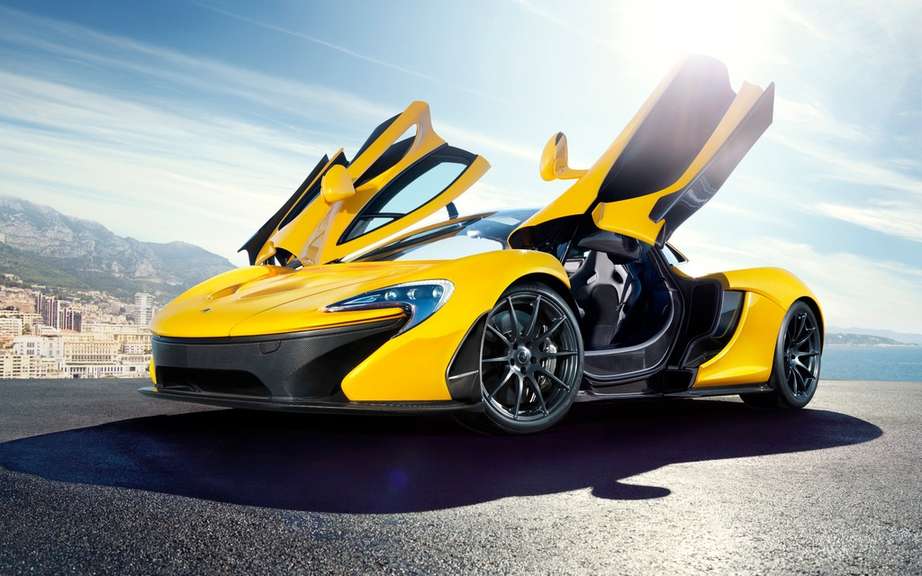 McLaren P1: 375 copies have found a buyer
Beverly Hills has very recently in the context of a private meeting, the British manufacturer had fantastic P1 accompanied by an official data sheet and price displays, in which we also found the price was the fireball come.
There was talk of a $ 1.2 million, to be purchaser of one of the 500 models will be assembled by hand.
With its frame and carbon fiber bodywork, the McLaren P1 announces a weight of only 1,300 pounds.
Under its long hood roars, the V8 biturbo engine of 3.8 liters of the MP4-12C, but this time, associated to a system of kinetic energy recovery (KERS). In total, the power of sports car should be around 960 horses.