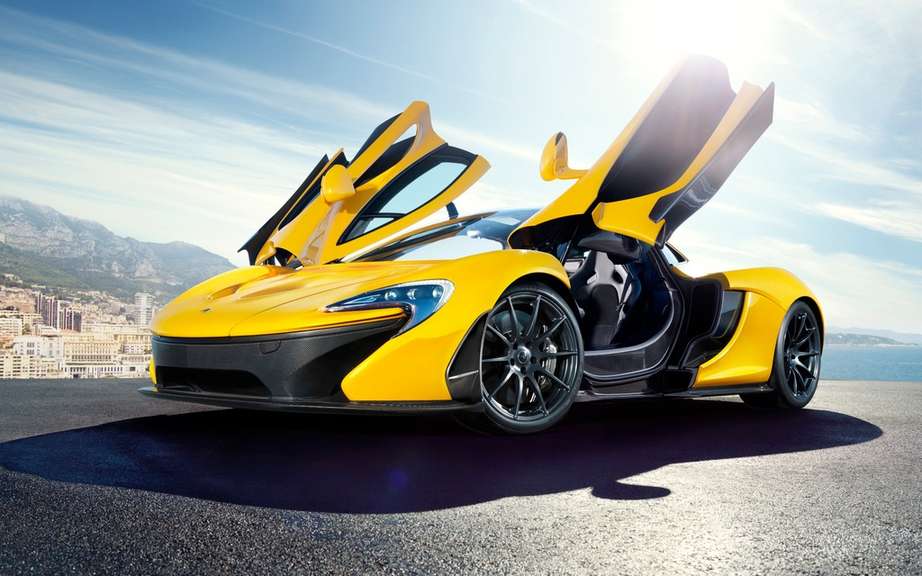 McLaren P1: 375 copies have found a buyer
New models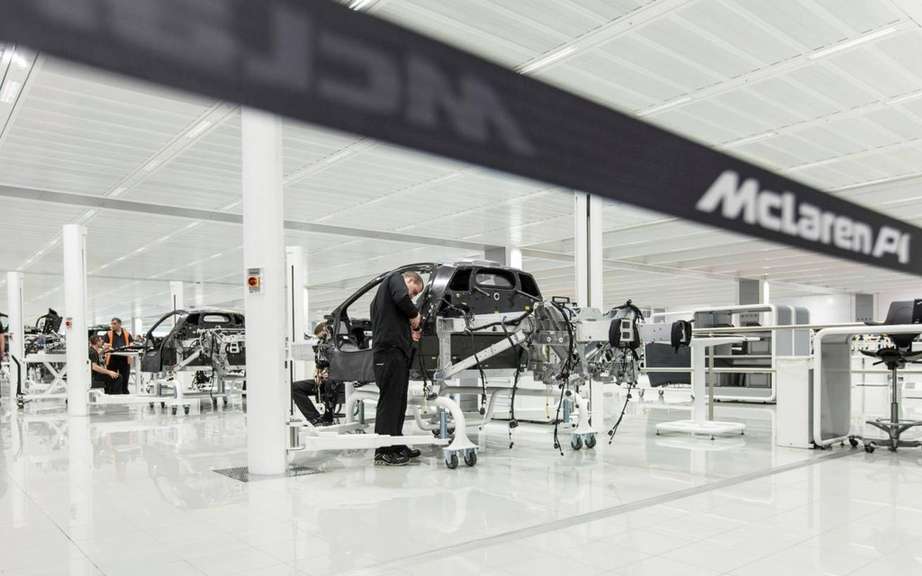 McLaren confirms the beginning of the production of P1
The McLaren engineers have designed an interior ULTRALIGHT by the use of carbon fiber and aluminum, as was the case for the chassis and bodywork of the MP4-12C.
Superb McLaren P1 will be officially unveiled at the Geneva International Exhibition, but in the meantime, the British manufacturer presents us a first glimpse of the interior of the fireball. According to its designers, it includes an instrument cluster that approximates that of a fighter. The PREPARED instrumentation in front of the driver is entirely digital.
It also discovers that his two passengers will enjoy a panoramic view, thanks to the immense paired windshield has a glass roof located above the passenger head.
The seats are made of carbon fiber and it is possible to order tubs more enveloping, for those who would use their car on the track.
McLaren P1 is powered by a V8 biturbo 3.8-liter that develops 800 horsepower.