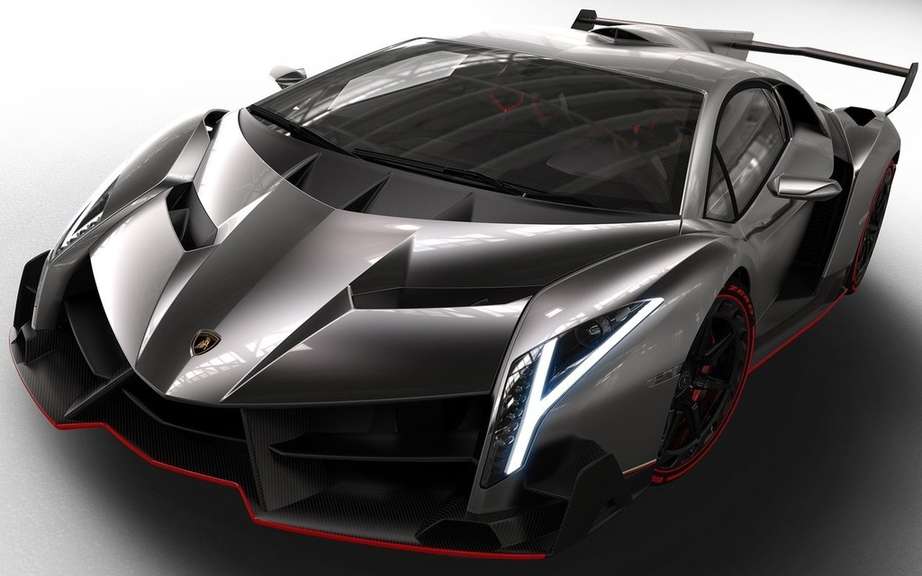 Veneno Lamborghini Roadster: 6.5-liter V12 and 750 horsepower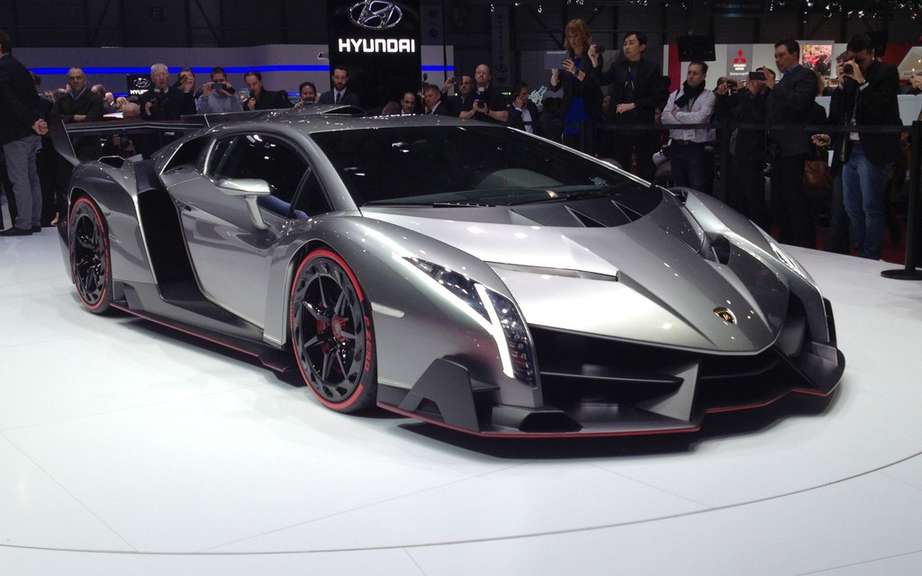 Lamborghini Veneno: As long as you celebrate 50 years ...
Normally, we will instead elect the most economical and generally the prettiest car, the best of the year.
Ever, we are not going to find the ugliest car. Yet John Pearley Huffman, of the American Society Edmunds, is indeed fun to do the nomenclature of the 100 ugliest in the history of the automobile (100 Ugliest Cars of All Time) cars.
In its list of most unusual, there are head of the pack in the Lamborghini LP 750-4 Veneno.
A booming and smarter than the Lamborghini Aventador LP 700-4 car.
The Veneno is powered by a 6.5 liter V12 engine with 750 horsepower.
It makes only 2.6 seconds to 100 km / h while its top speed is 355 km.
Fortunately, only three cars will be produced for a price of around € 3.6 million.
Would you be surprised if I announced that they are already sold out?