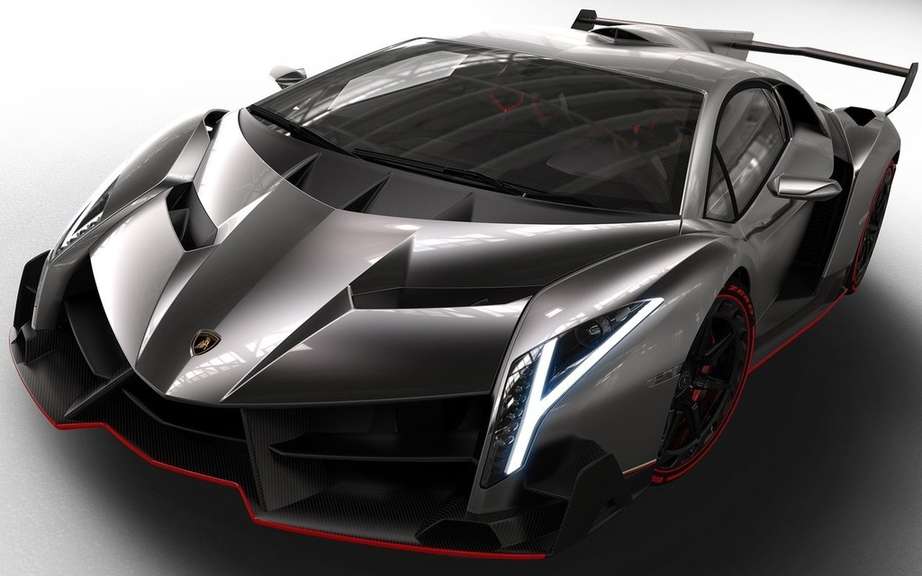 Veneno Lamborghini Roadster: 6.5-liter V12 and 750 horsepower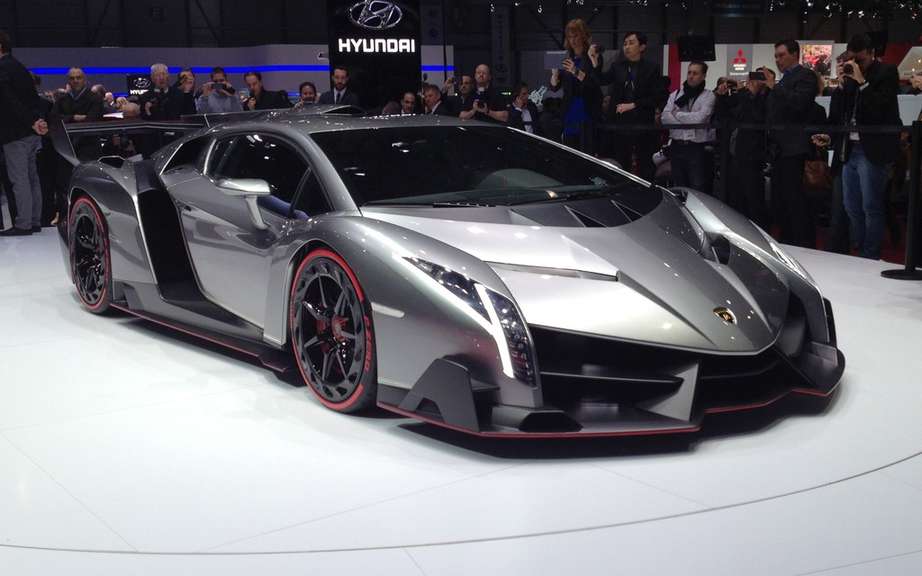 Lamborghini Veneno: As long as you celebrate 50 years ...
Many consider Lamborghini Veneno as one of the ugliest cars on the market.
However, the latter will soon be available in roadster version.
Thus, after confirmation from the brand leaders in the production of discoverable version of the Veneno, here we are presented the first pictures in flight, the new model.
As would be expected, the roadster developing inherited silhouette cutter, which just lost its roof.
Although it is a leak, everything suggests that we are in the presence of official photos of Veneno Roadster, which have opted for a removable hardtop, targa kind.
The roadster will also be propelled by a 6.5-liter V12 engine that generates 750 horsepower force, 50 more compared to the data of the Lamborghini Aventador LP 700-4.
A power that allows him to go from 0 to 100 km in just 2.8 seconds and reach a top speed of 355 km / h.
Unlike Veneno cutting product in just three copies, new Lamborghini Roadster Veneno emerge.
A super roadster will be offered for the modest sum of $ 4.6 million.