New models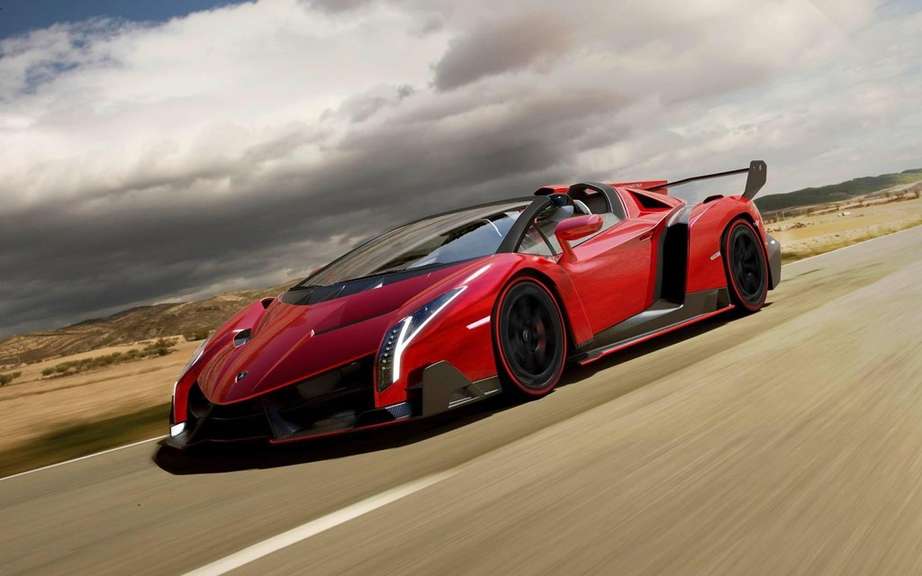 Veneno Lamborghini Roadster: a first flight photos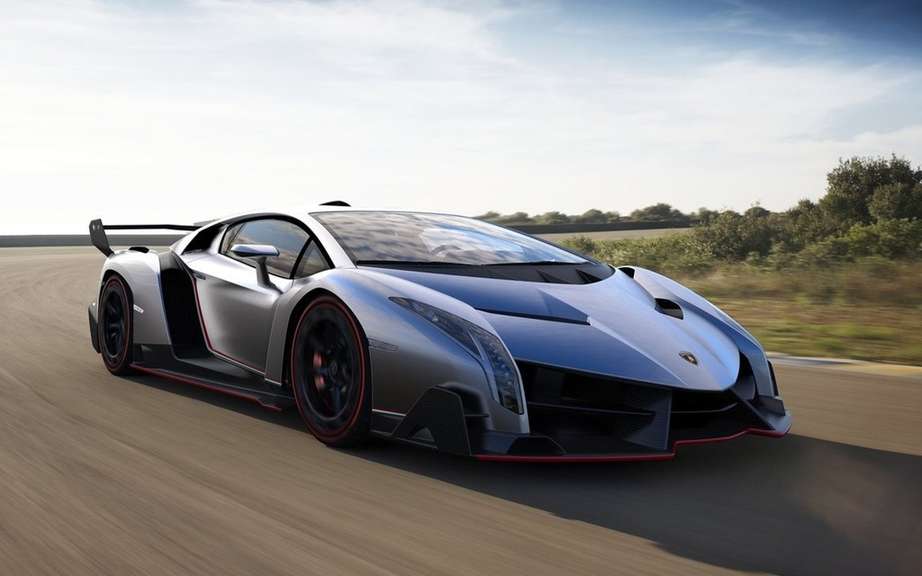 Lamborghini Veneno elue the ugliest car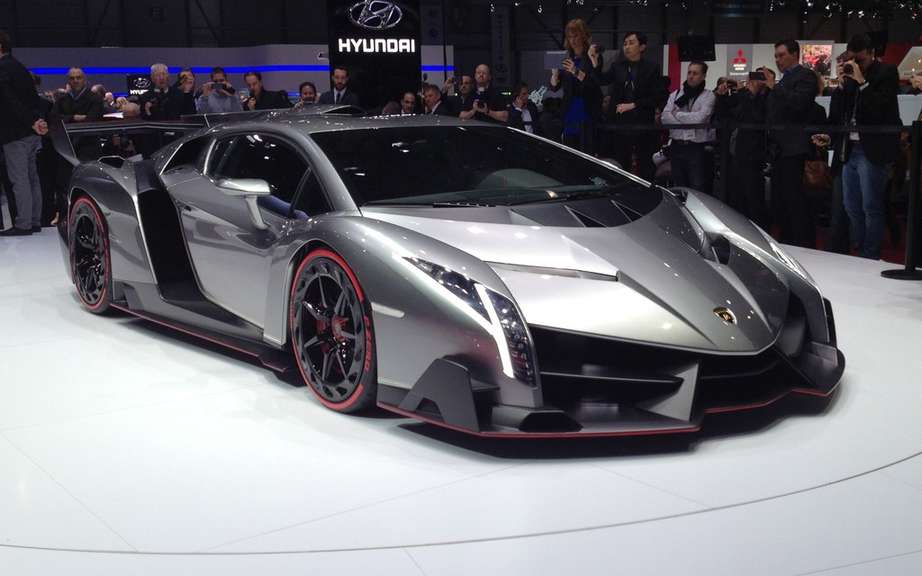 Lamborghini Veneno: As long as you celebrate 50 years ...
On the list of the 100 ugliest in the history of the automobile, written by the American Society Edmunds cars is the Lamborghini LP 750-4 Veneno who finds himself in first place.
Today, the famous Italian manufacturer confirmed the production of a roadster variant of the smash cut.
Lamborghini LP 750-4 Veneno is powered by a 6.5 liter V12 engine with 750 horsepower, and takes 2.6 seconds to 100 km / h.
If only three units were cutter assemblies, the roadster, he has nine copies right.