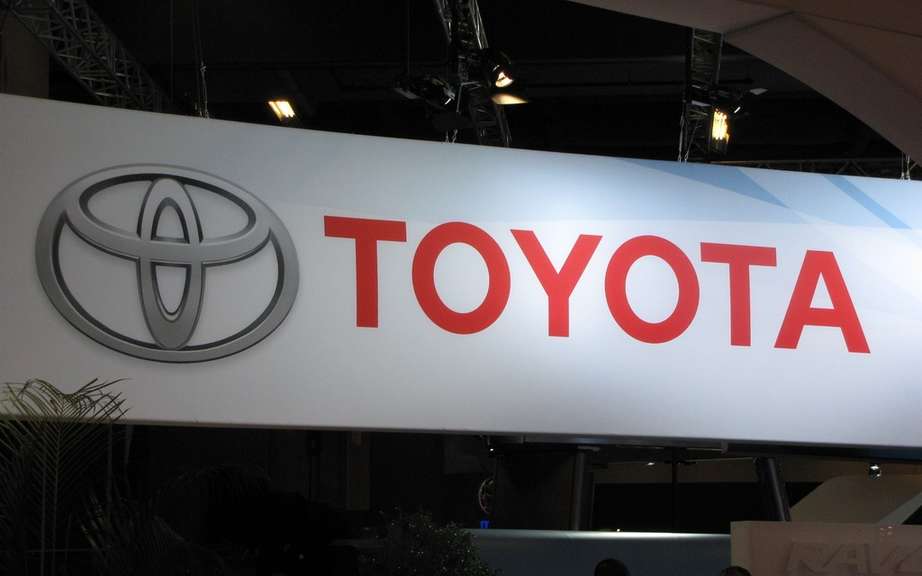 Toyota doubles its quarterly profit was U.S. $ 3.2 billion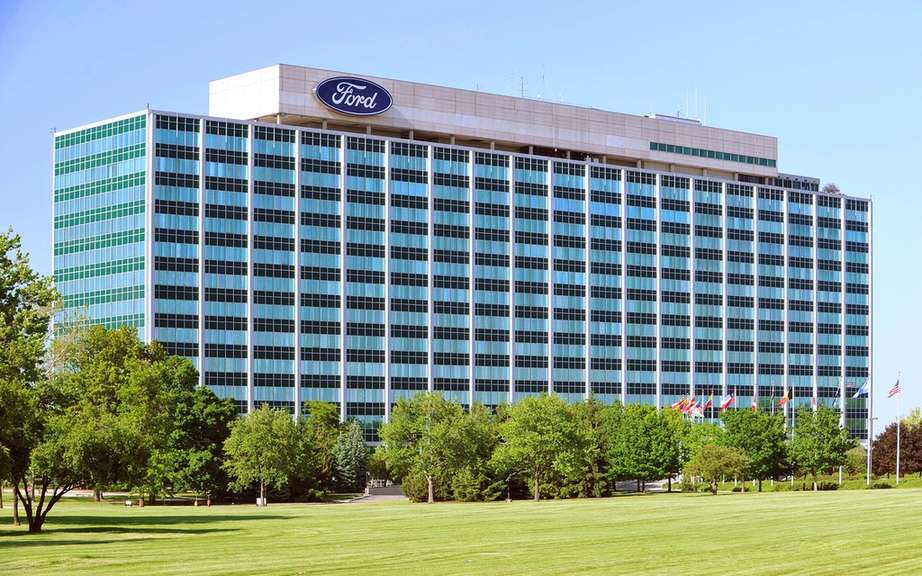 Ford has garnered a profit of U.S. $ 1.6 billion in the fourth quarter
The benefit of the American automaker Ford has accelerated to 15 percent in the first quarter, when the strength of the U.S. market to compensate for the weakness of European sales.
Ford posts a profit of 40 cents per share, compared to 35 cents per share last year. Analysts by FactSet anticipated raises a profit of 37 cents per share.
Except for certain non-recurring items, profit totaled Ford 41 cents per share.
Its revenues improved by 10 percent to U.S. $ 35.8 billion, while Wall Street was anticipating sales of U.S. $ 33.5 billion.
Ford generates quarterly sales of U.S. $ 2.4 billion in North America, notably thanks to the popularity of its trucks in the series "F", its cars and its Fusion Escape SUV.
However, the manufacturer has lost $ 462 million in Europe, or sales slumped 20 percent during the quarter.