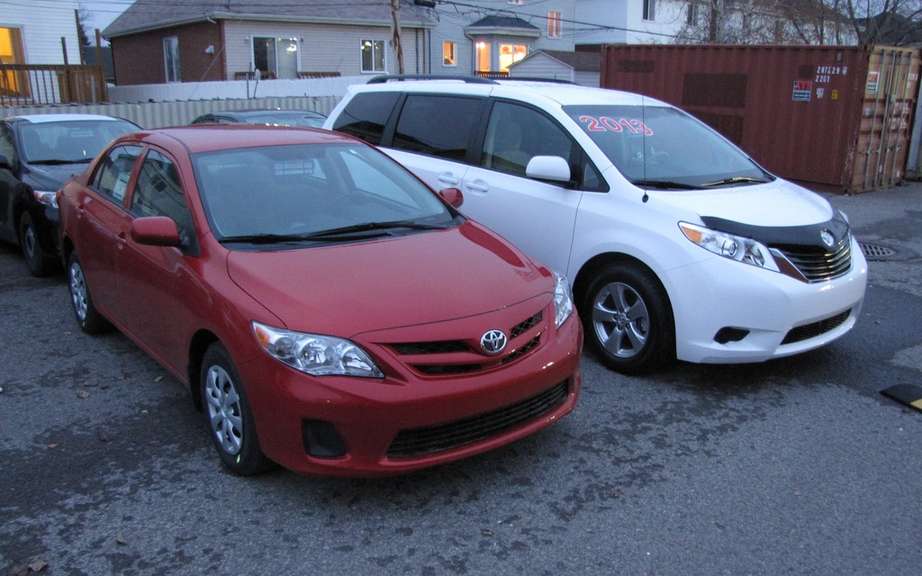 Toyota doubles its profit in the first quarter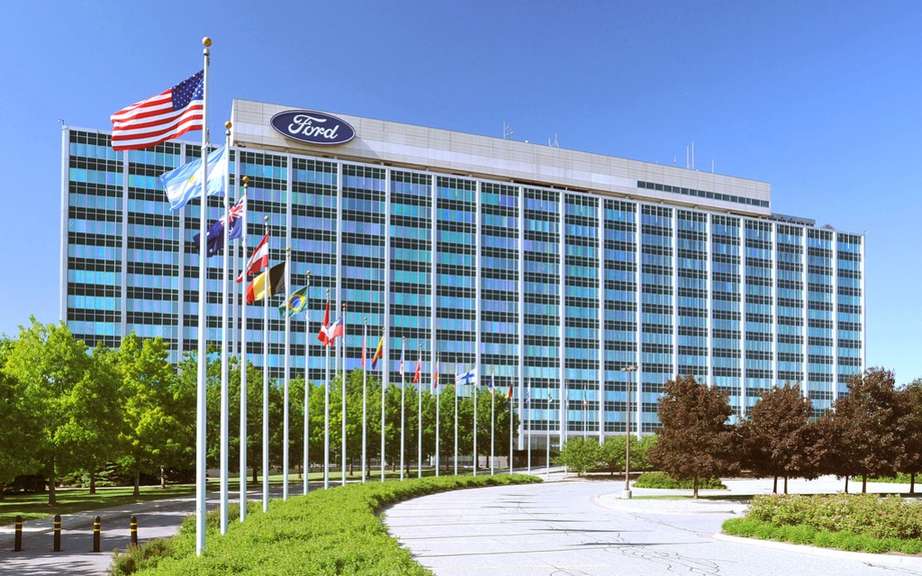 Ford profit accelerated 15% in first quarter
Japanese automaker Toyota has more than doubled its quarterly profit was U.S. $ 3.2 billion thanks to a reduction in its costs and increase its sales.
His profit in the January-March period previous to was U.S. $ 1.2 billion.
Toyota, which took over first place in the world last year, now expects a profit of U.S. $ 13.8 billion for the fiscal year ending March 2014, against U.S. $ 9.7 billion over last year.
Profit for the year 2013 is higher than that of U.S. $ 9.2 billion expected by economists reminders by FactSet.
Toyota quarterly sales reached U.S. $ 58.6 billion and the company predicts sales of U.S. $ 237 billion during the year, up 6.5 percent.
Toyota Running of 8.87 million vehicles in the past year, an improvement of 21 percent. The manufacturer expects to sell 9.1 million vehicles in the next year. Sales are expected to get better in North America, Europe and Asia, offsetting a slight decline in Japan.