Brabus B63S-700 Widestar, hello police!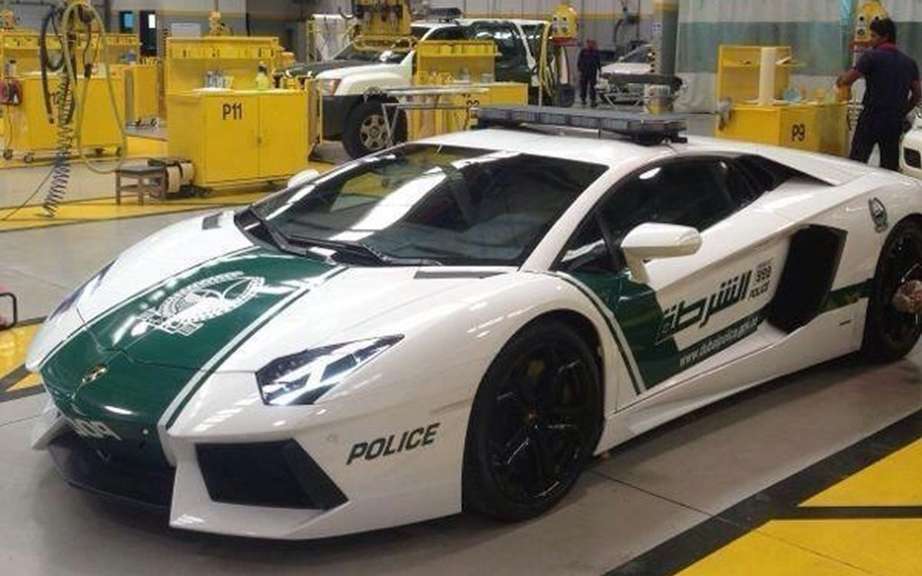 Lamborghini Aventador for the police to Dubai
After an Aston Martin One-77, a Lamborghini Aventador and Bugatti Veyron purchased by the authorities of Dubai for its police services, here it is the turn of the Brabus B63S-700 Widestar to join this select club of vehicles reserved to the police.
The Brabus Widestar B63S-700 is a vehicle developed on the basis of a Mercedes-Benz G63 AMG, whose V8 engine of 5.5 liters sees its power increase from 536 to 700 horses for a couple of 708 lb-ft.
This bomb on four-wheel drive accelerates from 0 to 100 km / h in 4.9 seconds, and whose top speed is 240 km / h.
The Brabus 700 Widestar B63S-flows in the streets of Dubai in the desert on tires alloy 23 inches.