Renault Twizy in the department of the Dubai Police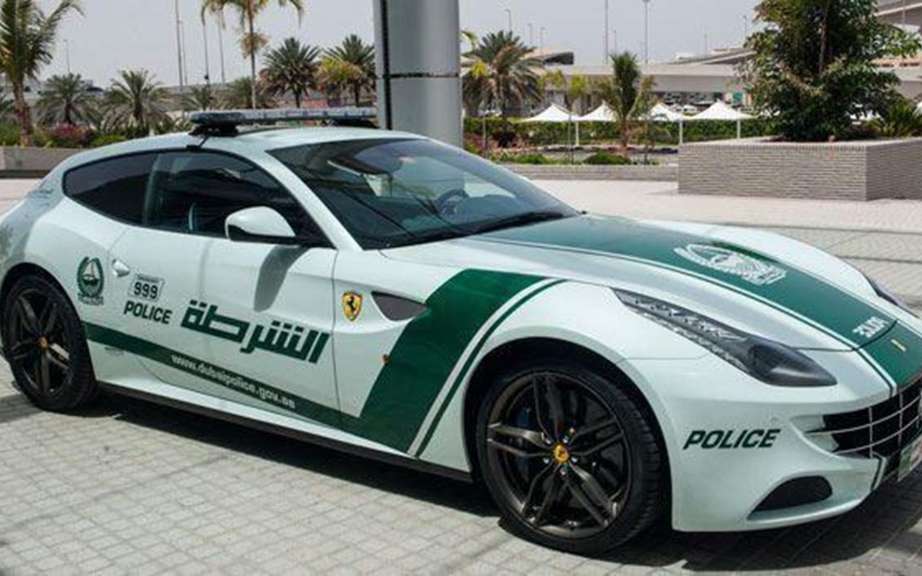 Ferrari FF: the exoticism of Police work in Dubai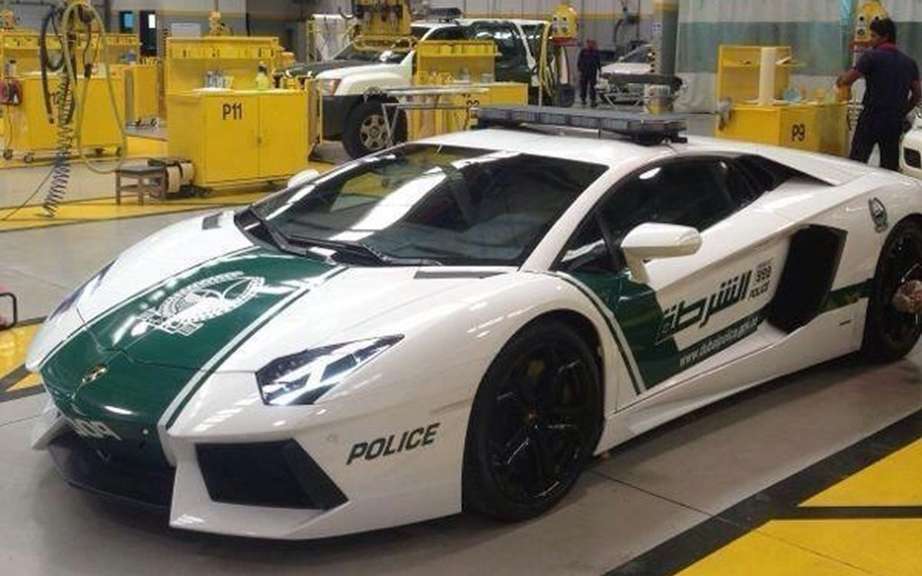 Lamborghini Aventador for the police to Dubai
After the presentation of the Lamborghini Aventador for the Police Force of the city of Dubai body of the Ferrari FF Makes odd more affordable and other sports cars, here is the city of Dubai, HAS also endowed a small Renault Twizy electric motor HAS icts for Police departments.
It's really moving from one extreme to Another!
Cute Renault Twizy is driven by an electric motor That Develops a power of 20 horses.
Quite a contrast to the face of the 700 horsepower or 651 horsepower Aventador FF!
The autonomy of the city is 97 km / h top speed and Its is around 75 km / h.
Its battery takes only three hours to be fully recharged through 220 V.