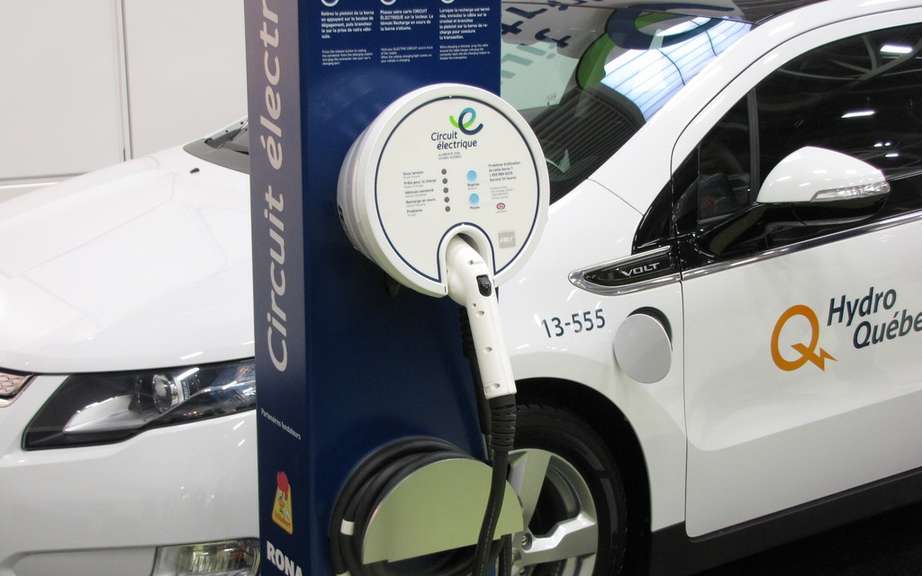 The electric circuit: charging stations for casinos Quebec
Environment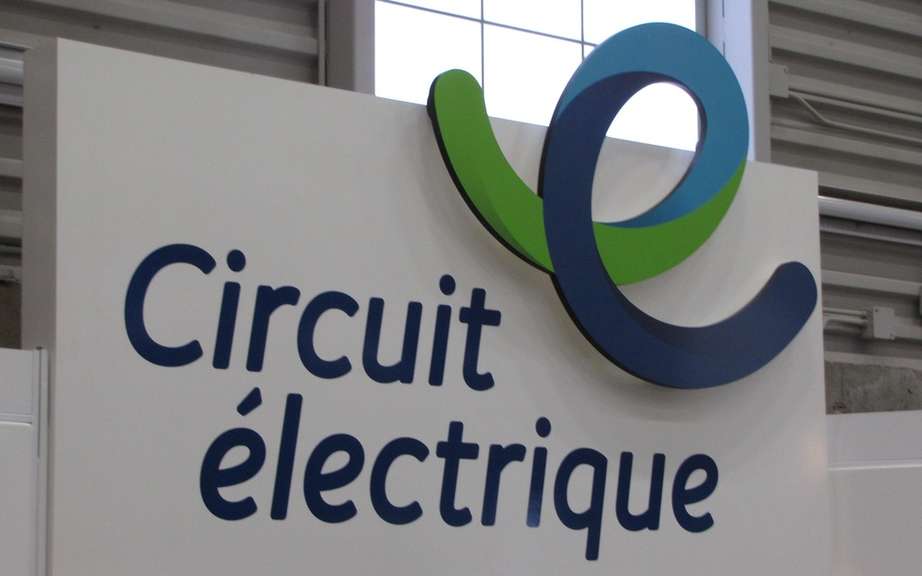 The Cégep de Saint-Hyacinthe joined the Electrical Circuit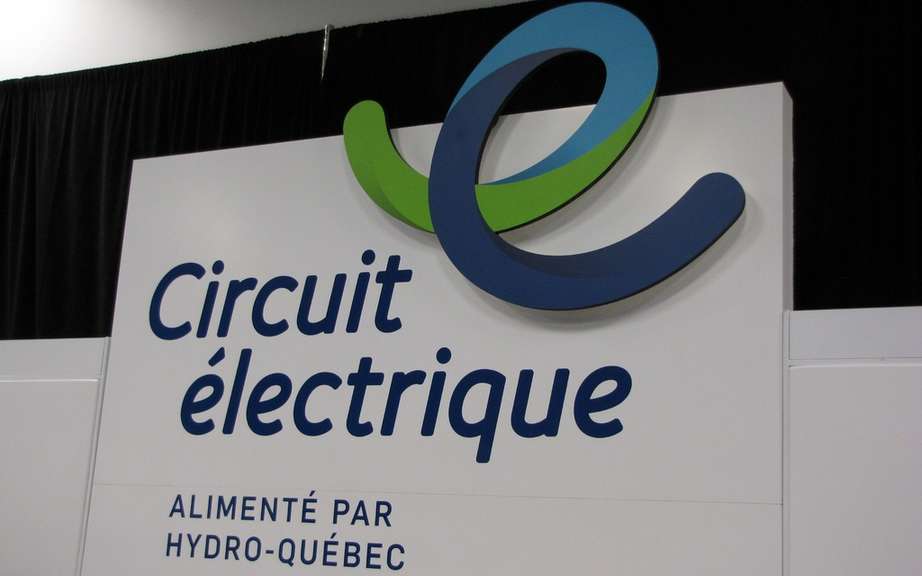 Centre Bell joins the electric circuit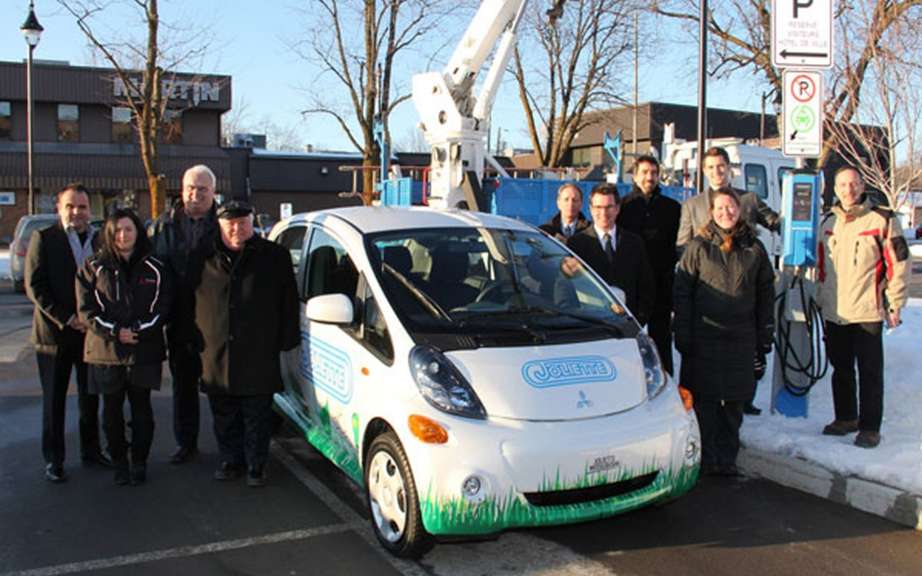 Joliette is a intaller first public electric terminals
Hydro-Quebec chose a Quebec firm AddÉnergie Technologies, to make the new terminal has its network of 240 volts for charging vehicles, christened electric circuit.
The contract, which covers about 100 terminals, has not been disclosed.
This is the American company AeroVironment who provided some 150 terminals currently in operation in several public car parks, situated near rotisseries including Saint-Hubert, Rona hardware stores and supermarkets Metro.
In a statement issued Wednesday, Hydro ensures that both providers work together to ensure the interoperability of their terminals.
The state company indicates that "several" bidders responded to the tender. The selection criteria included the strength of the terminals, the price, conviviality, resistance to cold and after-sales service.
The electrical circuit was launched March 30, 2012, but remains little used now.
By Sylvain Larocque