Environment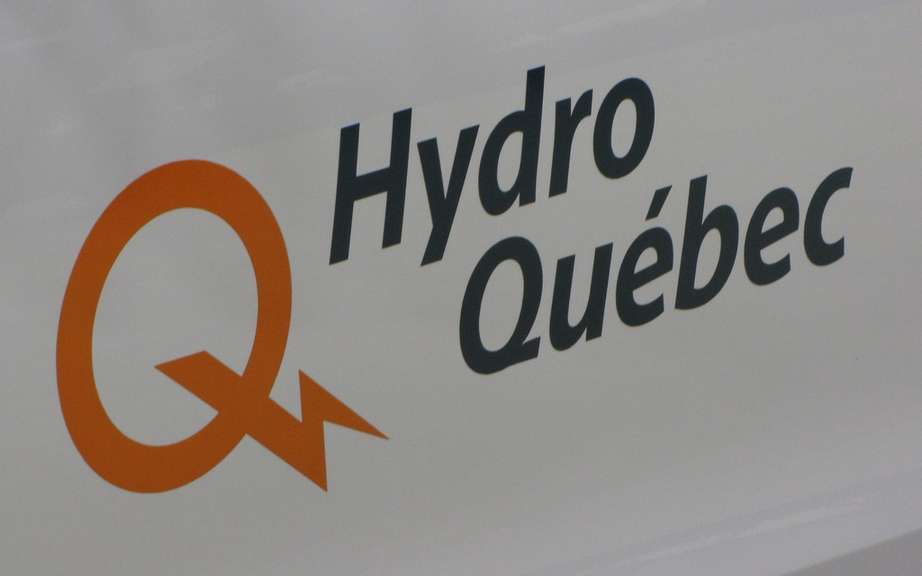 Charging stations for vehicles Hydro chooses a supplier quebecois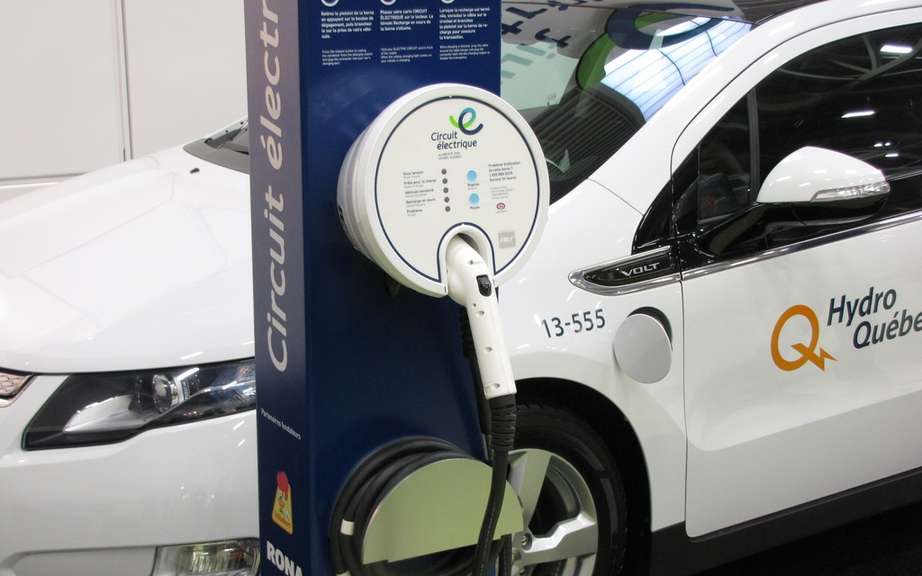 The electric circuit: charging stations for casinos Quebec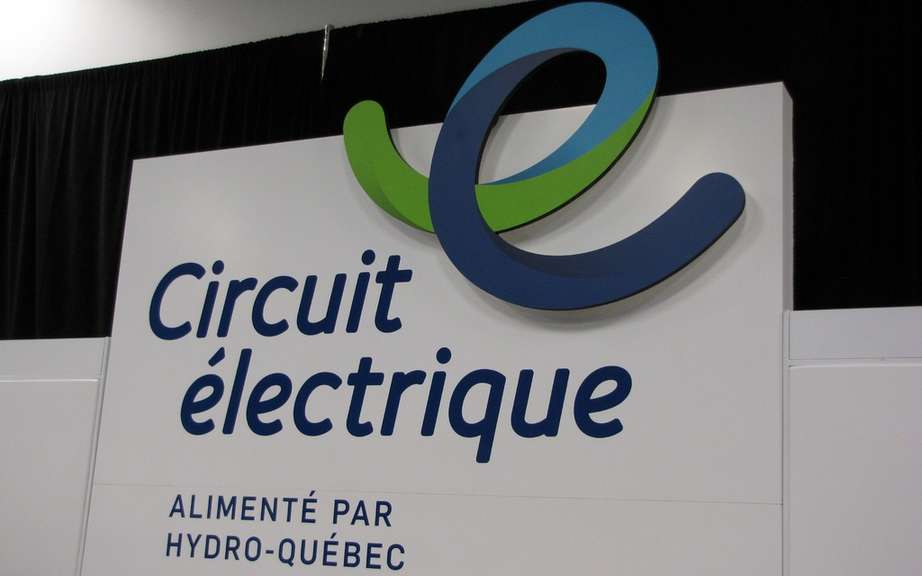 Centre Bell joins the electric circuit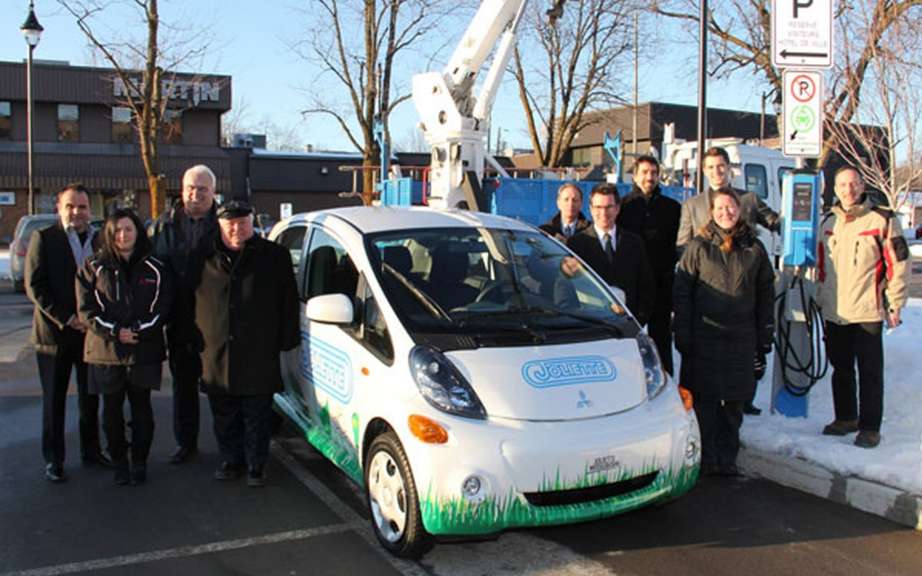 Joliette is a intaller first public electric terminals
The founding partners of Electric Circuit - The Rotisseries St-Hubert, RONA, METRO, the Metropolitan Transportation Agency (AMT) and Hydro-Quebec - are pleased to confirm the signing of a partnership agreement with the Cégep de Saint-Hyacinthe for the deployment of three public charging stations for electric vehicles that will be built in the parking lot this summer.
Roger Sylvester, general director of Cegep de Saint-Hyacinthe, has said that "the involvement of our CEGEP reflects our positioning in matters of sustainable development. It is added to many initiatives to encourage responsible behavior in all our communities, including the establishment of a Eco Pass promoting the use of public transit and use a carpool system. The installation of these terminals is for us one more step in the right direction. "
"By hosting the Cegep de Saint-Hyacinthe in its network, the electric circuit enhances its service offer and Monteregie near a major highway such as Highway 20 has said Pierre-Luc Desgagne, Senior Manager - Strategic Planning Hydro-Quebec, on behalf of the founding partners of the electric circuit. This new agreement is significant because it testifies to the confidence of an educational institution recognized as a leader in the region "
The Electric Circuit
The electric circuit remains a major initiative in the deployment of the charging infrastructure needed to support the arrival of electric vehicles and rechargeable Quebec.
The electric circuit has nearly one hundred and fifty (150) charging stations at 240 volts service including parking AMT and several RONA hardware stores, grocery stores and Metro Rotisseries St-Hubert in Quebec. Since its inauguration March 30, 2012, twenty-two (22) other private and institutional partners have joined the electric circuit. Its expansion will continue to provide greater geographical coverage and serve a larger number of EV drivers in several regions of Quebec.
Much needs recharging electric vehicle owners is filled at home or at work. Public charging infrastructure also allows motorists to drive with peace of mind by offering them the opportunity to refuel on the way when necessary. Users of electric circuit beneficient a telephone helpline operates 24 hours on 24 and managed by CAA-Quebec as well as a location service terminals. Of course, the electric circuit website is updated as and as new terminals are brought into service or deployed.
About Cegep de Saint-Hyacinthe
With more than 4,000 students in the regular program and almost as a continuing education, and more than 900 employees and two technology transfer centers in food and textile, Cegep de Saint-Hyacinthe is a major player in the region . Thanks to his involvement in this project, the Cegep de Saint-Hyacinthe continue to play a leadership role in matters of environmental protection.