Centre Bell joins the electric circuit
Environment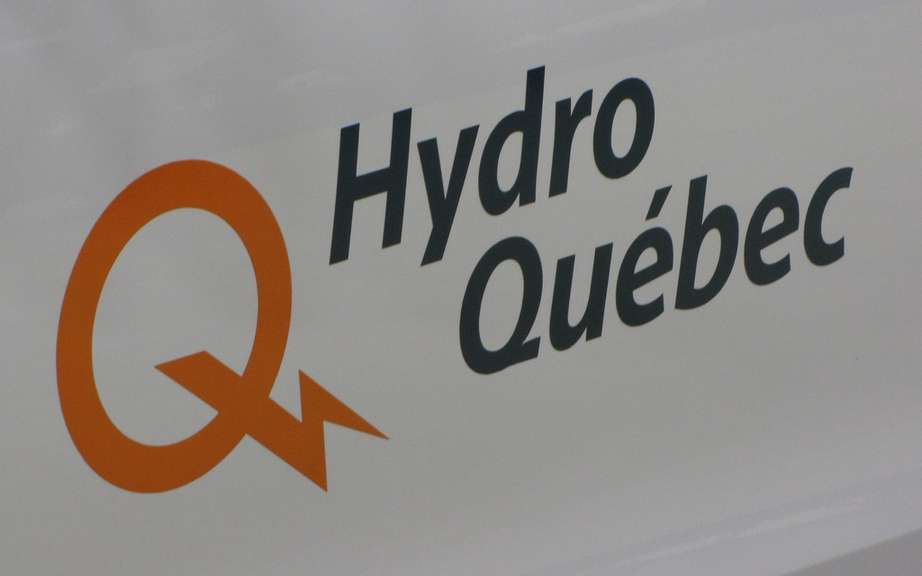 Charging stations for vehicles Hydro chooses a supplier quebecois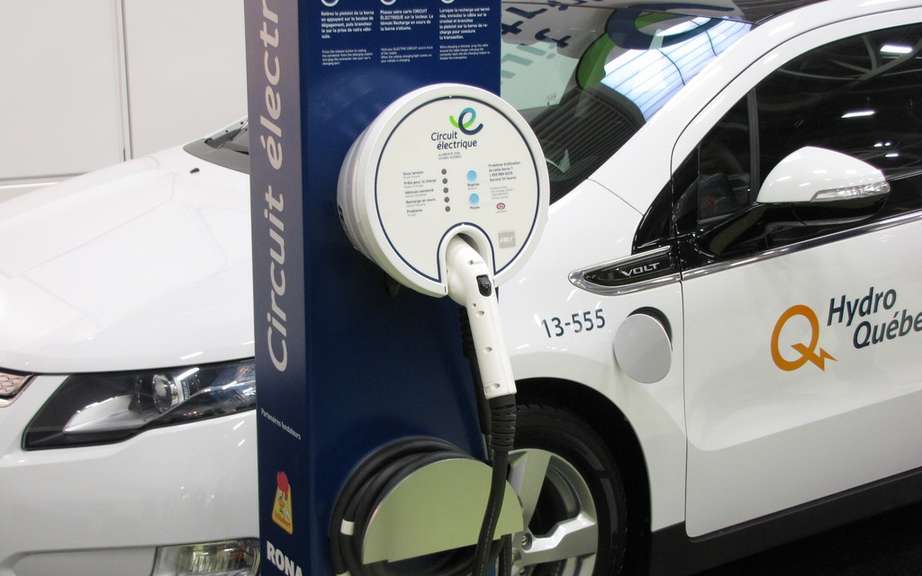 The electric circuit: charging stations for casinos Quebec
Environment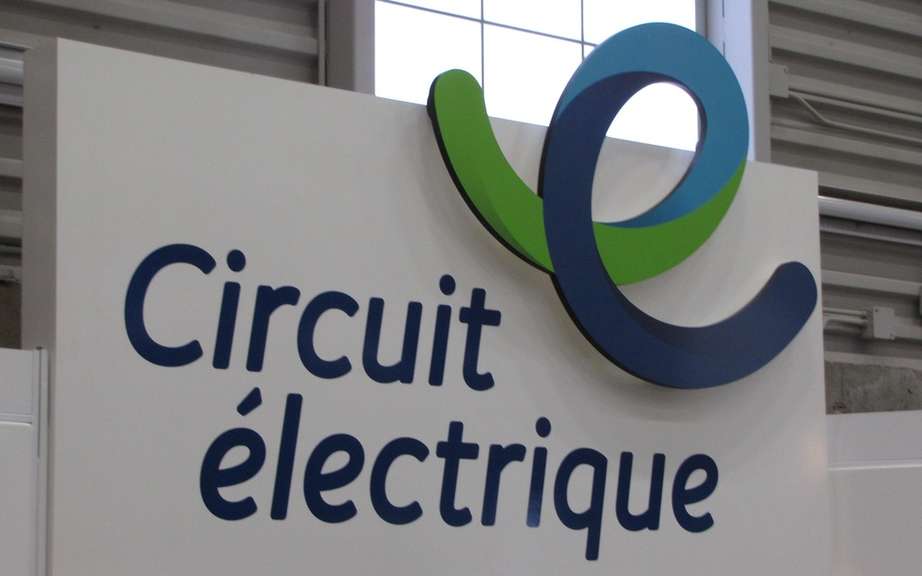 The Cégep de Saint-Hyacinthe joined the Electrical Circuit
On behalf of the partners of electric circuit, Hydro-Quebec is pleased to confirm the signing of a partnership agreement with the Bell Centre for the deployment of two public charging stations for electric vehicles that will be built in the park in a few weeks .
"We are a proud and happy to contribute to improve the quality of our environment thanks to the installation of charging stations, especially as this initiative fits perfectly with our Green Goal program," explained Kevin Gilmore, Executive Vice President and Chief Operating Officer, Montreal Canadiens.
"The arrival in the electric circuit of a prestigious partner in the field of sports and entertainment has demonstrated how the interest in public charging continues unabated, has said Pierre-Luc Desgagne, Senior Manager - Strategic Planning Hydro-Quebec. EV drivers can recharge their vehicles by attending a sporting or cultural event at the Bell Centre, an institution whose reputation extends beyond our borders. "
The Electric Circuit
The electric circuit remains a major initiative in the deployment of the charging infrastructure needed to support the arrival of electric vehicles and rechargeable Quebec.
The electric circuit includes nearly one hundred and fifty (150) charging stations to 240 volt service in ten regions of Quebec. Since its inauguration March 30, 2012, twenty-one (21) private and institutional partners have joined the electric circuit. Its expansion will continue to provide greater geographical coverage and serve a larger number of EV drivers in several regions of Quebec.
Much needs recharging electric vehicle owners is filled at home or at work. Public charging infrastructure also allows motorists to drive with peace of mind by offering them the opportunity to refuel en route when necessary. Users of electric circuit beneficient a telephone helpline operates 24 hours on 24 and managed by CAA-Quebec as well as a location service terminals. Of course, the Electric Circuit Web site www.lecircuitelectrique.com is updated as and as new terminals are brought into service or deployed.