Records the results in March for Subaru Canada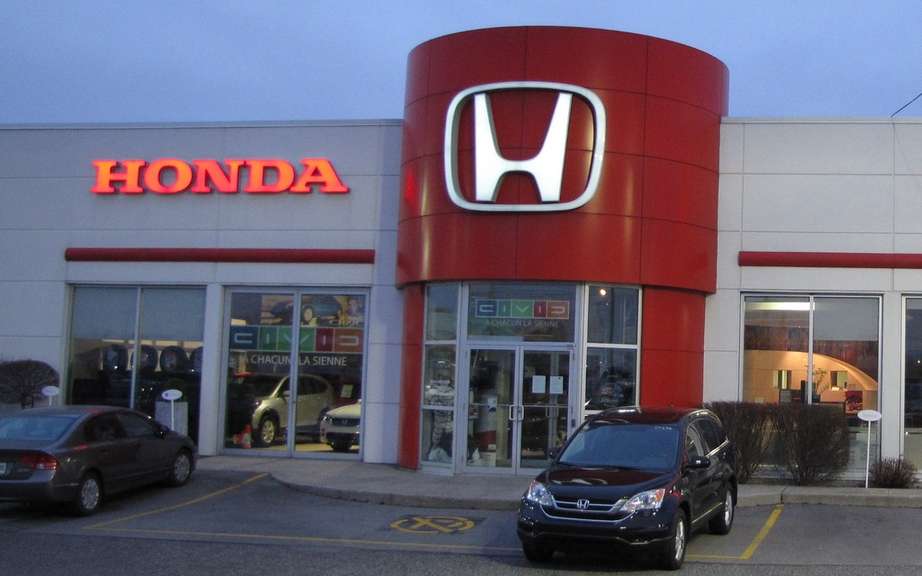 Honda Canada: Sales in March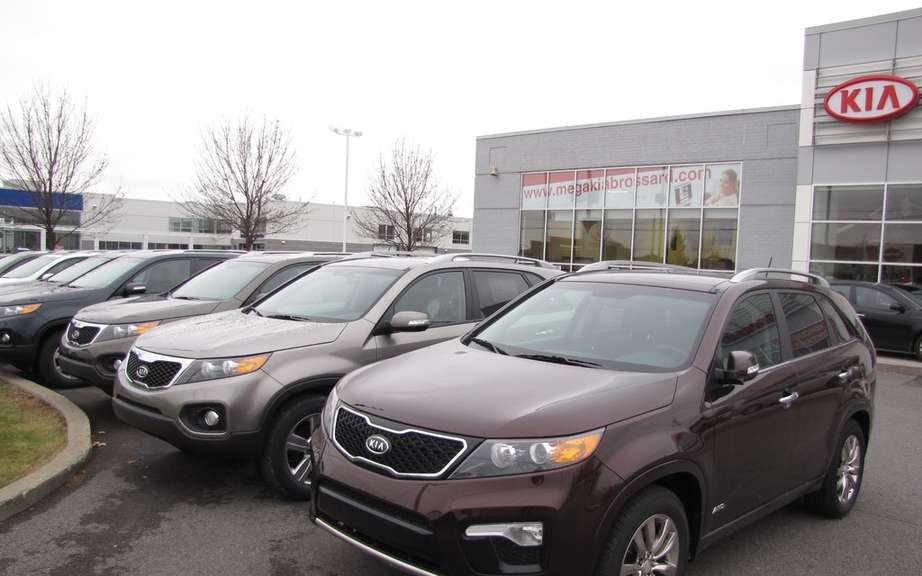 Kia Canada: 5,877 vehicles in March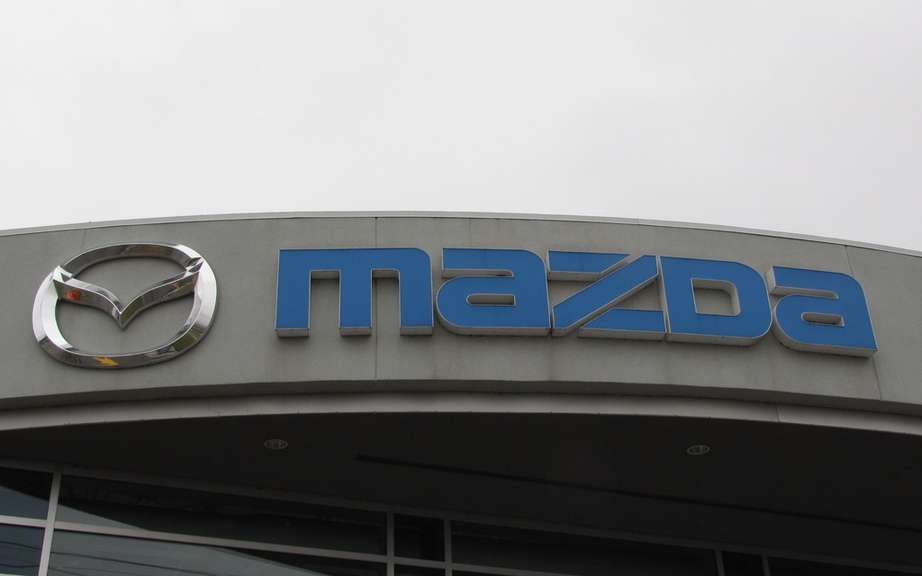 Mazda Canada announces record sales in March 2013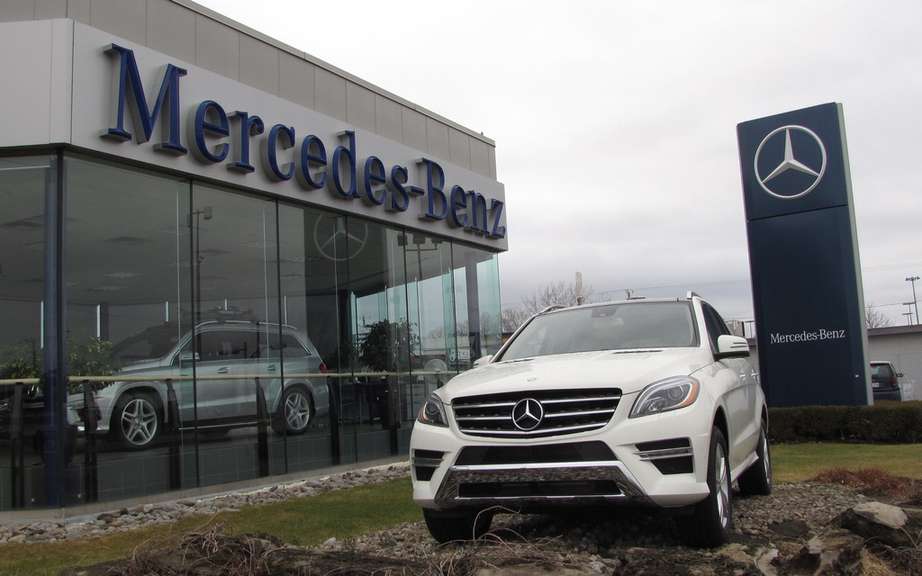 Mercedes-Benz Canada reports its sales in March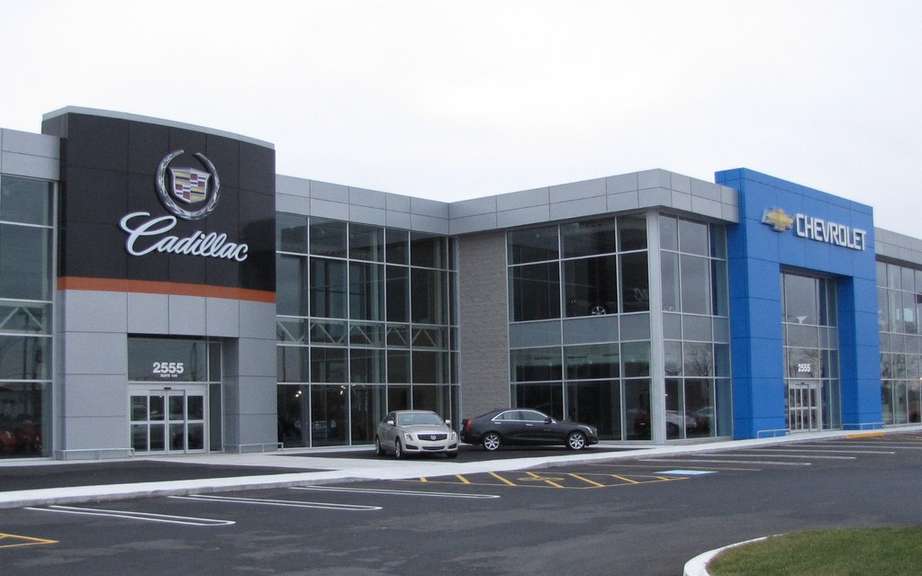 March sales of General Motors Canada
Subaru Canada, Inc. (SCI) is pleased to announce excellent results from sales of 3,117 units in March are the best months of the company today. Grace has sales up 11.7 percent compared to the same month last year, the record March Subaru also made sure that the first quarter results break records in the territory with an increase of 3 8 percent.
More particularly, the Subaru Forester 2014 new generation arrives in dealerships this month, a catapult sales to new heights, with 1,003 units sold in detail, an increase of 64.2 percent compared to March last year. The BRZ, the sport coupe has rear wheel drive Subaru, also continues to perform well, with scores of 63.1 per cent above the target in March.
"By being attentive to our clientele, we are able to offer smart alternatives designed to address more and more Canadians," stated Shiro Ohta, president and CEO of Subaru Canada, Inc. " Last year was our best year to date, and we continue to pace this spring. The fact that a new monthly record of all time and the first quarter unusual after a remarkable year, represents an exceptional brand that can be attributed to a product improves, dealers and dedication to increasing customer confidence towards the brand Subaru. "
Source: Subaru Canada