March sales of General Motors Canada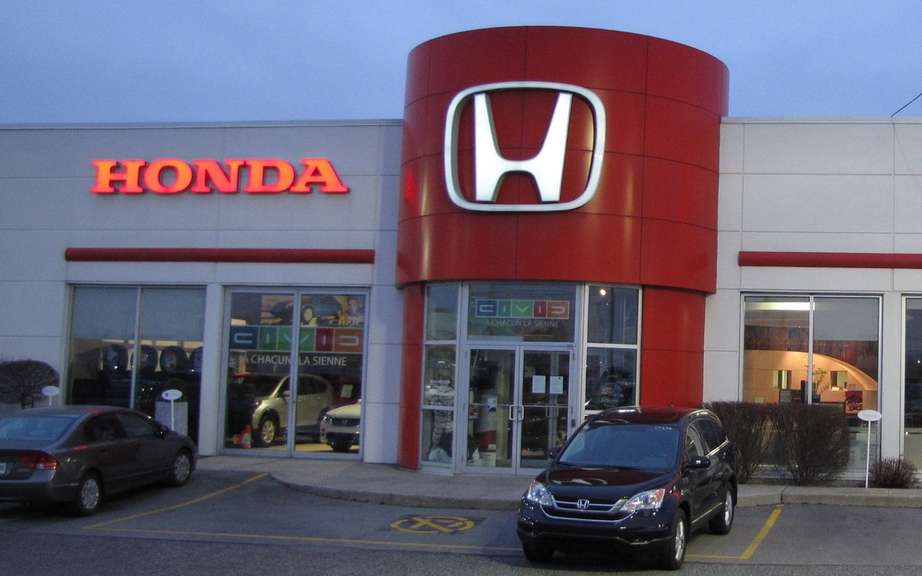 Honda Canada: Sales in March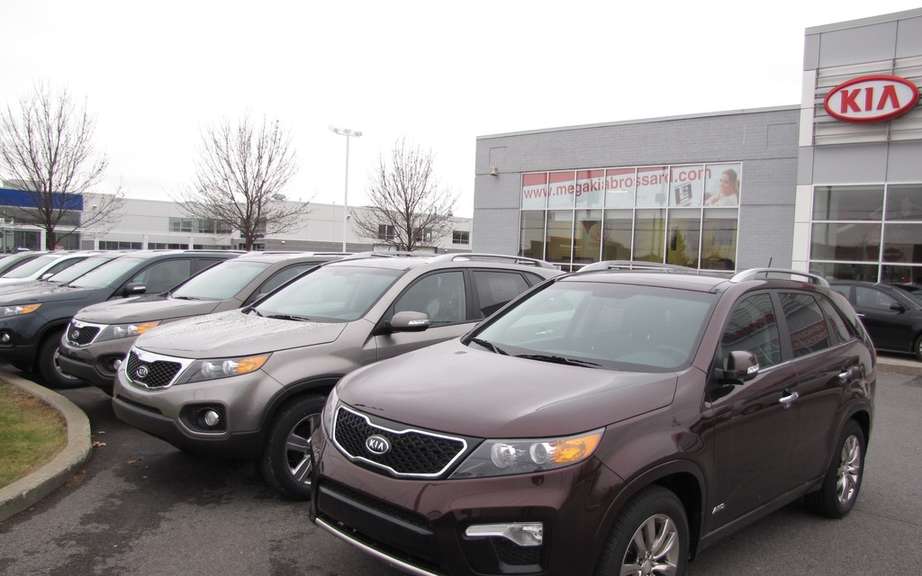 Kia Canada: 5,877 vehicles in March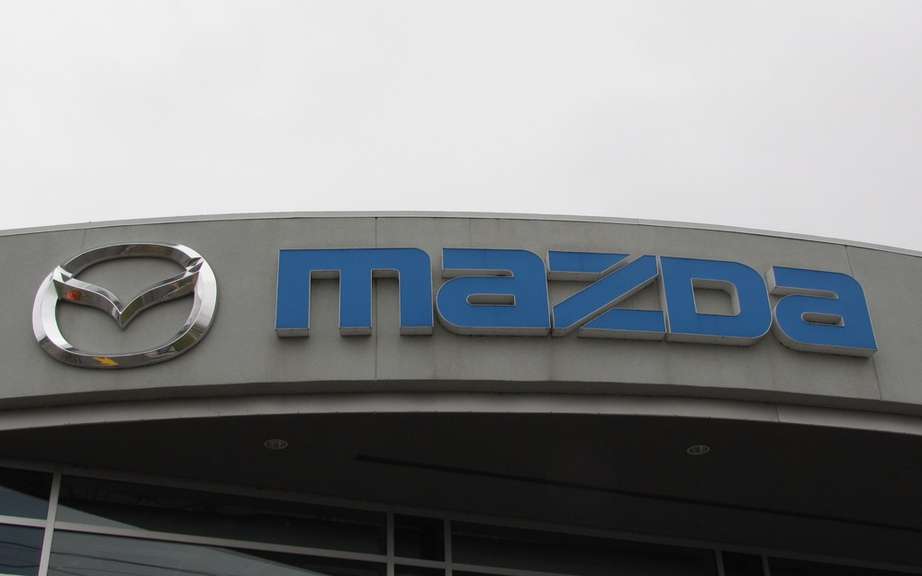 Mazda Canada announces record sales in March 2013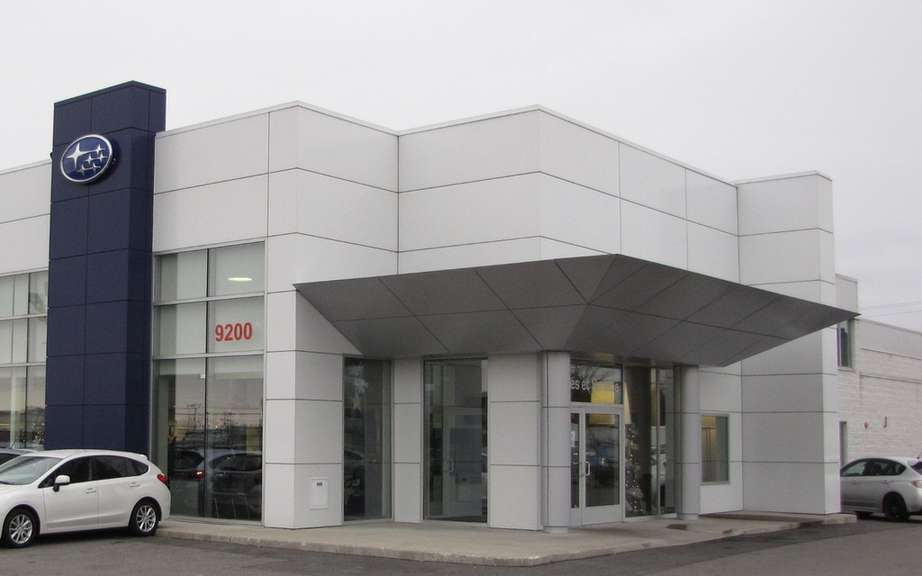 Records the results in March for Subaru Canada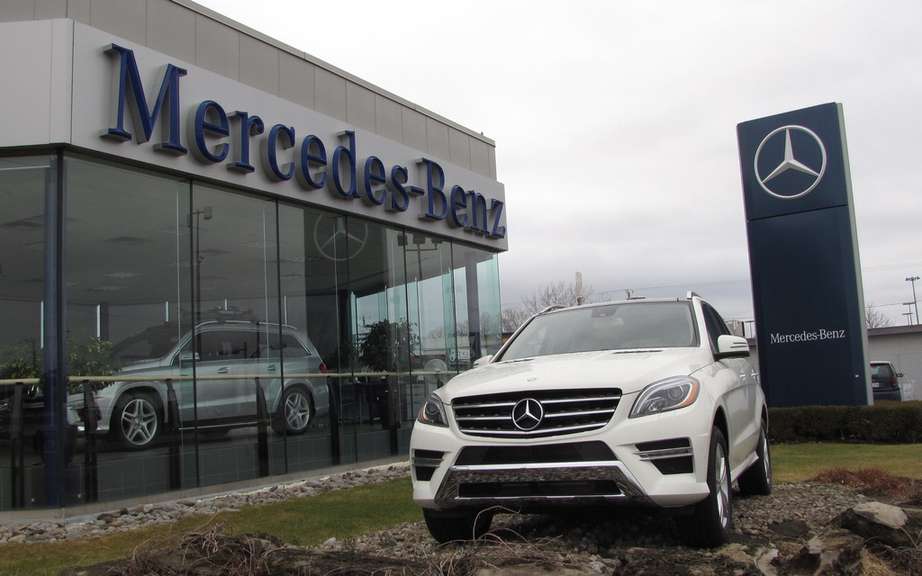 Mercedes-Benz Canada reports its sales in March
Cadillac has shown strong sales in the first quarter 2013, an increase of 6% compared to the first three months of 2012 largely due to the Cadillac ATS, American Car of the year. Overall, Chevrolet, Buick, GMC and Cadillac have recorded 20,218 deliveries in March 2013.
"Canadian consumers adopt family vehicles Chevrolet smaller and economic, stated Marc Comeau, vice-president of sales, after-sales and marketing for GM of Canada. Sales of passenger cars increased more as Sonic, Cruze, Volt and Chevrolet Malibu have recorded an increase in sales in the first quarter of 2013. The new Chevrolet Impala will join a range in the coming weeks for families who want a full-size sedan. "
Highlights of retail sales for March 2013
Total sales of small and mini cars Chevrolet have increased 10 percent for the year
Buick truck sales have increased 36 percent for the year
Total sales of Cadillac cars have increased 27 percent for the year
Total sales of pickups have increased 2 percent for the month
Total GM sales fall 10.9 percent compared to March last year.
Source: GM Canada