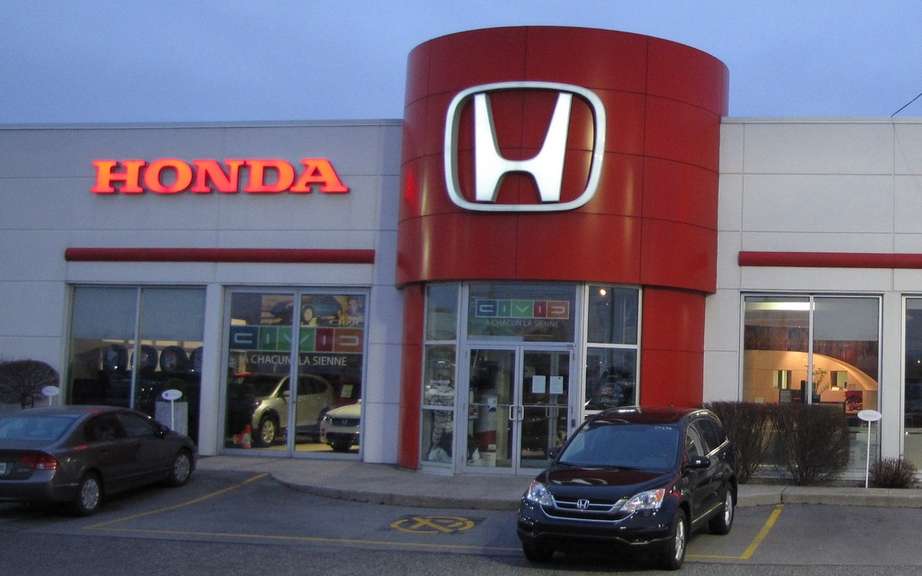 Honda Canada: Sales in March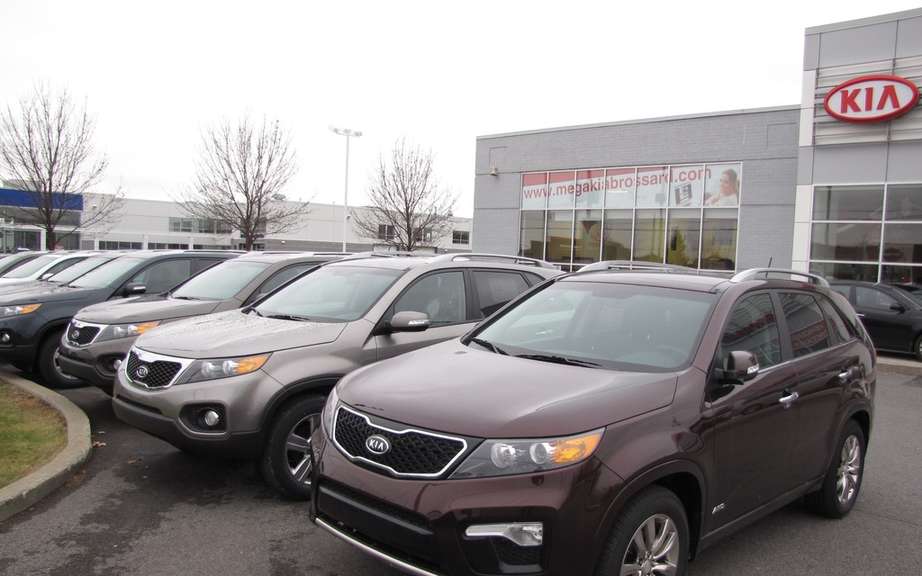 Kia Canada: 5,877 vehicles in March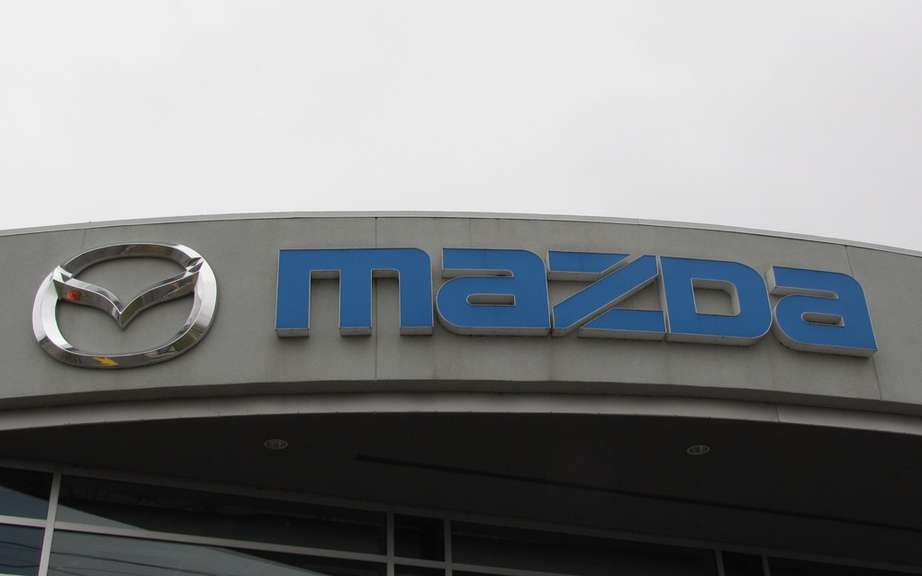 Mazda Canada announces record sales in March 2013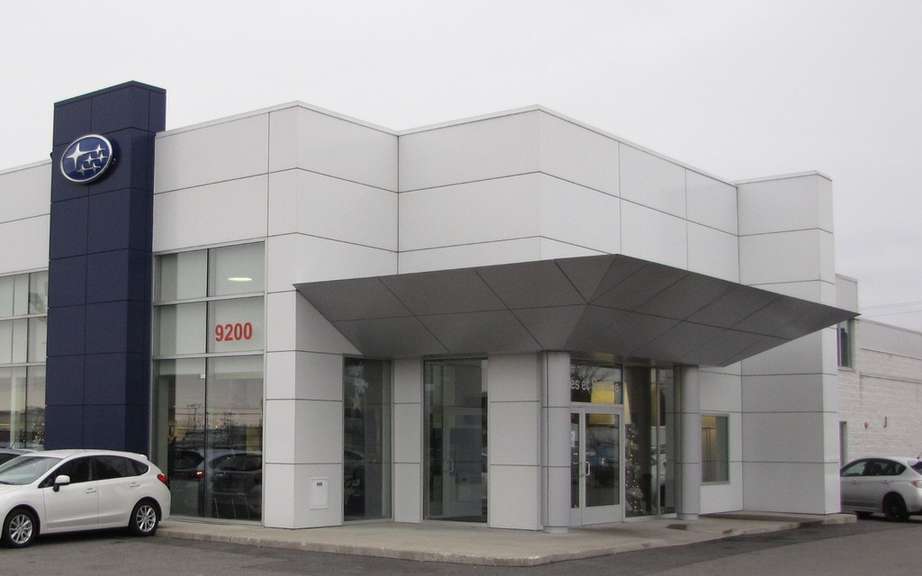 Records the results in March for Subaru Canada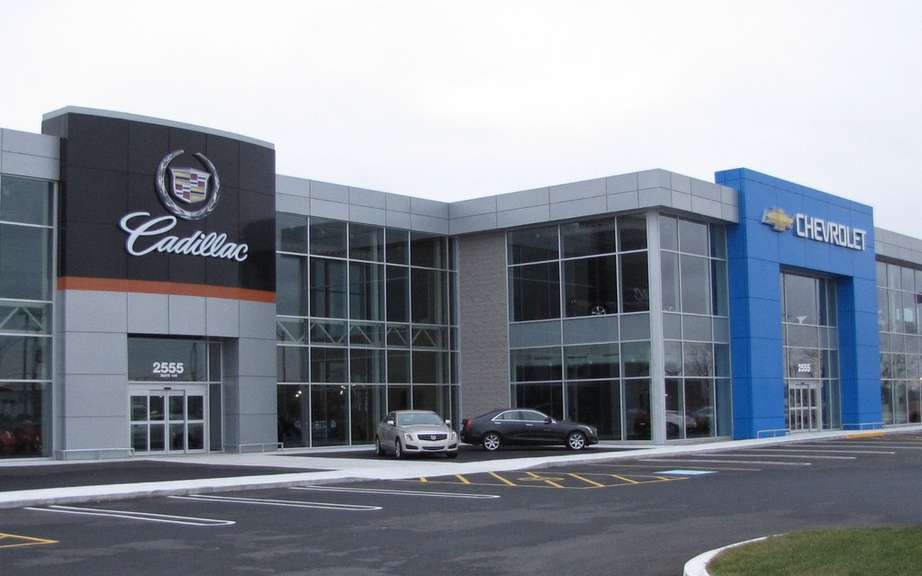 March sales of General Motors Canada
Mercedes-Benz Canada and its national dealer network today said that the company had delivered 3,820 units Mercedes-Benz and smart during the month of March. This represents 12.3% of units more than in March 2012 and May 2013 is the best month the group has ever known. At the end of the first quarter of 2013, a total of 7,810 units were sold through the network of Canadian detail of Mercedes-Benz.
Passenger cars and luxury light trucks Mercedes-Benz recorded the best month in the history of the company with total sales of 3,412 units detail. Overall, sales of passenger cars totaled 1,903 vehicles, 9.2% more than in March 2012. They mainly been fueled by impressive sales of models of Class B, C, E and SL.
Regarding LCVs luxury 1,509 units were sold. This represents an increase of 13.4% compared to sales in March 2012, growth is explained by a strong performance for all vehicles in the range, especially while the GLK-Class and GL-Class. In fact, a strong demand for the new GLK 250 BlueTEC as expected has contributed to push up deliveries of vehicles Class GLK 45.1% in March.
During the month, 64.7% of customers choosing a light luxury utility have opted for a diesel model. The models has permanent AWD 4MATIC them, represent 80.4% of total sales of passenger cars and light commercial vehicles (smart models excluded) recorded in March.
smart reported total sales of 111 vehicles in March. This represents an increase of 42.3% compared to the results of March 2012.
Deliveries of Mercedes-Benz Sprinter totaled 297 vehicles for the month - a figure up 18.3% compared to sales in March 2012, and which contributes to increase the growth cumulated Sprinter sales since the beginning of the 'years was 23.8% compared to the first quarter of 2012.
As a division of Mercedes-Benz, it has announced that 1269 vehicles had been sold in March. A total of 2,853 Mercedes-Benz vehicles used were books to this day in 2013.
"We have been very busy this first quarter to the extent we have celebrated many Canadian premieres throughout the season of auto shows, the first of the new GLK 250 BlueTEC extremely efficient and the impressive SLS AMG GT. In addition, as part of our untiring efforts to help make Canadian roads safer for everyone, we successfully launched the Academy of Mercedes-Benz Driving for new drivers in Vancouver, "stated Tim A. Reuss, president and general director of Mercedes-Benz Canada. "The new dynamic products that we welcome in our portfolio will further strengthen our range of models highly taken. We discuss the second quarter of 2013 with the desire to continue on our beautiful launched with competitive offers from our partners at Mercedes-Benz Financial Services and with the support of a national network of outstanding dealers counting teams diligent and experienced who are equipped and ready to meet the best needs of our existing and potential customers in each of our many institutions from coast to another. "
Source: Mercedes-Benz Canada