Record sales in August for Mercedes-Benz Canada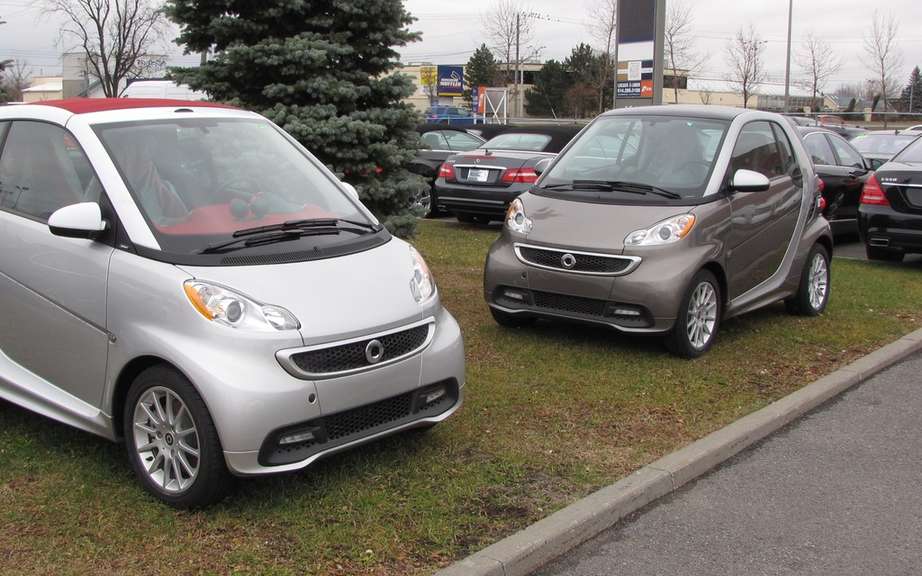 Mercedes-Benz Canada reports record sales for the month of September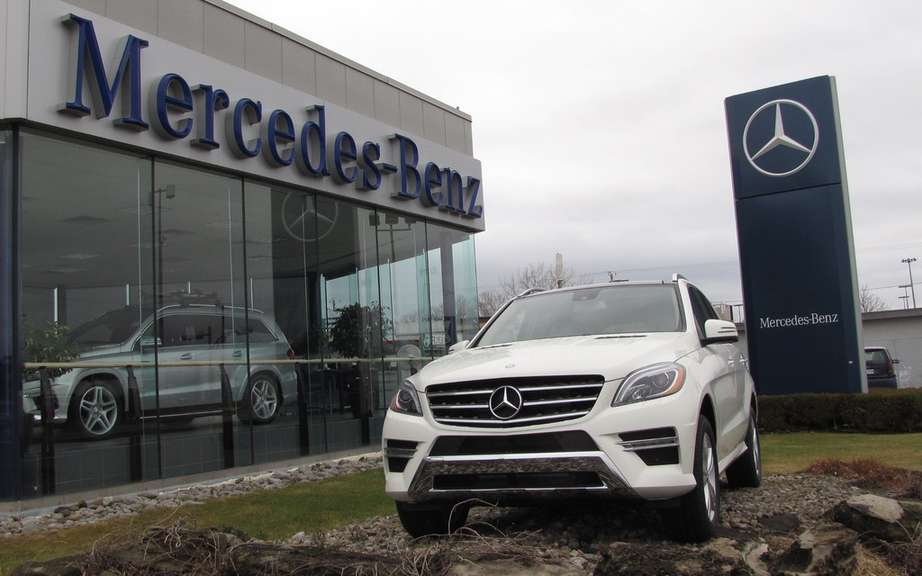 Mercedes-Benz Canada reports July sales
Mercedes-Benz Canada and its national dealer network today said that the company had delivered a total of 3,066 vehicles Mercedes-Benz, Sprinter and smart during the month of August. This impressive result is this month the best month of August that the group has ever known and represents an increase of 23% compared to sales in August 2012. So far this year, 23,716 units were sold by State through the network of detail of Mercedes-Benz Canada is store business and private concessions.
The retail sales of passenger cars and luxury light trucks Mercedes-Benz amounted to 2,435 units or 20.7% more than in August 2012. This brings the total sales since the beginning of the year was 20,239 units. Deliveries of passenger cars totaled 1,366 units for the month, which represents an increase of 7.7% compared to August 2012 sales. C-Class has continued to be a very popular choice with Canadians Sales of the C-Class Coupe recording a significant increase of 12.2% compared with those of August 2012.
In terms of commercial vehicles lightweight luxury, 1,069 units were sold during the month - a figure reflecting a growth of 42.7% compared to August 2012 This exceptional result was fed by continued strong demand for. FULL range of vehicles. For example, deliveries of detail models of M-Class and GL-Class respectively recorded an increase of 88.4% and 63.6% compared to August 2012.
During the month, 76.3% of customers choosing a light luxury utility have opted for a diesel model. The models has permanent AWD 4MATIC, themselves, represent 79.4% of total sales of passenger cars and light commercial vehicles (smart models excluded) during August.
smart reported strong sales in August, with a total of 403 vehicles books detail or 40.9% more than in August 2012.
Deliveries of Mercedes-Benz Sprinter, as to them totaled 228 vehicles for the month. This represents an increase of 20% compared to August 2012 sales and carries the cumulated sales of the Sprinter division since the beginning of the year was 2,236 vehicles, 26.5% more than during the same period 2012 .
Regarding the division of Mercedes-Benz, it announced that 1,248 units were delivered in detail in August. A total of 9,005 used vehicles were sold certified to date by concessions from one end to another of the country in 2013.
"I want to thank all our dealers and employees across the country for their hard work and support, and for their constant determination to boost our sales in the months of summer," stated Tim A. Reuss, President and General Director of Mercedes-Benz Canada. "We approach the selling season of autumn in excellent position thanks to a range of vehicles extremely attractive and has many exciting new products, including sports CLA Class and E 250 BlueTEC 4MATIC, which will figure reference in matters of energy efficiency in the luxury segment. There is no doubt never been a better time to spend in a Mercedes-Benz dealer to discover our exceptional range of products in 2014. "
Source: Mercedes-Benz Canada