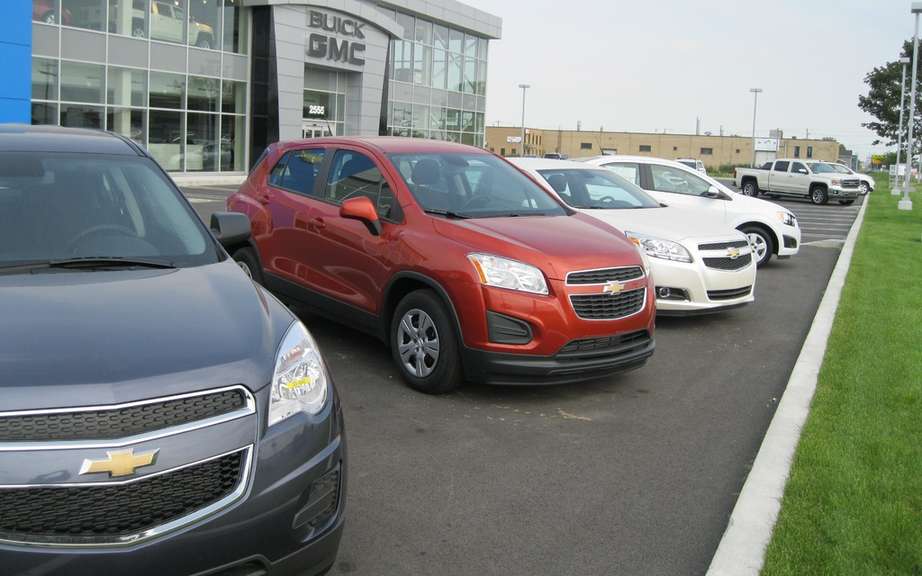 September sales of GM Canada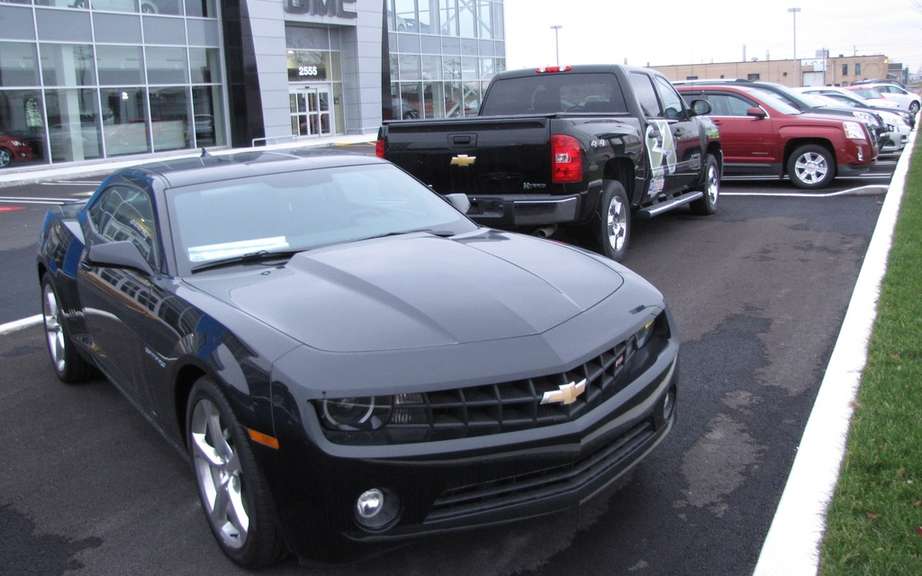 July sales of GM Canada
Chevrolet, Buick, GMC and Cadillac dealers have recorded 21,091 deliveries in August 2013, an increase of 0.1% for the month. Overall, retail sales have increased by 5% and sales to parks fall of 18%.
"Canadian customers appreciate the value and efficiency of small and mini cars and sales of Spark, Sonic, Cruze and Chevrolet Volt, in addition to the new Buick Verano, were up 13% for the month of August, "said John Roth was vice-president of sales, after-sales and marketing, General Motors of Canada. "Joining to our range of energy efficient cars this summer, the 2014 Cruze clean turbo diesel Chevrolet's most fuel-efficient non-hybrid car on the market, has just recorded a record by traveling from Vancouver to Halifax with only four full and quarter diesel. "
During the month of August, the range of crossovers from General Motors of Canada has grown in the market with an overall increase in sales of 13%. The success of the crossover range is due to the momentum of the Chevrolet Traverse has increased sales by 18% in addition to the latest addition to the small SUV segment, the Chevrolet Trax.
Highlights of August 2013 sales
Sales of the Chevrolet Cruze were up 16% for the month.
Buick sales have increased by 18%, thanks to the model and the brand new Verano Again, the best choice in 2013 for safety by the IIHS. Total sales of the Verano have increased by 7%.
Cadillac sales have increased for the 11th consecutive month with an increase of 54% in August.
(The data are not adjusted to compensate for the gap between the day of sale. The month of August 2013 had 27 selling days and the month of August 2012, 26.)
Source: GM Canada