The company is voluntarily recalling Michelin tires
Special Events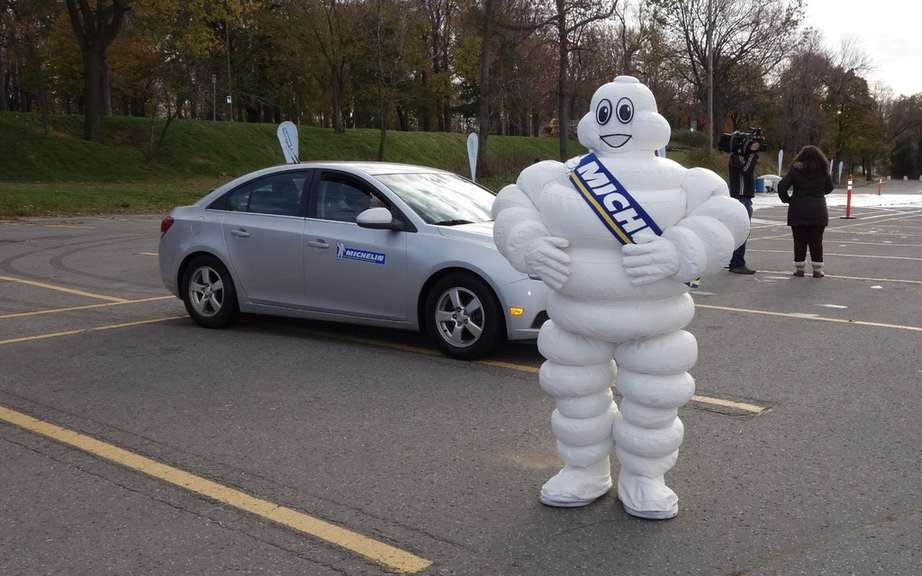 Small lesson of humility courtesy of Michelin
Over 3600 tires in part or fully perforated have been recalled by the Canadian division of Michelin Monday.
The company, which has no precise accident or hurt him not have been reported in relation to these tires, has accused the perforation side could cause a loss of tire pressure.
Targets by the recall tires Michelin LTX _ or M/S2 models, X Radial LT2 and Latitude Tour _ are usually installed on trucks and sport utility vehicles (SUVs).
The concerned motorists can visit their Michelin and get a free replacement tire retailer, has said the company, which is voluntarily a reminder.