Michelin launches tire retreads precast XDY-EX
Tires
Michelin launches the SmartWay tire (R) for steering axles
Tires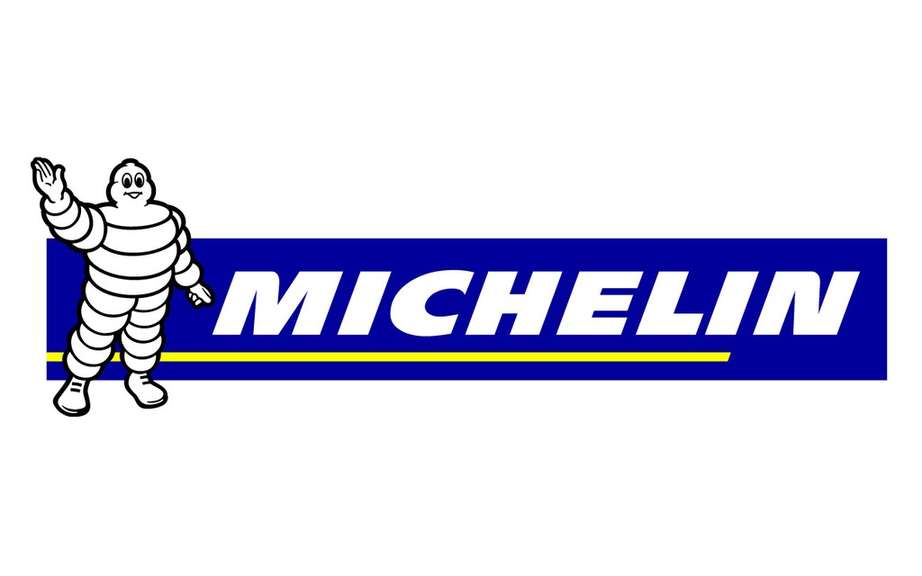 Michelin helps Canadian drivers stay safe this summer
Tires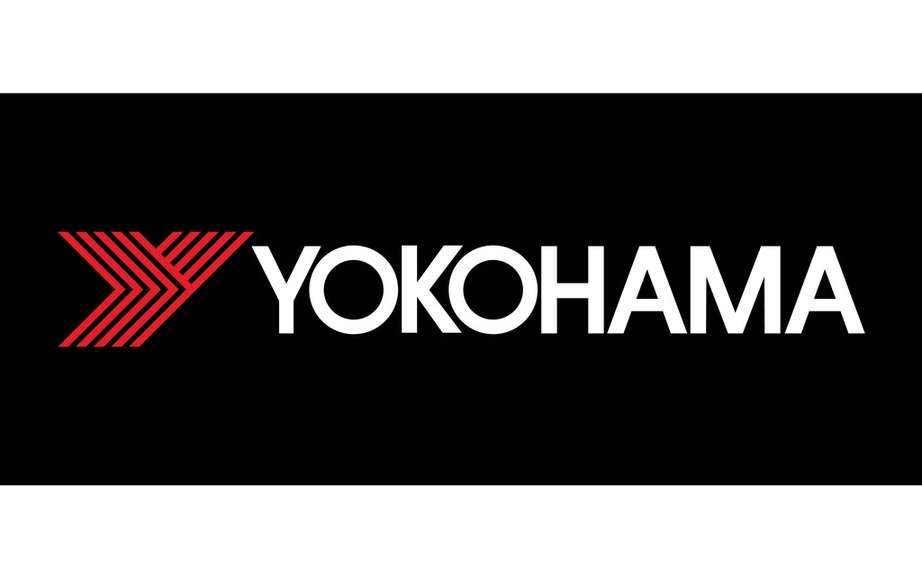 New plant of commercial tires Yokohama
Tire retreads optimized for off-road driving in difficult conditions
Michelin Retread Technologies today announced the launch of the MICHELIN tire retreads premouleMC XDY-ExMC a retread drive axle designed for tough off-road conditions tire. Offering exceptional durability, it can be mounted on a single axle or tandem for use in extreme conditions such as forest exploitation, mining and construction.
"The Michelin tire retreads precast XDY-EX performed well even in the most demanding conditions thanks to the combination of its tread and its patented technology consists that maximize the operating time and continually improve traction," says a Ted Becker, vice president of marketing for Michelin North America, Truck Tires, a division of Michelin North America Inc..
Designed to be used at least 70% of the time in off-road conditions, tire retreads XDY-EX can be equipped with chains and is currently available in sizes 220 and 230 mm, and then follow the format of 240 mm, in December. The tread depth of 32/32 provides exceptional traction and includes patented technology helps to prolong its life span. The tire retreads also has flanges ejecting stones at the ends of its lateral grooves, which protects against the damage and increases the lifetime of the carcass.
About Michelin Retread Technologies
Based in the United States in 1998, Michelin Retread Technologies (MRT) implements rigorous Michelin matter of innovation and manufacture of new tires retreading process and related products offered in North America. Uniform, rigorous and highly control the manufacturing process into nine steps allows the network of franchises TRM, which has 77 factories retreaded tires in North America, to produce consistent results, for both new and retreaded tires. MRT retreading plants employ the most advanced technology on the market to inspect all carcasses before retreading. Both patented retreading processes, Pre-MoldMC and Custom MoldMC, call a design technology of new Michelin tires, allowing parks North American trucks to maximize the lifetime of their tires. MICHELIN retreaded tires are available in over 700 outlets in the United States. To learn more about Michelin Retread Technologies or retreaded tires on the MICHELIN visit http://www.francais.michelintruck.com.
SOURCE Michelin Canada