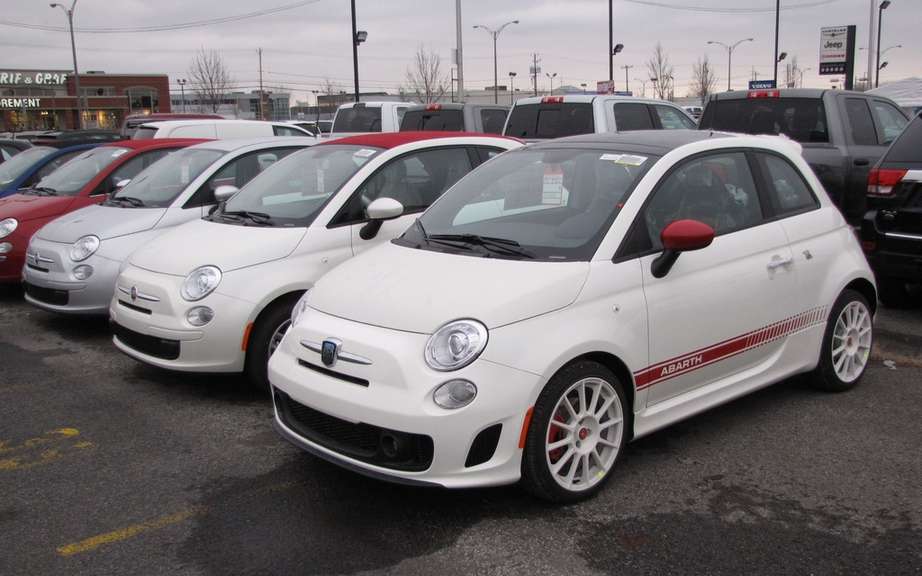 2013 was good for auto sales in the United States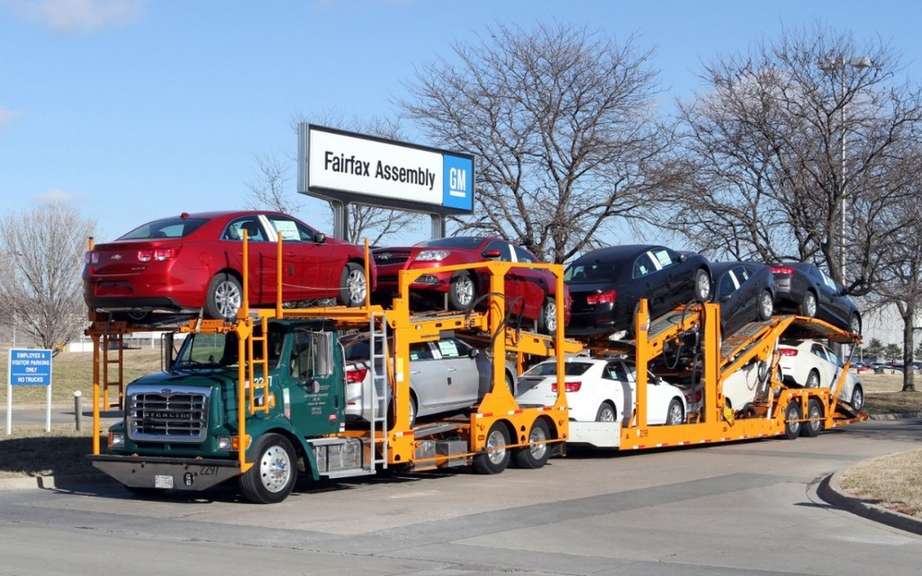 The most popular brands in Canada in 2013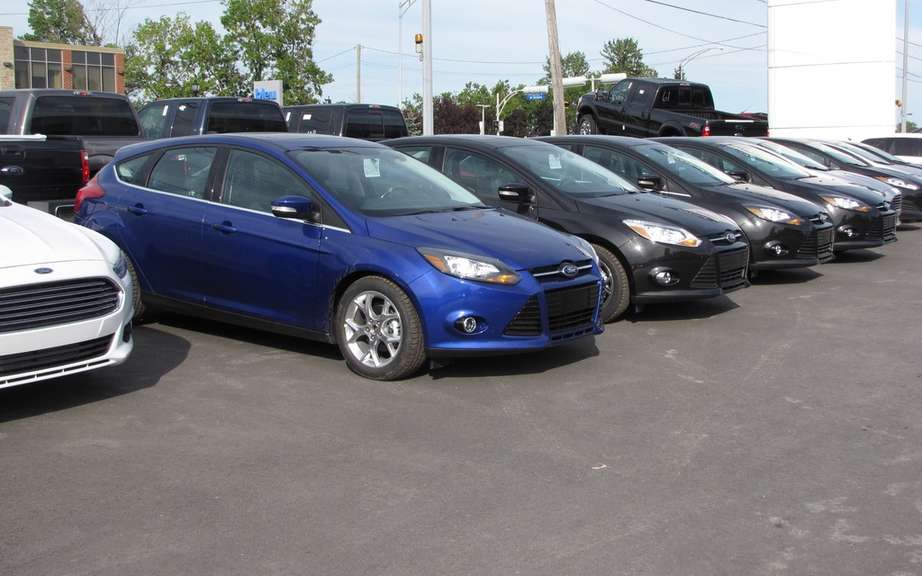 Ford Canada is still the best seller in December
Motorists will pay the bill for funding transit, fears the Coalition avenir Quebec (CAQ).
During a press conference on Thursday, MP Eric Cairo requires the Minister of Transport, Sylvain Gaudreault, it excludes any new tax increase on gasoline in its sustainable mobility.
The report, shortly before the holidays, the filing of this new policy expected in two years does not bode well, as the member for La Peltrie.
In his opinion, the government Marois is preparing to reduce its financial participation in public transit to pass the buck to motorists.
Mr. Cairo mefie Minister Gaudreault which it charges a bias towards the car. It also recalls that the Minister evokes last spring, the possibility of an additional tax on gasoline in the context of future-Quebec municipalities agreement.
The signals sent by Mr. Gaudreault are fears of a "doomsday" scenario for taxpayers already surcharges, supported the caquiste MP.
"When Sylvain Gaudreault said: 'I deferred policy for reasons of budgetary context', if there is someone who thinks that it is because he wants to announce good news, good for him, but me, I do not believe in Santa Claus, "he has said.
By Martin Ouellet