Fiat officially owns 100 per cent stake in Chrysler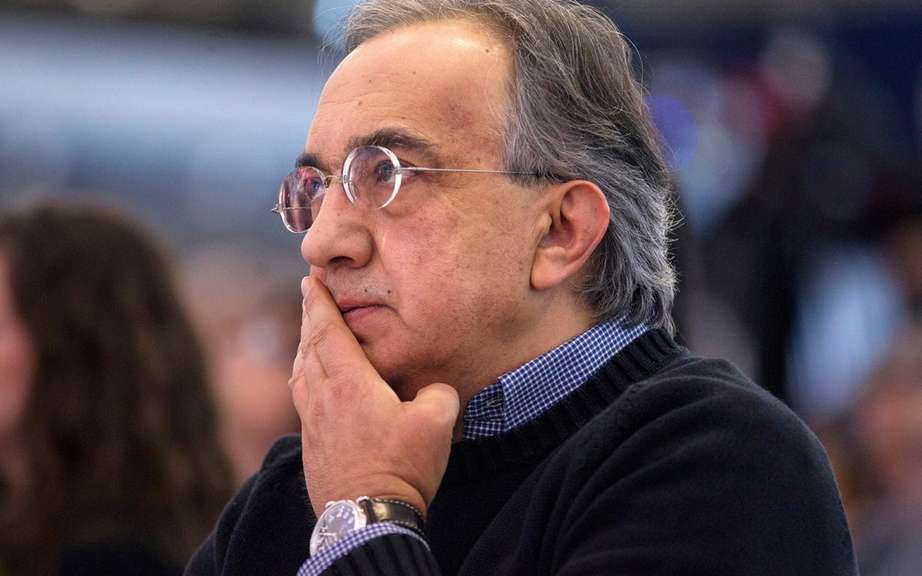 Chrysler: Agreement with Ottawa and Ontario?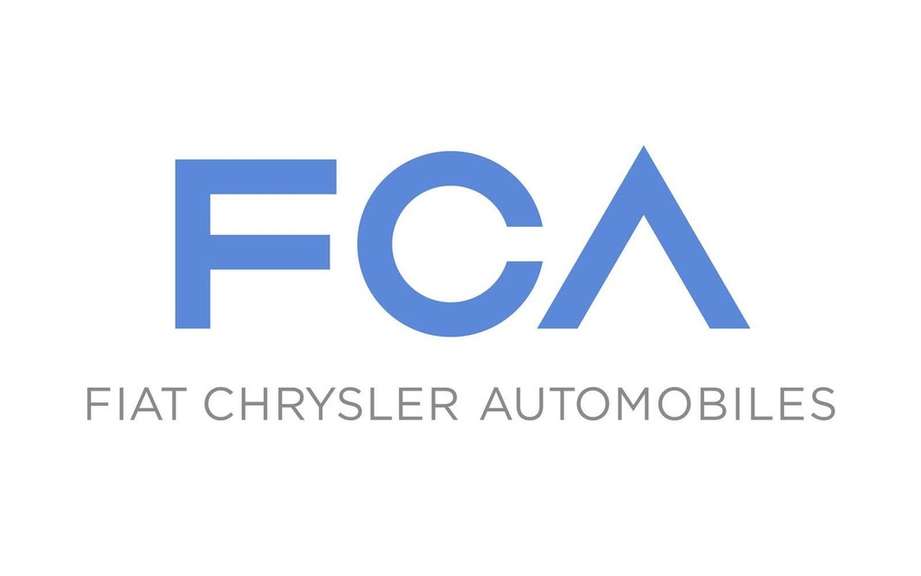 Chrysler Fiat Automobiles: A new entity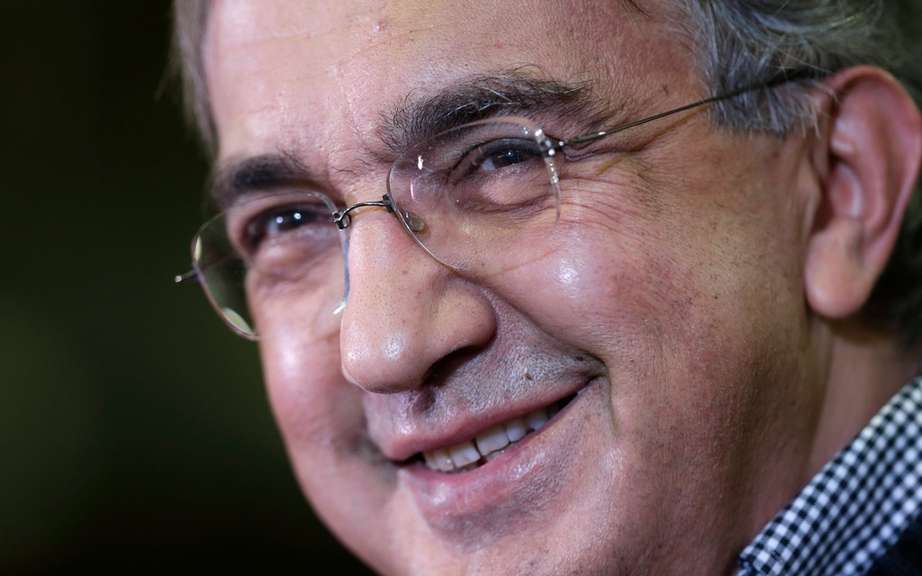 Sergio Marchionne: Still at least three years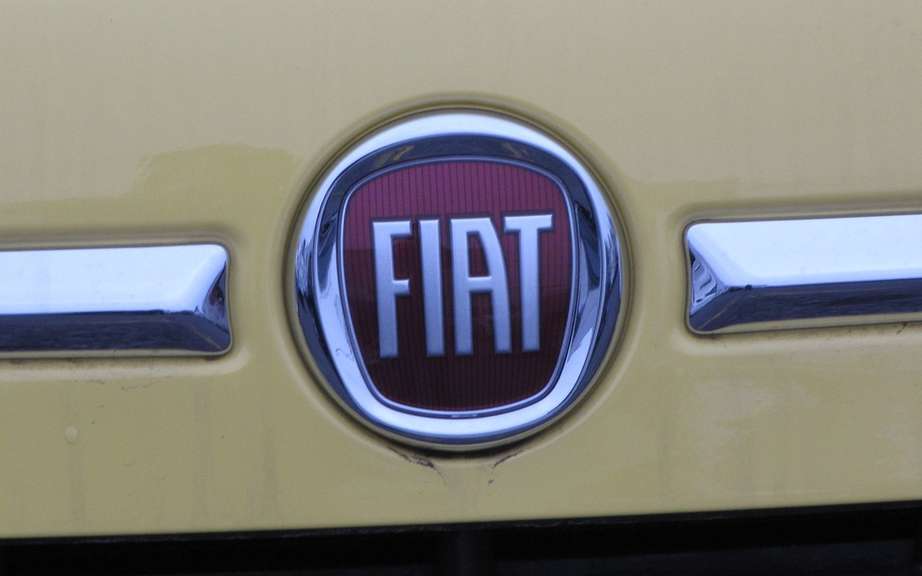 Fiat undertakes the full redemption of Chrysler
Very recently, we announced that Fiat would acquire 41.5% of the remaining shares of Chrysler LLC in order to take control.
This has now been done and the Italian manufacturer would have injected $ 4.35 billion to realize.
Redemption made possible thanks to an agreement between Fiat and Chrysler Employees'Beneficiary Voluntary Association (VEBA).
For the big boss of Fiat / Chrysler Group Sergio Marchionne, the next step will be to strengthen its new product development schedule, which will be unveiled in April 2014.