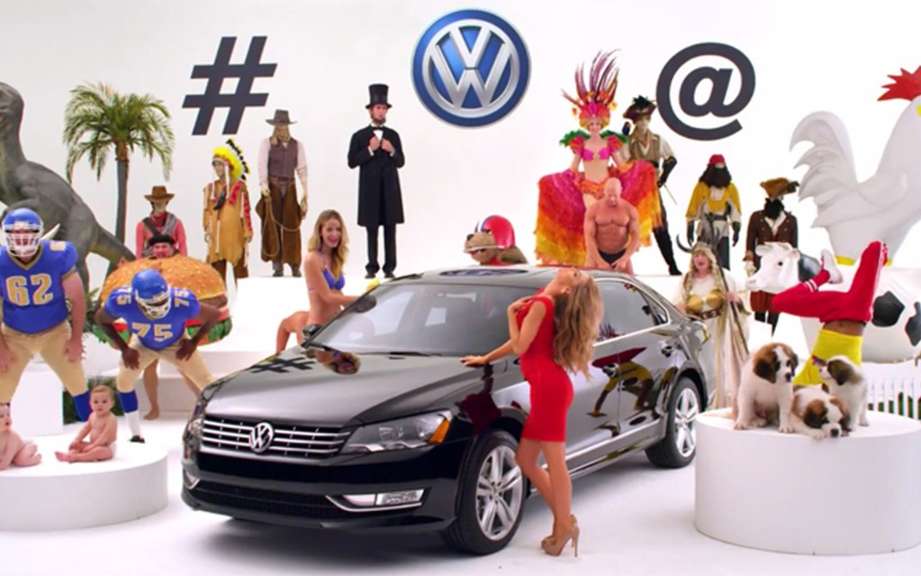 Volkswagen and Carmen Electra at Super Bowl
Detroit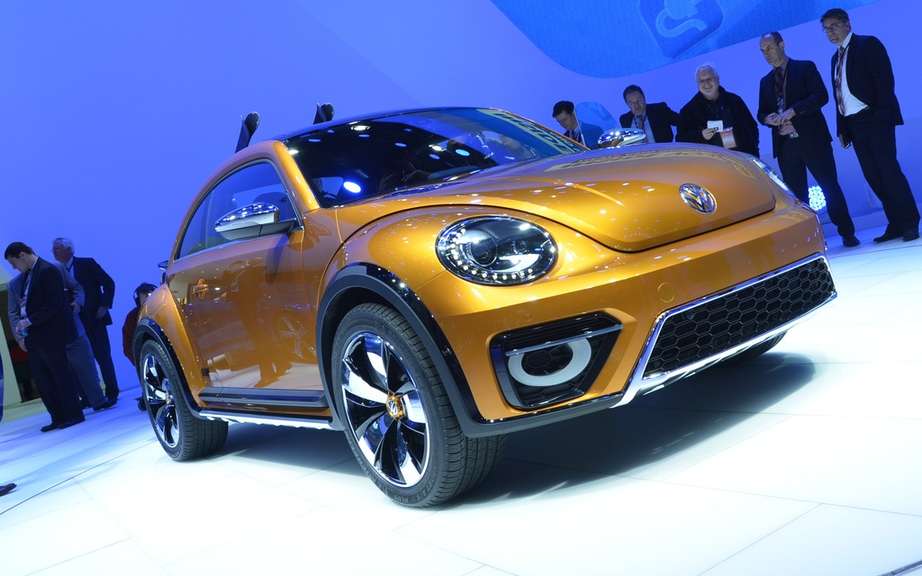 Volkswagen Beetle Dune Concept that takes a Touareg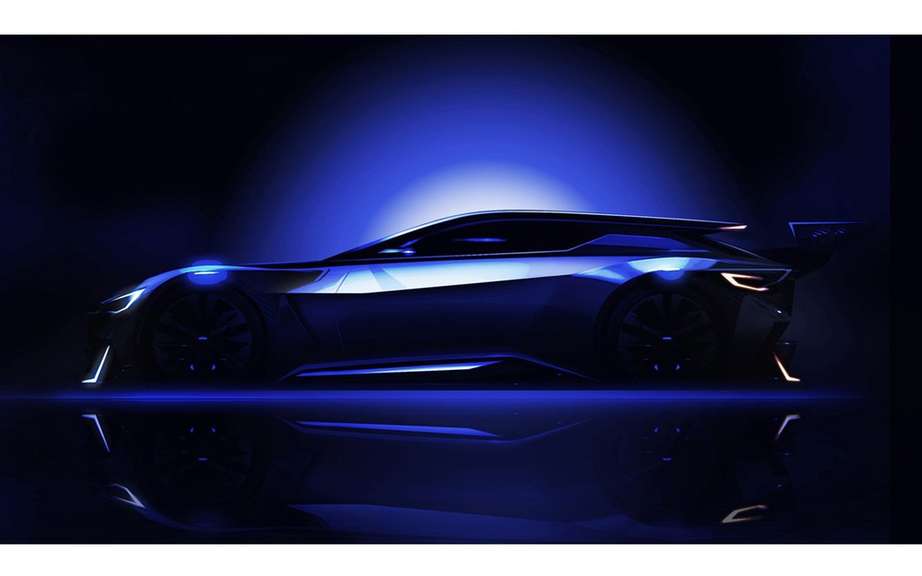 Suburu a concept for the game Gran Turismo Vision 6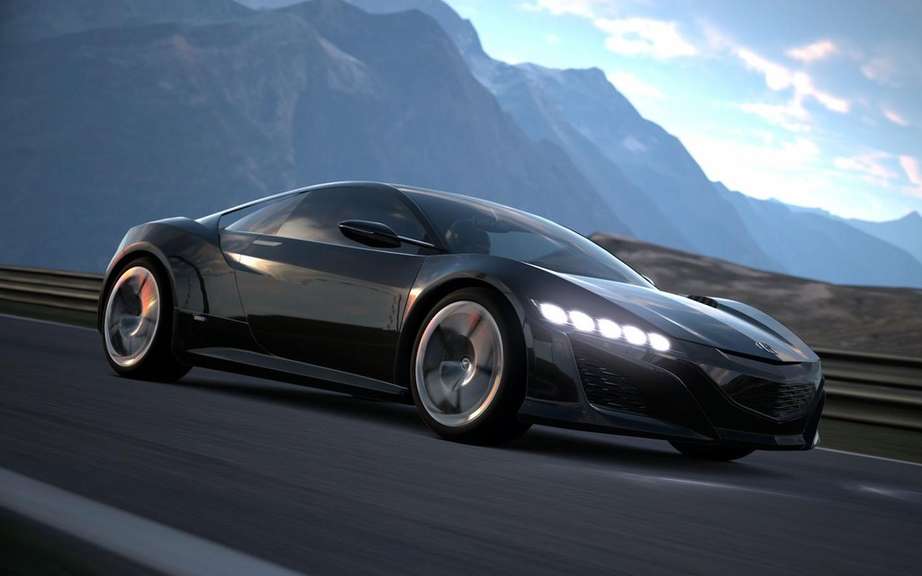 Acura NSX Concept: another star Gran Turismo 6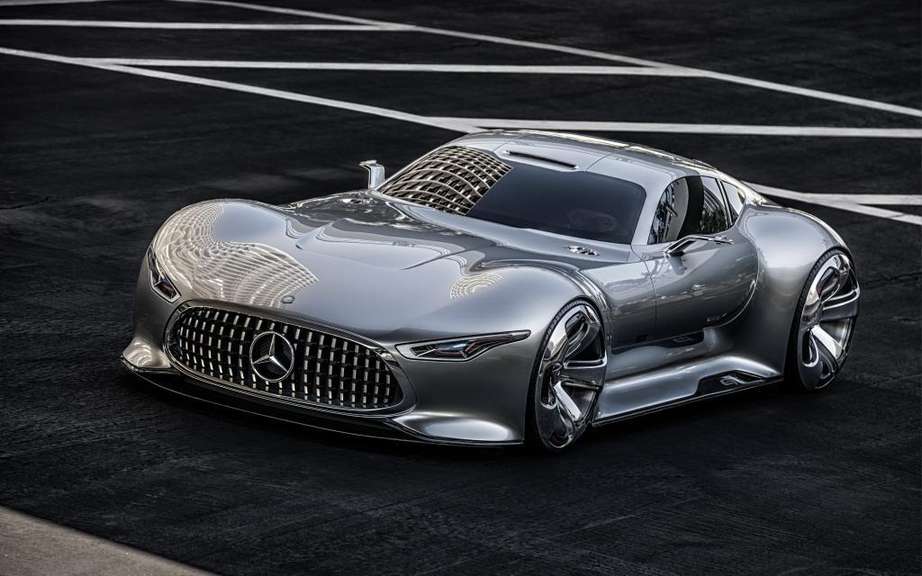 Mercedes-Benz AMG Vision Gran Turismo: produced five copies
To celebrate the 15th anniversary of the famous video game Gran Turismo creator Kazunori Yamauchi its established Gran Turismo Vision project, which invites automakers develop a concept which, eventually, will be found in Gran Turismo 6.
The answer was not long in coming and we saw nearly thirty brands to join this project extremely interesting for them, including Acura, Aston Martin, Ford, Honda, Hyundai, Mercedes-Benz, Subaru and many others .
Today is the turn of Volkswagen to announce its participation.
The German manufacturer has also placed on the web, a very dark and slightly revealing a virtual concept.