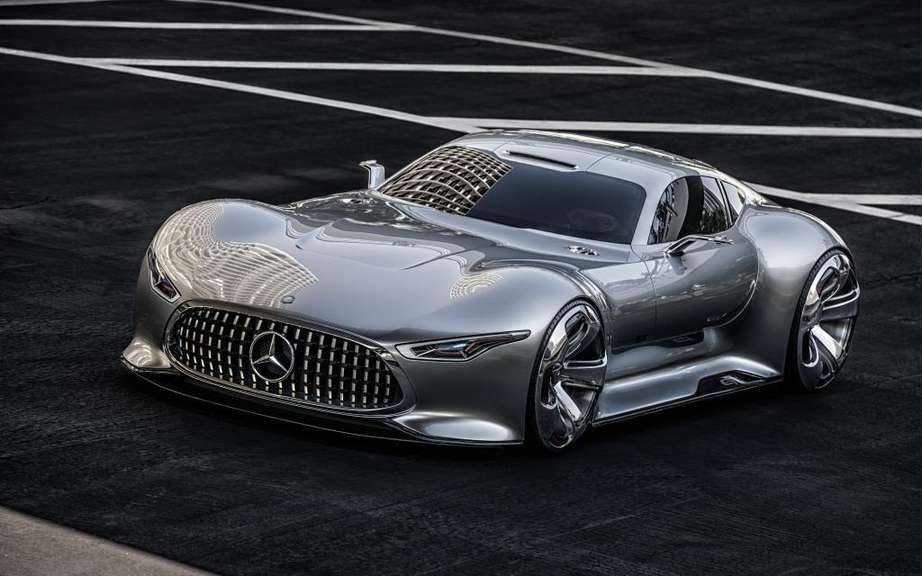 Mercedes-Benz AMG Vision Gran Turismo: produced five copies
Los Angeles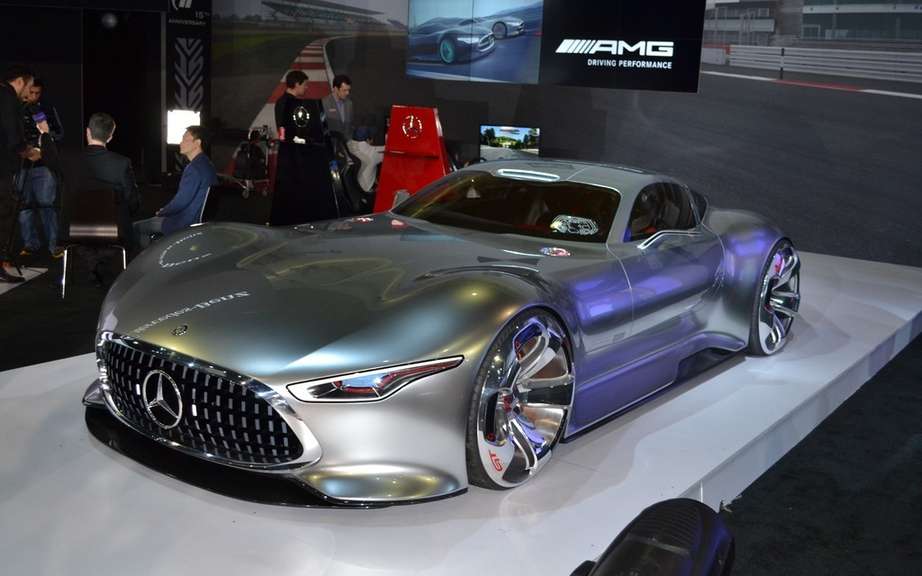 The stunning Mercedes-Benz AMG Vision Gran Turismo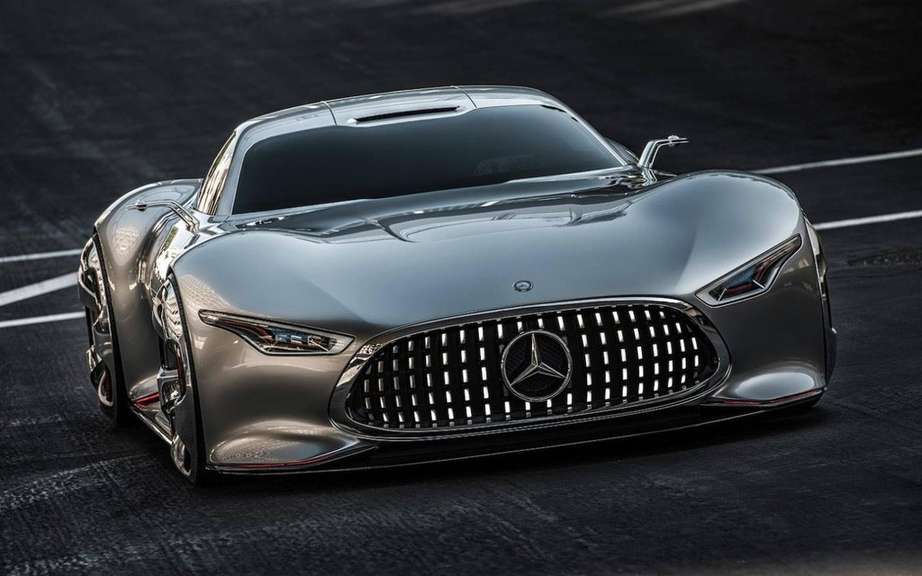 Mercedes AMG Vision Gran Turismo: the ultimate virtual racing car
The year passes, the Miami Boat Show, Mercedes-Benz has unveiled two boats offshore type inspired by the models G 63 AMG and SLS AMG Electric Drive 2250 horses.
This year, the German brand recurrence in collaboration with the firm Cigarette Racing in spotlighting the impressive Cigarette Racing 50 'GT Concept Vision.
Like the AMG Concept Vision Gran Turismo designed to appear in the video game Gran Turismo 6, the ship developed with the assistance of preparateur AMG receives:
-    a shell with reflective aluminum;
-    matt black inserts;
-    of seats in alcantara leather;
-    instrumentation aluminum;
-    Bluetooth hands-free technology.
Ultralight, the boat weighs only 453 pounds.
His Mercury engines shall develop a total output of 1,650 horsepower.
The asking price for this gem is $ 1.5 million.