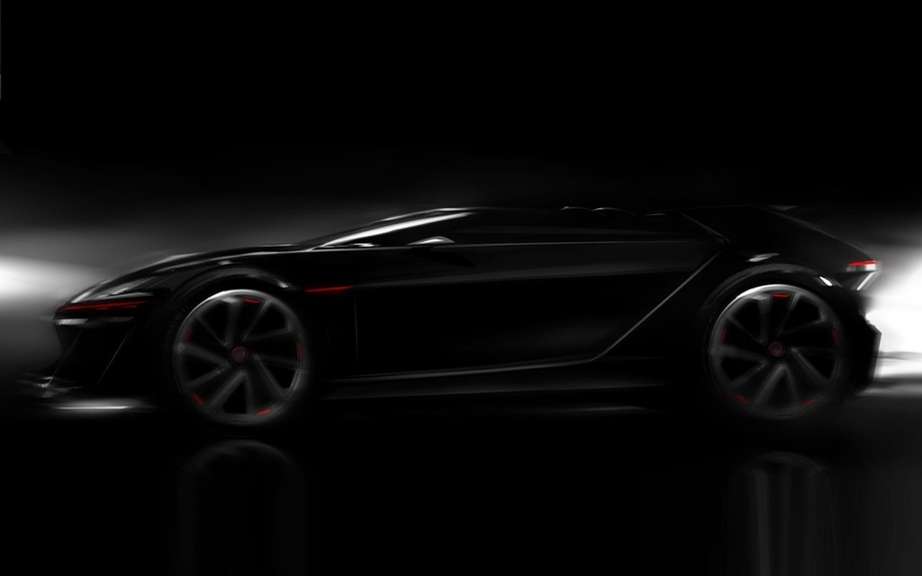 Volkswagen joins Gran Turismo Vision project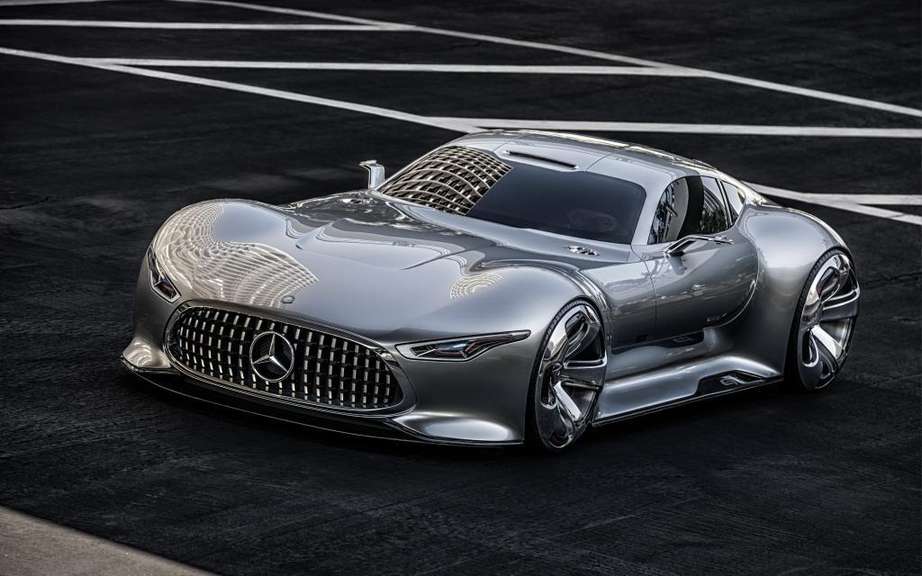 Mercedes-Benz AMG Vision Gran Turismo: produced five copies
Los Angeles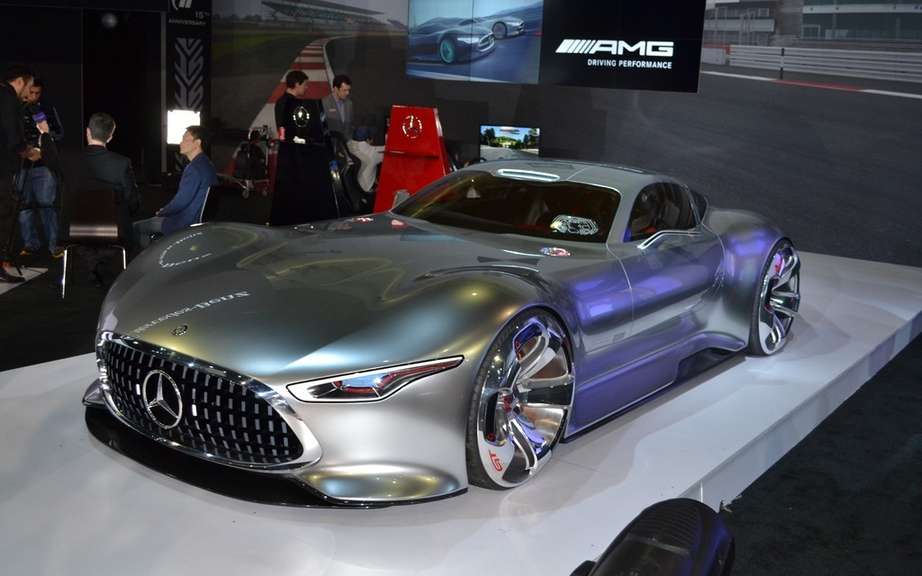 The stunning Mercedes-Benz AMG Vision Gran Turismo
So far, more than thirty manufacturers preparateurs and designers who have designed a virtual racing car for the video game Gran Turismo.
Approach for Vision Gran Turismo, Subaru just presented on canvas teaser of a concept, in the form of a futuristic sports car.
A sportsmanship instituted by its extremely low ground clearance, front spoiler and imposing wing.
Aesthetically, it seems to be in the presence of a Subaru BRZ converted Break hunting.
A futuristic racing car that will join the Mercedes-Benz AMG Vision Gran Turismo and a developing concept from Toyota.