Acura NSX Concept: another star Gran Turismo 6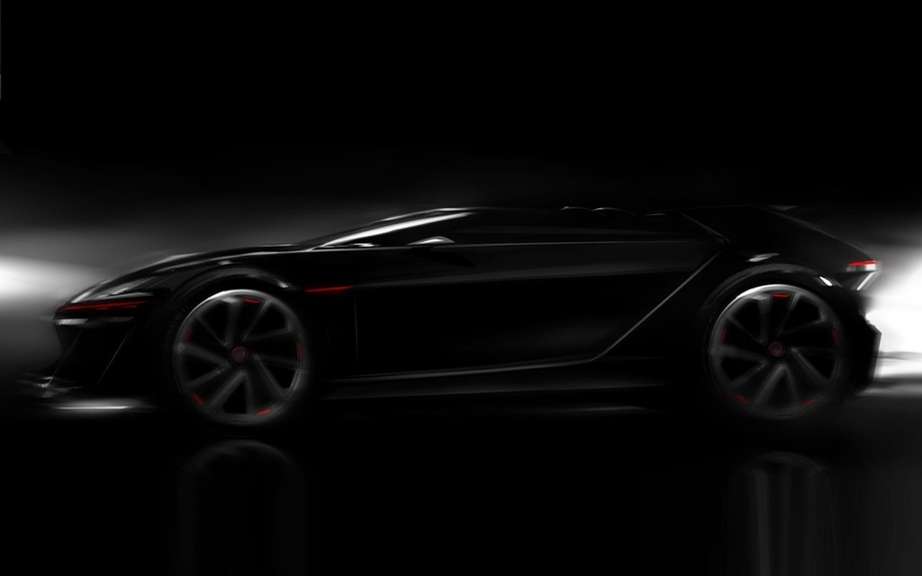 Volkswagen joins Gran Turismo Vision project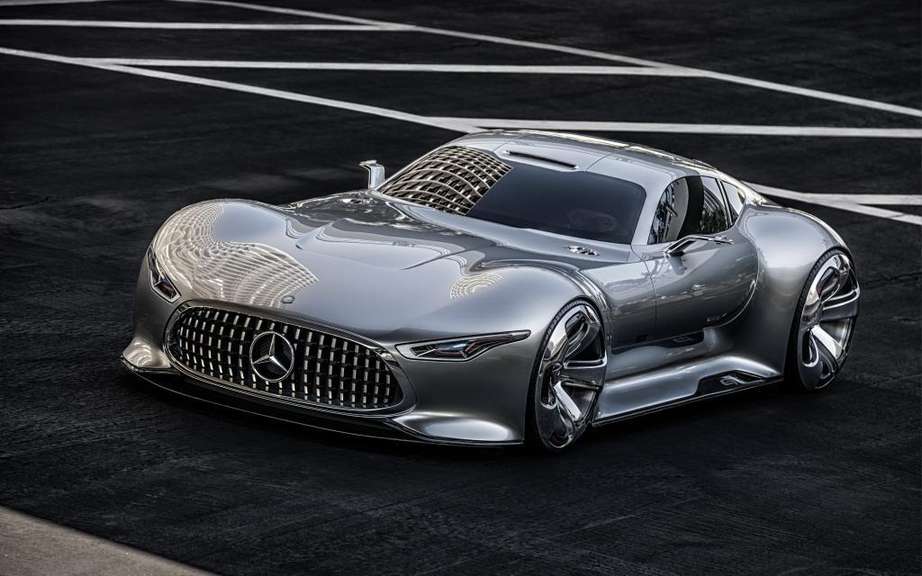 Mercedes-Benz AMG Vision Gran Turismo: produced five copies
Los Angeles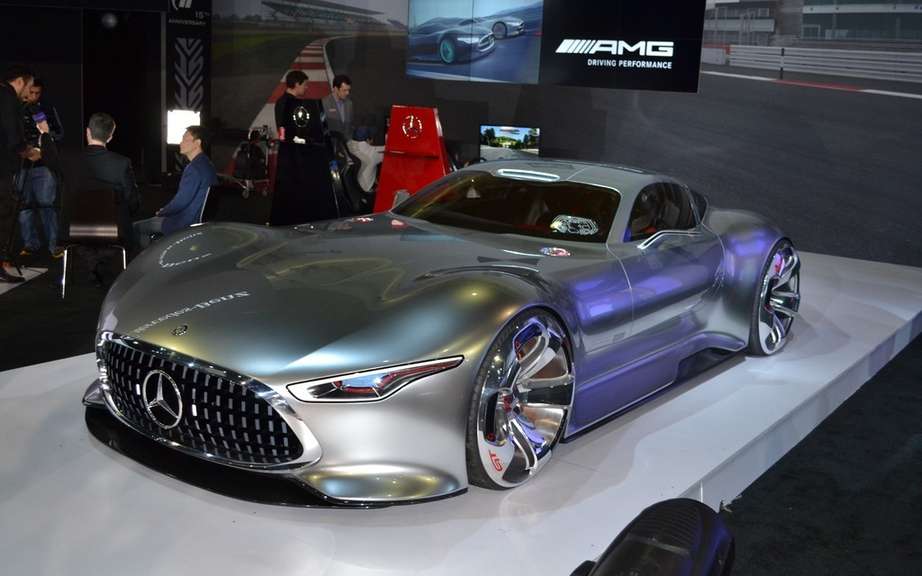 The stunning Mercedes-Benz AMG Vision Gran Turismo
After Mercedes-Benz and AMG Vision Gran Turismo concept, found in the video game Gran Turismo 6, behold, it was the turn of manufacturer Honda to do the same with the Acura NSX concept.
A virtual racing car, heralding the silhouette Acura NSX take series in 2015.
Gran Turismo 6, this high-performance sports model AWD SH-AWD is powered by a hybrid powertrain, combining a V6 biturbo engine has central position connects three electric motors.