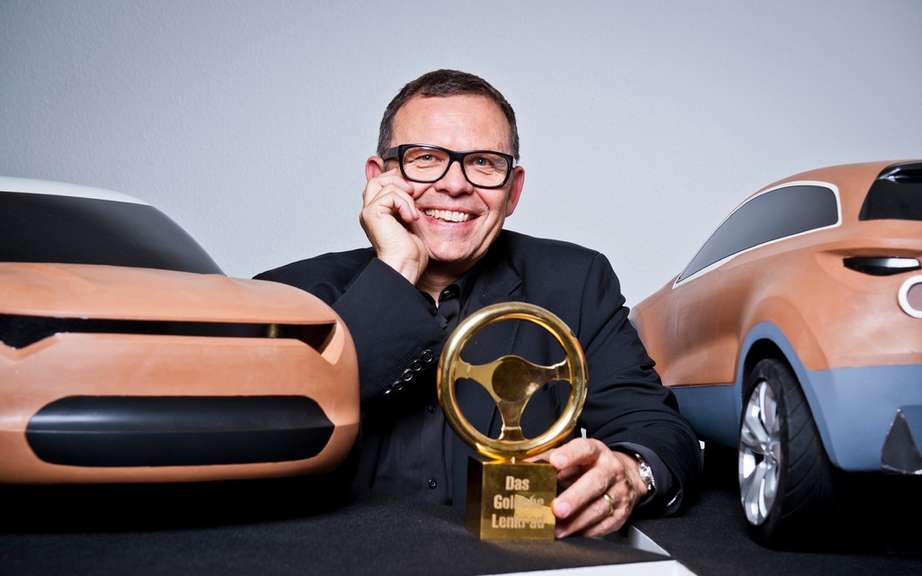 A Golden Steering Wheel for Peter Schreyer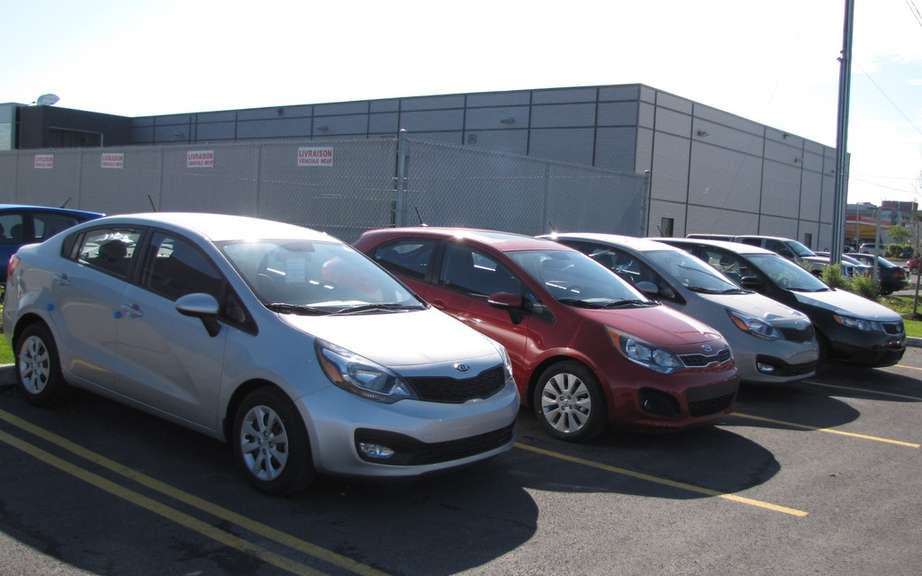 Kia Canada sales in October 5538
Vehicle sales Sorento SUV have increased 42.4% in November and 6.7% since the beginning of the year.
Sales of the Soul have increased 42.9% during the month.
Kia unveils the first two a range of products with the Kia Soul and EV luxury sedan K900
Kia Canada Inc. announced sales of 5,510 vehicles to the new scale of the country in November 2013, a decrease of 3.6% compared to the same month in 2012.
Three lines in particular have contributed to increased sales in November: the all-new Kia Soul has increased by 42.9%, the Sorento SUV built in Georgia has outsold right 42.4% more Strong and compact have realized a growth of 16.9%. The most Kia vehicles sold in November were the Sorento SUV, has 1,316 units; subcompact Rio sedan, five-door hatchback, has 915 units, which represents an increase of 15.6% since the beginning of the year; Strong and compact, which it sold 899 units.
"The Kia product line continues to evolve and we are particularly proud of the new additions for 2014, the first electric vehicle Kia Soul with EV and the first luxury vehicle propulsion has the K900, which was recently unveiled at Los Angeles Auto Show, "said Robert Staffieri, Director of Marketing and Public Relations Kia Canada Inc." These two vehicles, in addition to the new Forte Koup and Forte 5-door will be spears in the new year, and help raise our eventaille products in Canada. "
In November, the principal designer and president of Kia, Peter Schreyer, has received the honors of a gold 2013 Bild am Sonntag Steering and AutoBild for outstanding achievements in the automotive industry. Mr. Schreyer is only the second designer to receive this trophy taking the industry in 31 years. Also in November, Kia announced it is currently developing the EV Kia Soul, fully electric, for series production in Canada. Soul EV embodies the playful design language of the new Soul and offer a range of over 200 km.
Incentive programs in December 2013
In the month of December, the event will continue Feria winter and Kia Canada will gift 30 more cars during the month, making it the largest car donation in the history of Canada. To support this event, Kia will continue to offer very attractive incentive programs, including financing 0% up to 84 months and offer "No Payments Until Spring 2014" on some models. Customers who buy a hybrid Optima 2013 cash will be entitled to a credit of $ 5,600 plus an eco-credit of $ 1,000; For their part, customers who purchase a 2014 Rondo can save $ 3,500 on some versions. Certain conditions apply. See dealer for complete details.