NY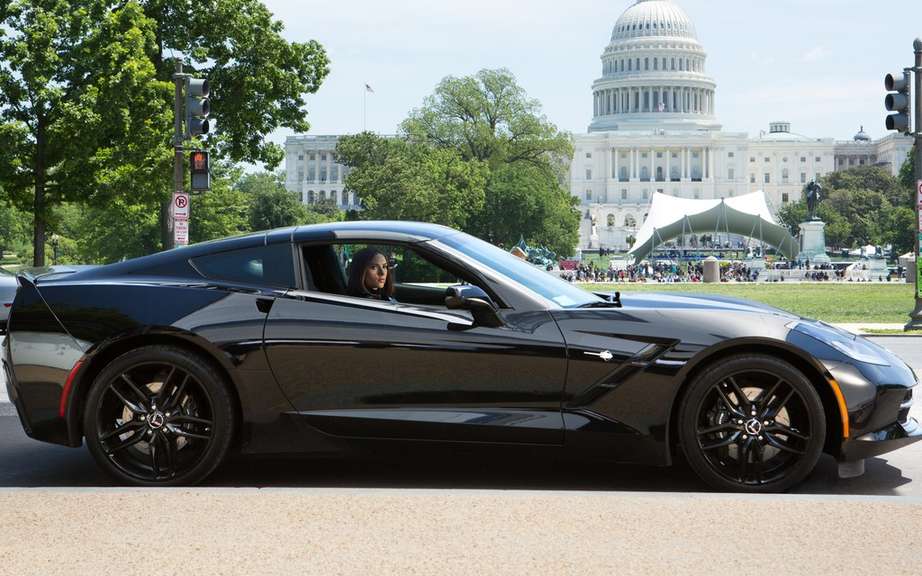 Chevrolet will present three models in New York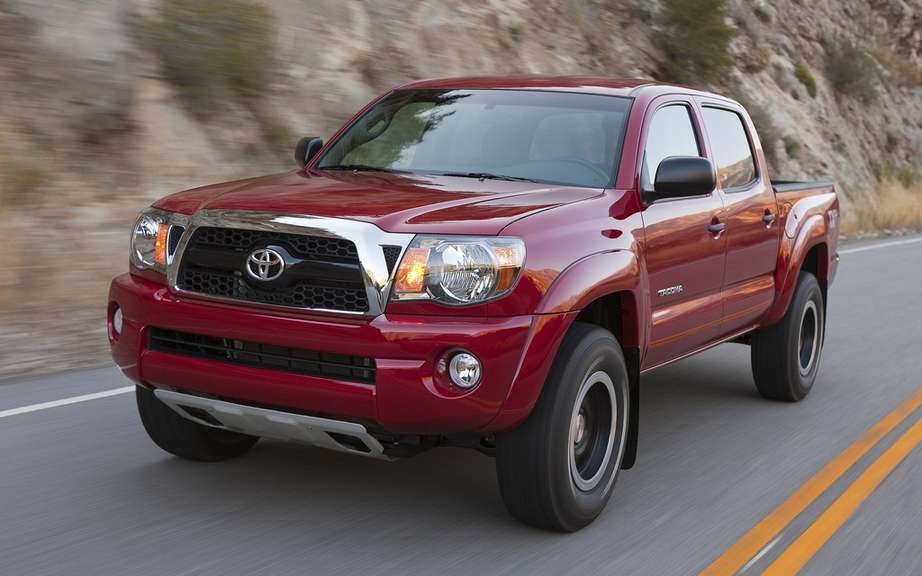 Another morning, another reminder and calls for Toyota ca!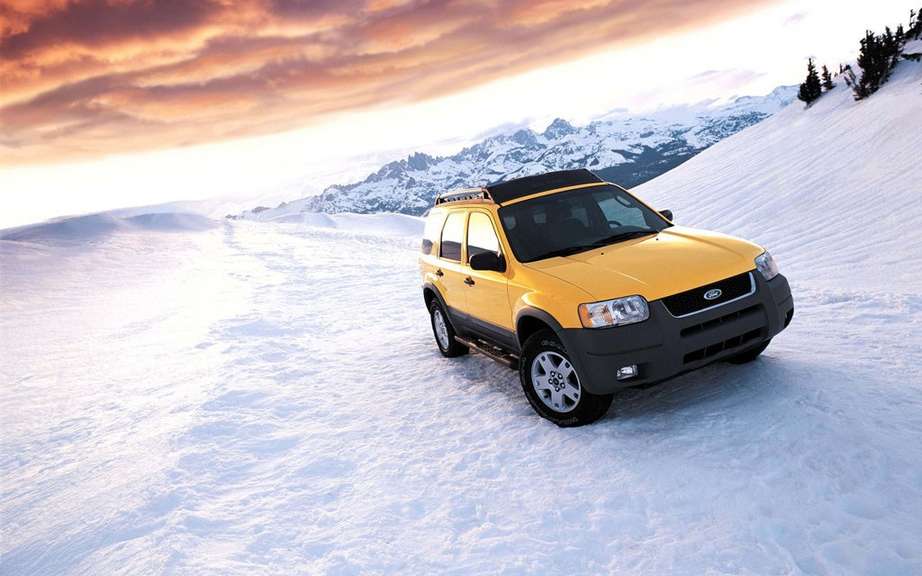 Ford's turn to make callbacks
Blog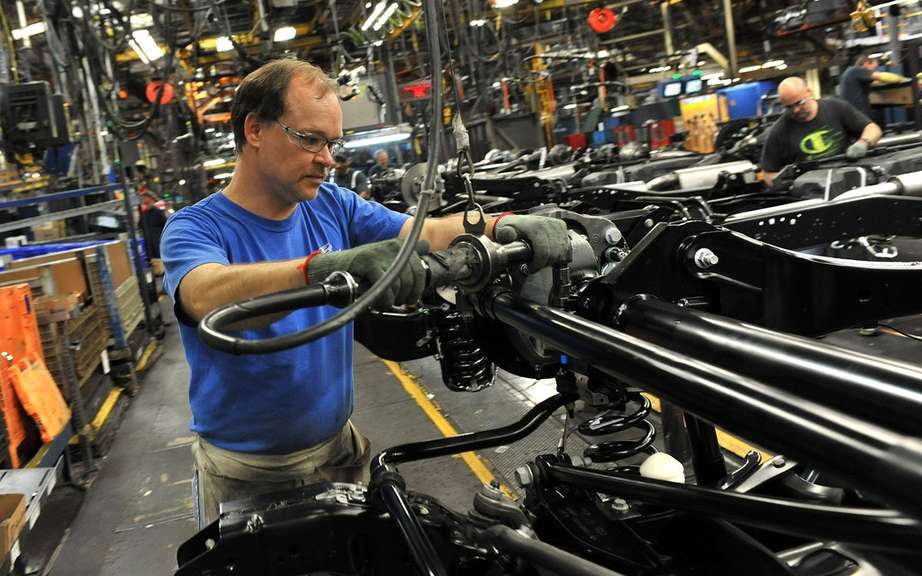 Reminders, a matter of $ $ $ and attitude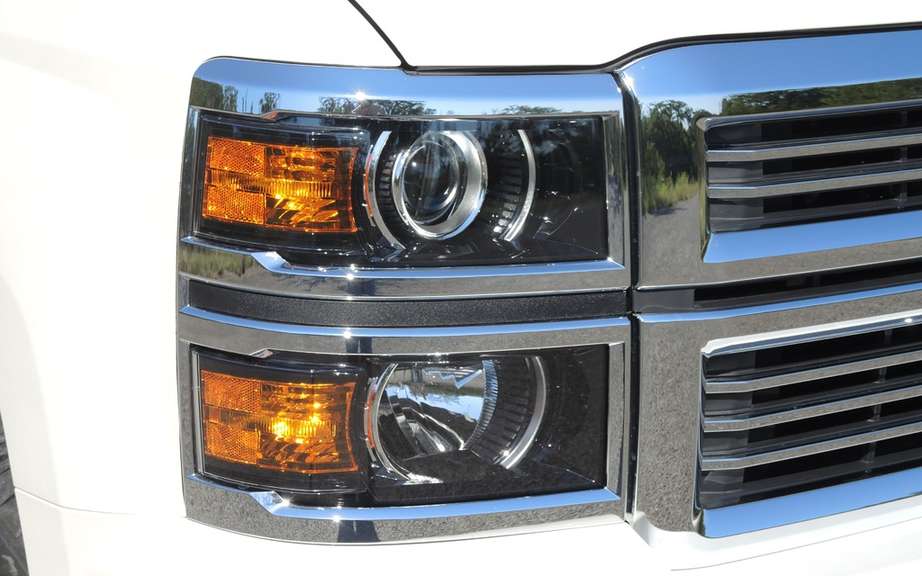 Sale of trucks: the Empire (GM) against attack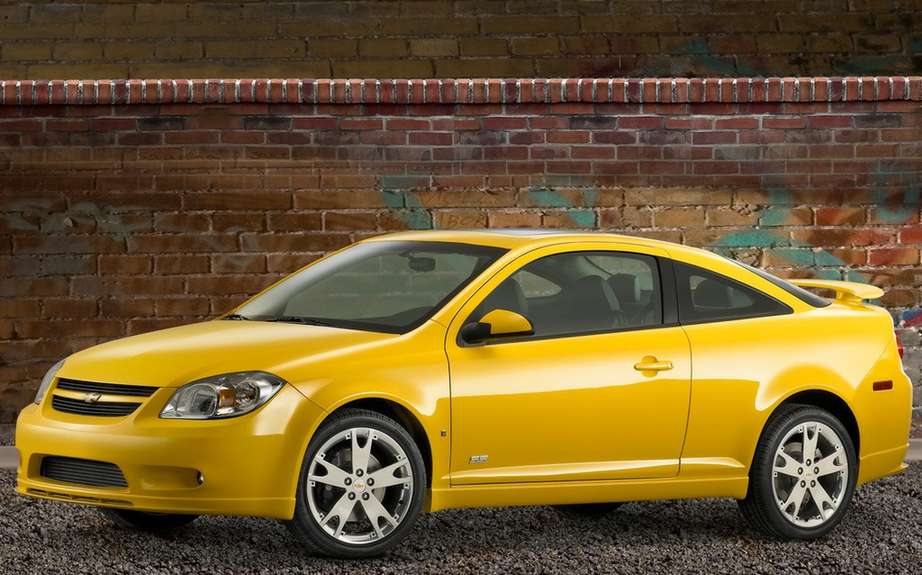 GM should assume its wrongs, according to a recent lawsuit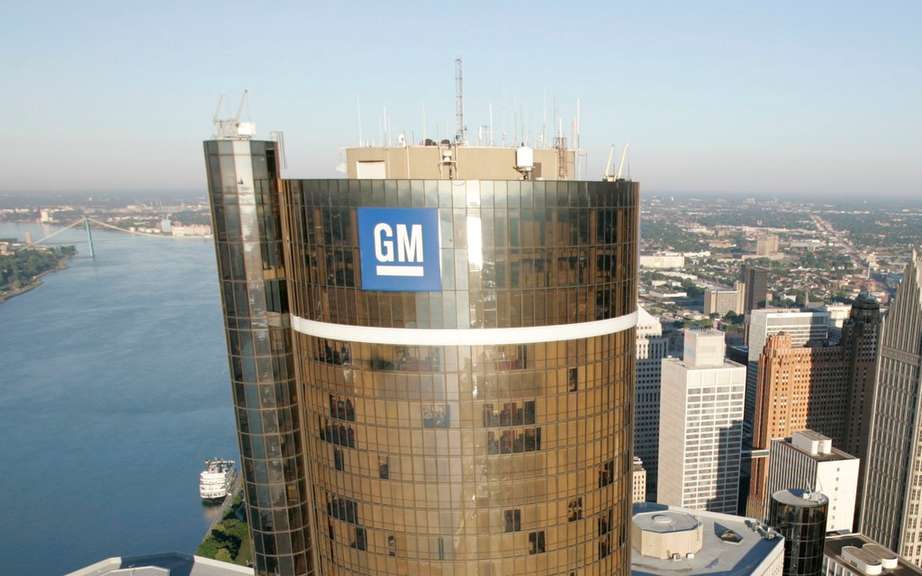 GM could recall 400,000 vehicles for airbag problem
Decidedly, things do not go getting any better for GM! Open in a scandal about contact cles that can be placed in the Accessories position and prevent the airbags to deploy, the defects appearing in other ranges force the American giant has proceed to more reminders.
After having demand these dealers not to sell Cruze time to execute some tests, GM recalls 172,000 cars in 2013 and 2014. The Chevrolet Cruze equipped 1.4-liter turbo engine would have a problem in the right half-shaft on the front axle. The room may break in two, causing a loss of power to the wheels. Manufacturing would be aware of dozens of cases or Cruze have been "repaired" with parts which are also dangerous ...
To make matters worse, nearly half a million trucks and full-size SUV should also be repaired urgently. Conduct of a transmission oil cooler would have been incorrectly assembled and under the effect of vibrations from the road, can detach, pouring oil on different parts of exhaust system. This presents a huge fire hazard and must be repaired without delay. The recall affects all Chevrolet Silverado 2014, GMC Sierra 2014, in addition to Chevrolet Tahoe / Suburban and GMC Yukon 2015 2015. Far, three vehicles have caught fire, but no injuries were reported.
To top it all, a problem of power steering force GM to recall 1.3 million vehicles over. The system can fail at any time, and make the car difficult to control, especially if the break occurs in the middle of a curve. The recall involves the 2004-2005 Malibu and some 2006-2009; All Malibu Maxx 2004-2005 and some 2006; some HHR (non turbo), 2009-2010; Cobalt some 2010; some Saturn Aura 2008-2009; all Saturn Ion 2004-2007; all Pontiac G6 2005 and some 2006, 2008 and 2009.
According to GM, these massive recalls testify his desire to protect its customers, and make repairs without waiting for multiple studies that can be long.
You must see the positive side in every situation, however: if you own a Cobalt for example, you can repair two serious problems in one visit your dealer!