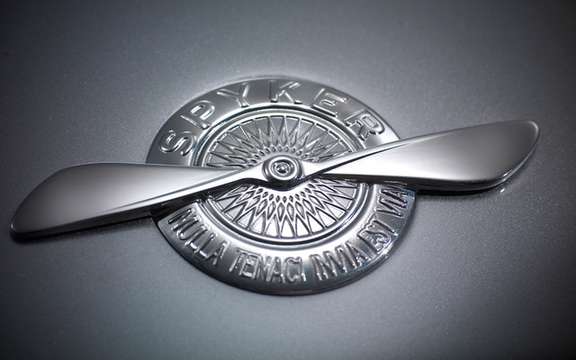 Spyker Saab is interested in resuming
The bad news GM has just fallen, with the announcement of the withdrawal of Koenigsegg Group AB Swedish consortium in talks with GM to acquire the Swedish brand Saab.
It goes without saying that in the circumstances, senior American manufacturer is extremely disappointed by this unexpected denouement, while negotiations between the two entities seemed to continue unabated for several months.
The big boss of the new company General Motors, who are now undergoing restructuring, Fritz Henderson announced via a short press release to that effect, leaders must consider the consequences of a such turnaround in the coming days and a decision will be made as soon as possible, regarding the future of the Swedish brand.
For its part, Christian von Koenigsegg says very grieved having to make this decision, called final after months of intensive discussions. In the end, it was clear to them that they would not be able to wear purchaser of the Saab brand, and possibly even less able to put it back on the road to profitability.
Blow to all the players in this saga comes to an end.
General-Motors finally has just announced that it retained the european Opel and Vauxhall brands, sorrow and misery, is probably not interested in Saab keep under his thumb and may need to have to be the key in door has 72 years of history ...