Recovery Saab: Chinese or Russian dollars ...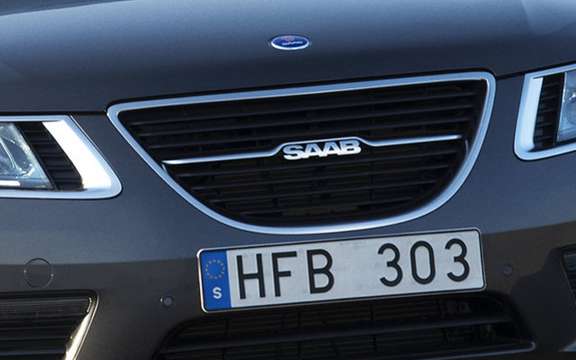 Saab passed into the hands of Dutch Spyker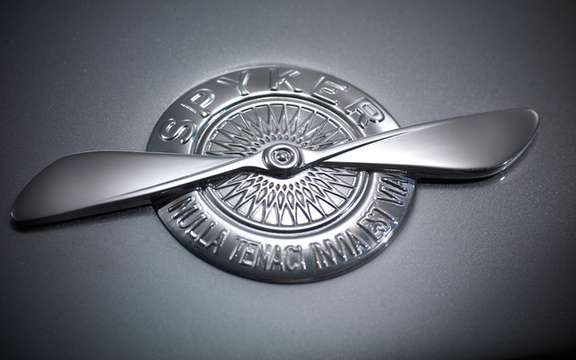 Spyker does not loose grip ...
Beyond names circulating concerning manufacturers who wish to acquire the Swedish Saab, there is a financial group that owns the sums required, not only to appropriate the manufacturer, but especially for the back on track ...
The approach koenigsegg
There are not so long, the small Swedish manufacturer Koenigsegg exceptional cars, interested in acquiring Saab. But we all knew that he was far from having strong enough to buy a Saab alone, and he must have behind him a strong financial group.
This was indeed the case, as was accompanied by Chinese manufacturer Beijing Automotive Industry Holding Co. (BAIC), which obviously held the big bucks to take control of Saab.
Very recently, the Chinese purchaser door is old technology manufacturer Saab, which it will save millions of dollars in research and developments.
Spyker approach
Following the announcement of a withdrawal of Koenigsegg Group to acquire Saab, we still saw a small manufacturer Spyker, this time Dutch, eager to bring the Swedish purchaser.
Like Koenigsegg, Spyker has not also afford to buy Saab alone. It is associated with the Russian financial group Convers, managed by billionaire Vladimir Antonov, which holds the purse strings. Moreover, it holds 30% shares of the Dutch manufacturer.
An agreement
The latest news, it seems that the Spyker group and the direction of General-Motors are about to agree on the definitive acquisition of manufacturer Saab.
Should this occur, it is 3400 employees of Saab in Sweden, which will be able to keep their jobs ...