New models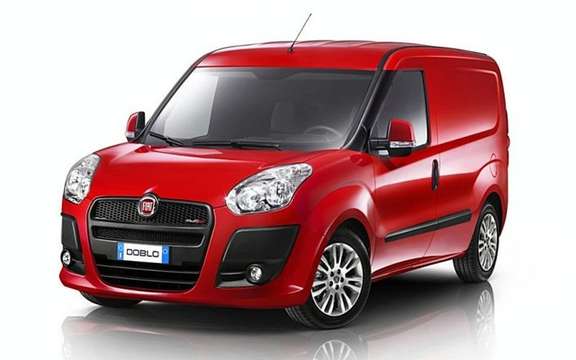 Fiat Doblo Cargo: in utility and commercial version
The Italian giant Fiat, has just unveil the 3rd version of its Doblo vehicle. Appeared for the first time on the various european markets in 2001, departing vehicle that was meant more utilitarian than family, eventually cede to pressure from walking, to decline with more insurance easily adjustable wagon. With its highly cubic forms, it is a serious rival to models Citroen Berlingo, Peugeot Partner and Renault Kangoo.
An international perspective?
If we compare this relative newcomer to the previous model, we see that it passes a fuller record, which would allow him to enter an international vocation, especially through the convergence created by the Fiat partnership / Chrysler.
Henceforth prettier, more attractive and certainly more successful, this versatile and versatile vehicle with very angular shapes and any height, could easily come to a lil tour America, via the network of Chrysler dealers and rub well with popular Honda Element, Kia Soul, Nissan Cube and Scion xB.
Seven places well encamped
With a wheelbase 2755 mm announcement, it presents dimensions slightly larger than the Honda Element, which allows him among others to accommodate up to seven passengers.
In five-seat configuration, it untap up 790 liters of cargo space. In addition, its various functionalities make it a more versatile vehicle.
Personally, I would see this car be available in North America in the next two or three years, max ...